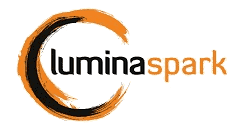 We have a new Psychometric Assessment program rolling out soon!  Check back here to get all the details.
Our innovative psychometrics reveal people's dynamic personality. We offer products which accelerate collaboration, creativity and problem-solving. Tools which ignite curiosity and empower individuals to develop themselves.
Interested in psychometric personality assessments for yourself or your team?  Contact us for program and pricing.