Part I: Introduction to Coaching (Certificate of Participation)
Leader Know Thyself: The Lumina Spark Psychometric Portrait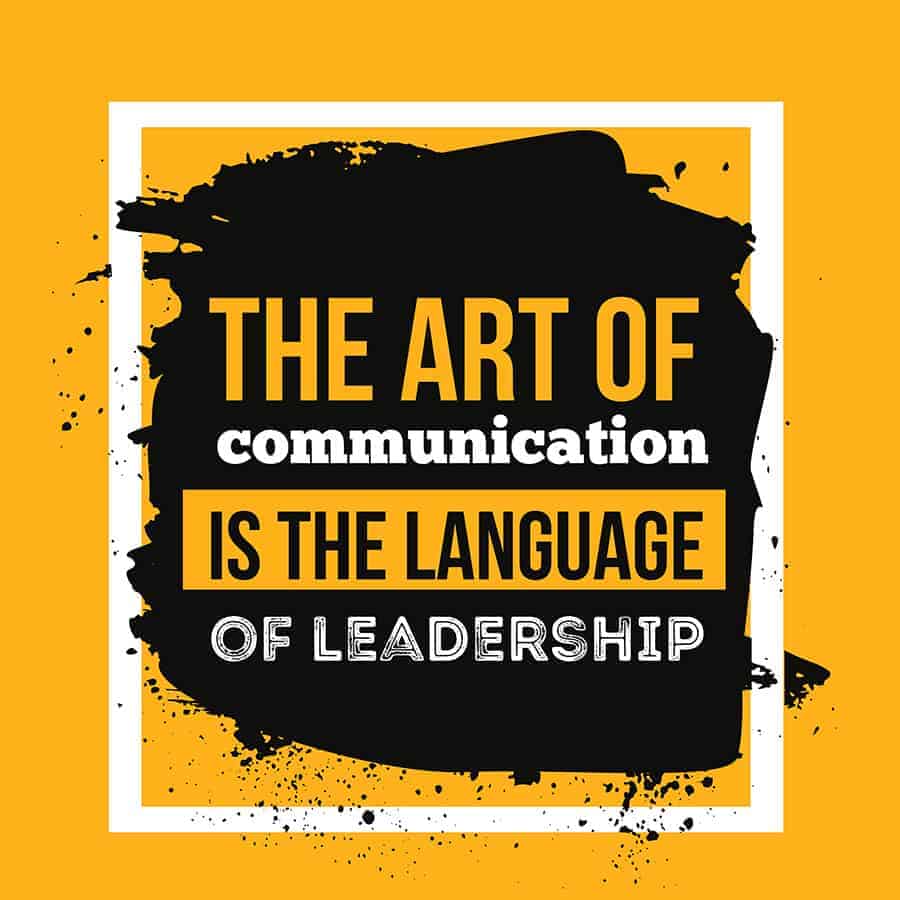 It is crucial for all coaches to know themselves really well and be able to identify key qualities in others.
Self-Awareness Theory states that when we focus our attention on ourselves, we see our behaviour in light of our standards and values. When we see a discrepancy between our behaviour and our standards, we change our behaviour towards realignment. In effect, self-awareness leads to self-control. How can executive coaching encourage self-awareness? Coaching is designed to create positive changes in business behaviour. That requires self-awareness, which leads to change. People tend to think they are more self-aware than they actually are.
With the Lumina Spark Psychometric Assessment, coaches throughout the ranks will gain important insights into their own personalities and communication styles. The knowledge gained from this experience will give all participants the tools they need to be able to invest their energies in an optimal way, as well as to harness the energies of their team members to drive results with a positive and productive approach.
This tool is not only perfect for personal growth but ideal for use in executive, manager and team development.
The ideas conveyed support foundational  coaching competencies such as: how to better know yourself and others; adapt to others with ease and agility; clarify perceptions; work more efficiently, motivate and influence with integrity, prevent, ease and/or resolve conflict, and, inspire change..
Participants will be provided with a link to the assessment and receive a complete personalized PDF report that provides many important insights for their development.
The group debrief is a dynamic, interactive and fun session that builds comaraderie. It is so enjoyable that the workshop becomes a play shop, which is superb for stress relief, innovation and cooperation.
Alive from 9 to 5
Coaching for Leadership and Performance Management
Employee engagement leads to the epitome of business growth: high productivity and extensive client loyalty. The foundational concepts to creating a strong culture and leading a thriving workforce are introduced.
This session provides some hard facts about soft skills and will introduce the basics of the coaching concept that managers can call upon to inspire and influence their direct reports to deliver the best of themselves every day. The myths and misunderstandings about  leadership coaching are dispelled, and how it differs from other tactics (such as teaching,giving advice, mentoring, counselling or the dreaded hand-holding) is explained.
The return on investment of coaching cultures and some of the three modalities to put in place to maximize the potential of these are conveyed.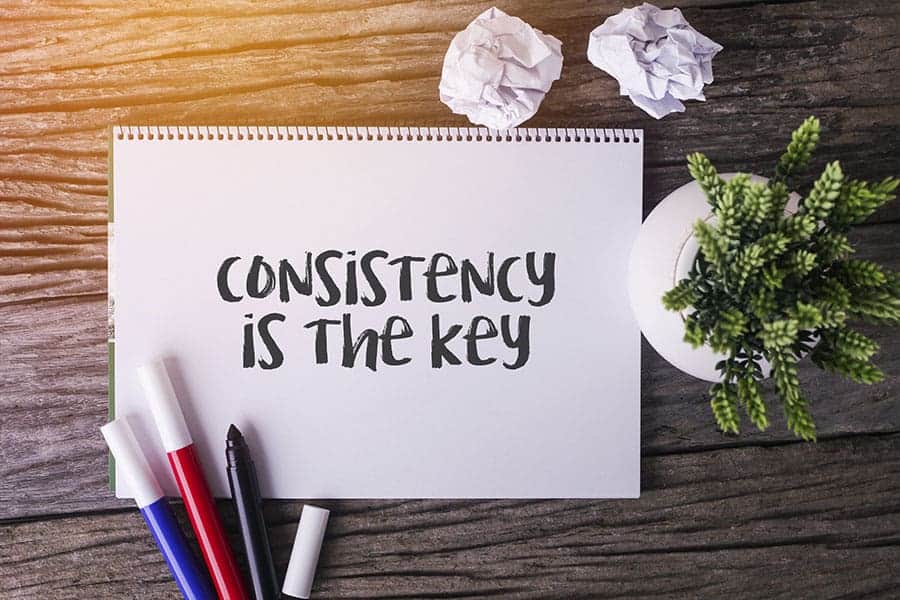 The Coaching Competencies for Executives and Emerging Leaders
After the introductory modules are complete in Part I, Part II can be done  as its own coaching skills program or can take place before Part III. In Part II, participants begin to practice coaching, which is an essential component for companies that want their employees to have coaching skills based on the standards set by the International Coach Federation.
For a manager, understanding the coaching competencies and then embracing them as a leadership style rank among the most effective success strategies for performance management.
The Part I material takes approximately 35 hours to complete and helps participants to learn and practise the 11 coaching competencies as recognized by the International Coach Federation, which include:
Ethical Guidelines
Establishing Agreement and Focus
Trust and Intimacy
Coaching Presence
Active Listening
Powerful Questioning
Direct Communication
Creating Awareness
Designing Actions
Planning and Goal-Setting
Managing Progress and Accountability
By spreading out the modules over a period of time (half or full days, or residential retreats), participants have the chance to practice and build on the competencies to ensure best success. Participants will soon recognize coaching as a unique and powerful performance management, leadership and communication approach.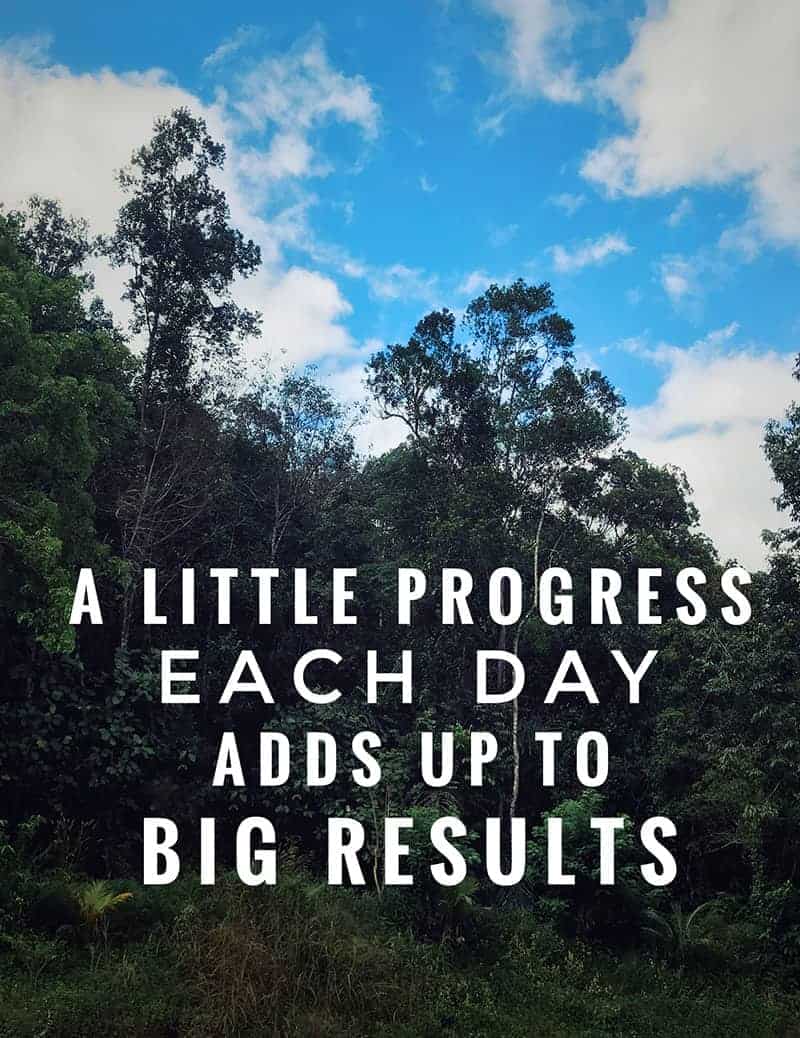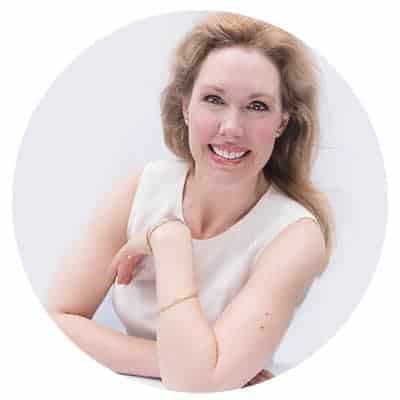 Students will be coached by a CorryCo coach who has a minimum of an Associate Certified Coach (ACC) credential.
Part I Details
42 hours classroom
3 hours private coaching per person
Options:
12 half-day sessions
6 one-day sessions
3 two-day retreats
A five day retreat
Tuition: $2,775.00 per individual, with a minimum of 5 people per group