Part II:  Coach Practitioner (Certificate)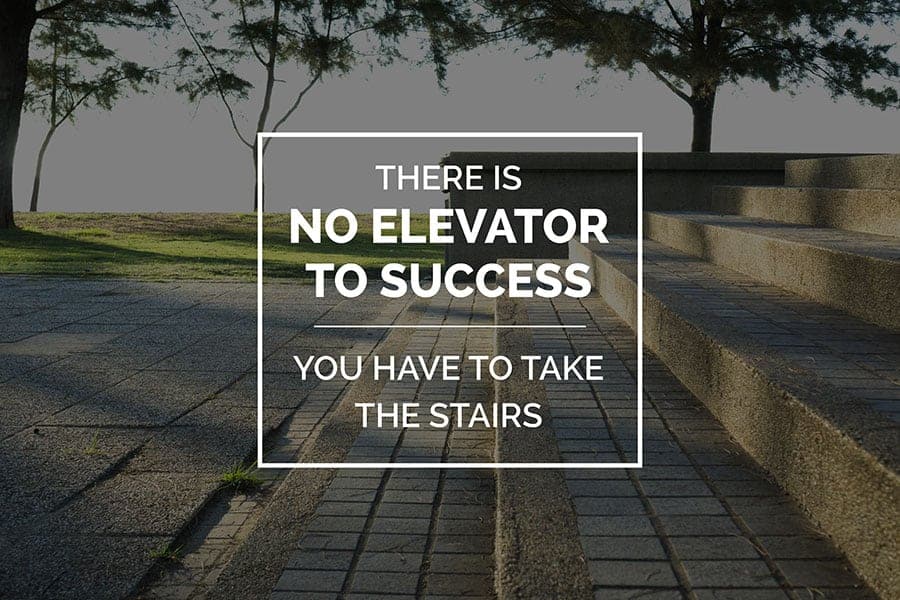 Phase II
The next phase goes deeper into learning and practicing the 11 ICF coaching competencies. These sessions align with the ICF Prism standards of a true coaching culture as described in the introductory module. The material takes about 35 hours to complete. Participants continue practicing the competencies as they work toward building the foundations for a robust organizational coaching.
This phase dives deep:
How to lead a transformational coaching conversation
How to use the GROW model and the SMART model for effective goal-setting
The most important communication skill of all: listening
Mastering clean and powerful language
How to build a coaching culture:

The three coaching modalities
Purpose, vision and mission
Stakeholder mapping and benefits
Coaching tools and templates for leaders
The Coaching Handbook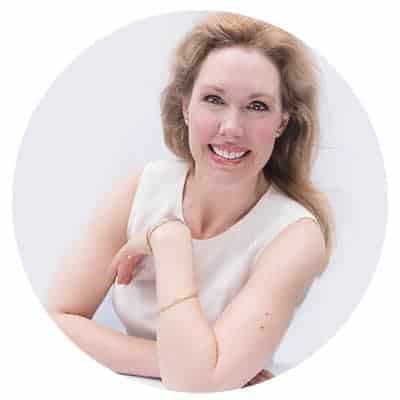 Students will be coached by a CorryCo coach who has a minimum of an Associate Certified Coach (ACC) credential.
Part II Details
35 hours classroom
3 hours private coaching per person
Options:
10 half-day sessions
5 one-day sessions
2 two-day retreats
A five-day retreat
Tuition: $2,775.00 per individual, with a minimum of 5 people per group