Part III:  Certified Leadership Coach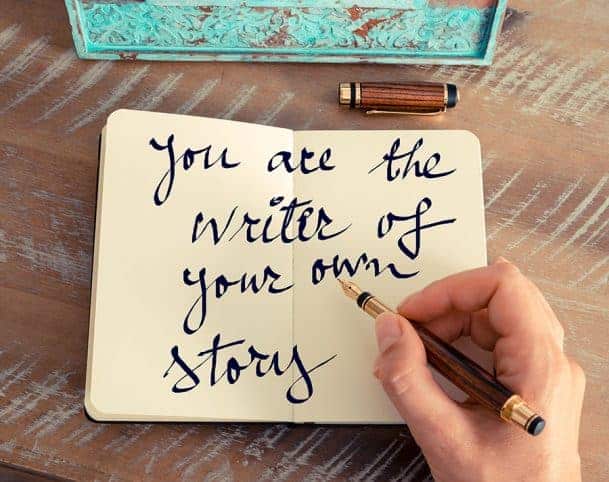 Learning is best transformed into action when it relates directly to the day-to-day challenges and goals of the participants. Effective programs strike the ideal the balance between theoretical knowledge and practical application. Part III's modules are rich in valuable content while being highly practical and experiential so that participants have the opportunity to dive deep into their own day-to-day challenges and goals and subsequently emerge with practical strategies that they can use immediately.
Sessions apply the coach perspective to each topic in a highly interactive and collaborative approach that participants enjoy because of the opportunities to contribute, think aloud and and build on peer-to=peer experience as they practise coaching.
Part III takes approximately 32 hours to complete.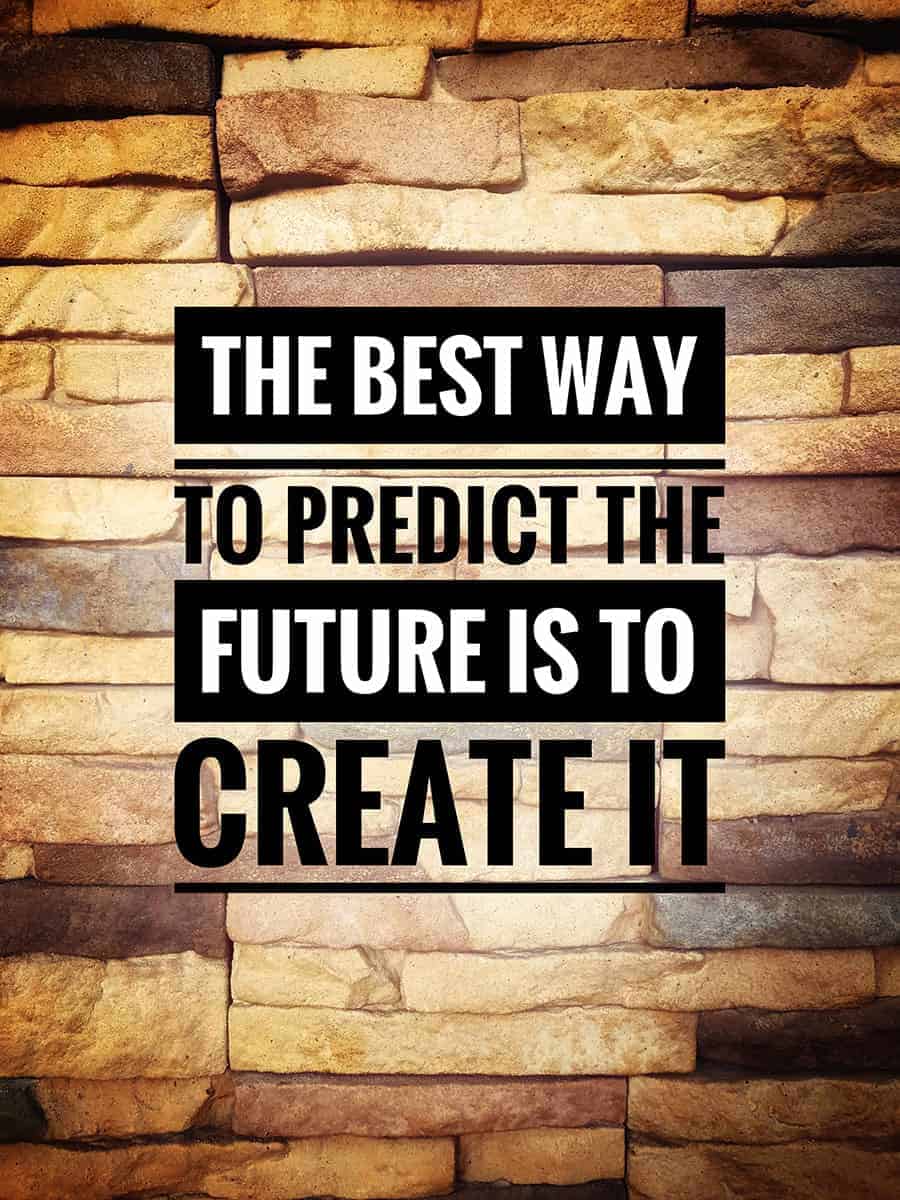 Purpose, Vision and Mission
People crave meaning and purpose in their work. Leaders must communicate their company's strategy in a way that inspires both employee and clients. This workshop is for decision-makers who are at the helm of creating and driving strategy, and for managers who are responsible for getting team results.
Looking at their products and services, delegates will explore the experience they want their clients to have and the workforce culture they need to create and maintain in order to deliver that experience.
Delegates will think and plan strategically to walk out with a well-articulated purpose,  vision and mission that will clearly communicate what they do, how they do it and why. This map will serve as a powerful tool for creating an inspiring workplace culture required to hit targets and achieve goals. It also serves as a communication tool so that all members of the workplace understand their role and responsibilities in delivering the brand promise.
Leading High-Impact Teams
Do you ever wonder why team-building activities can be fun but yield few, if any, improvements to morale, team dynamics or co-operation? Team building games and outings are excellent investments, but first you need to plan strategically to build a solid foundation for these activities. Otherwise, your investment will be wasted.
A business team must align and work together to achieve a common goal. Success depends on individual commitment, skilled communication, clear vision, well-defined roles, precise goals and, of course, strong leadership.
This segment introduces leaders to coaching skills and tools for setting foundations, aligning minds and hearts, and developing high-performance teams.
Ideas explored include an overview of workplace culture factors that lead to success, the five stages of team development, how a coach develops optimal team behaviour and how to officially adjourn .
Goal-Setting
Goals that motivate are the most effective. Following Corry Robertson's C3 Principle which stands for clarity, choice and commitment, participants will explore notions such as personal and company values, how values govern choices, and the components of making commitments without overextending oneself or others.
The motivation that comes from this approach is both intrinsic and extrinsic so participants can make a personal as well as professional commitment to achievement. When people are able to make that connection to their efforts, they become more engaged.Well-designed goals help people to work smarter, not harder. These goals serve as excellent communication, stress and time-management tools.
Managers will learn how to use the SMART model and the GROW model as a coach approach in setting, communicating and following up on goals that they set for themselves and their direct reports.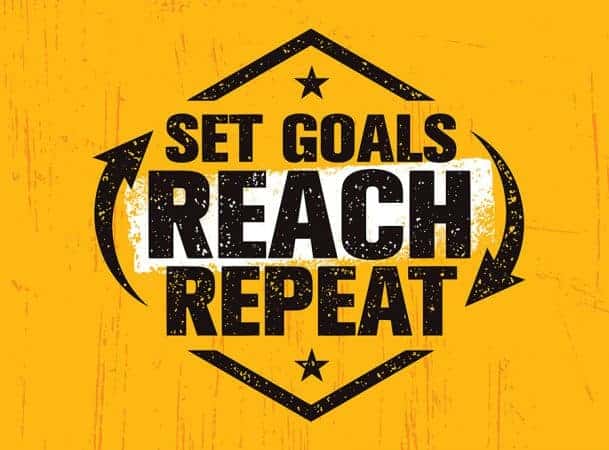 Priorities and Workload Management
Building on the insights of the C3 Principle, participants now have a starting point for setting priorities and managing workloads. This workshop revolves around creating strategies for managing time and personal energy to be productive and to help team members be productive as well. Getting this right is empowering and fosters independence.
Ideas explored include becoming aligned with goals and organized based on priorities, recognizing excellence  as opposed to perfectionism, work-life balance and stress management.
Delegation and Empowering Leadership
Delegation is one of the most important skills that a manager can have and one of the most common topics for coaching conversations. Building on the previous modules, this session covers the thought process and groundwork that a manager must practise for delegating and following up in a way that empowers team members to succeed without being micromanaged.
Finding the right combination of motivating, training and supervising can be tricky so this module provides excellent methods to exercise flexibility in every situation. We also take a serious look at the coach approach to role authority which emphasizes a composed, dignified, respectable and respectful disposition. Mastering the art of yielding role authority brings with it excellent tools for trust building, credibility, communication, stress management and conflict resolution skills.
Perception and Feedback
What is the difference between constructive criticism and constructive feedback? The difference is subtle but powerful as one builds people up and the other shuts people down. The word 'constructive' is used intentionally as coaching is about building people up. This module covers the fundamentals of how perceptions affect the communication dynamic. Participants will also learn the principles of giving and receiving feedback so that everyone involved feels the conversation was constructive.
Ideas explored include self-awareness and personal responsibility, the five stages of listening, perception, and the coach approach to giving and receiving feedback.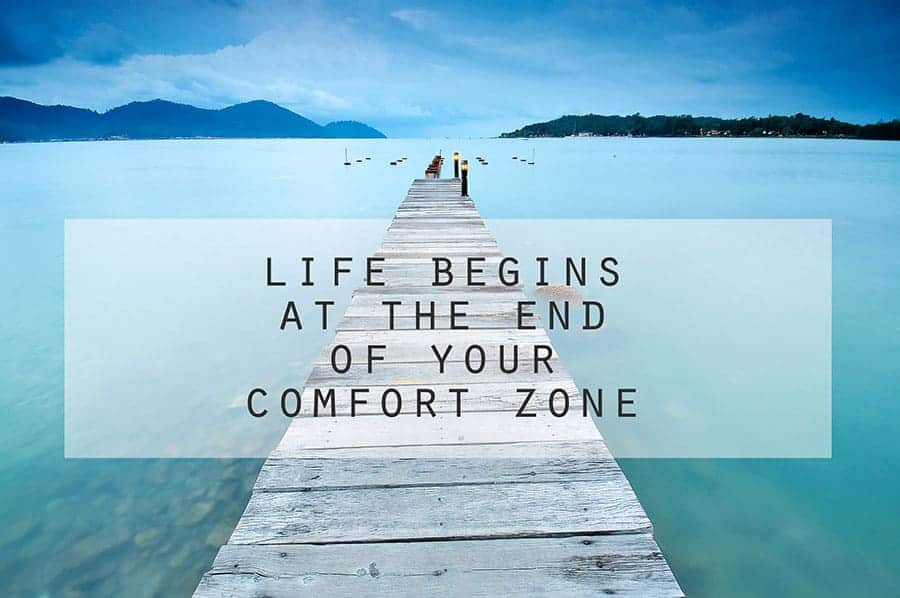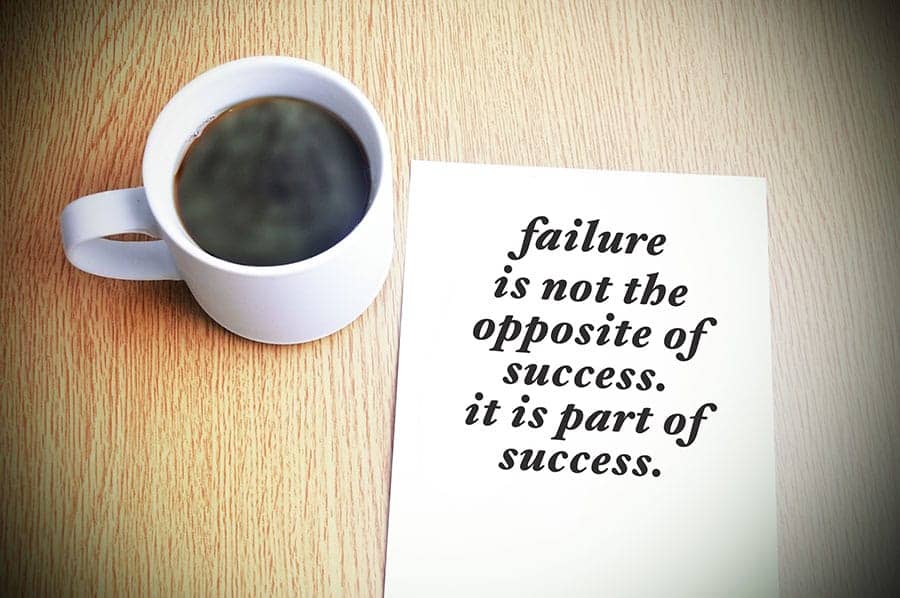 Change Management
The coach approach and change management are a perfect combination. Coping with change is now the norm rather than the exception in today's workplace. trong change leadership skills are essential. This entails being proactive and able to equip people with the right tools and support to not only readily accept change but thrive on it. This session teaches managers the principles of change management and offers practical insights into managing  the human side of change.
Ideas explored include the difference between change management and project management, the five steps of change leadership, understanding control and influence in a change process, and how to empower yourself and others through the change process.
As this module deals with managing the human side of change, it offers many powerful insights to stress and conflict management.
Managing Conflict and Difficult Conversations
This module is intentionally last. Practicing the skills taught up till this point will go a long way in preventing toxic conflict, but a well-rounded leadership development program must include conflict management. This session provides a strong understanding of conflict dynamics and how to manage them as effectively as possible.
Ideas explored include the roots of conflict, the manager's role in conflict resolution and how to deal with difficult conversations before they escalate into conflict.
Graduation and Closing Ceremony
Company stakeholders such as the owners, presidents and other high level executives are encouraged to attend this celebration so that they can see their return on investment for themselves.
Upon completion of the program, a final survey is conducted to assess and measure the program's impact and provide a written report of the results. As you repeat the program, we will continue to assess and measure your return on investment.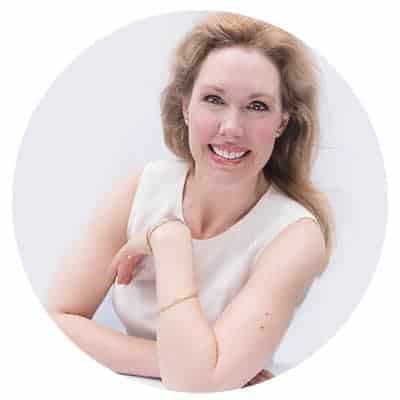 Students will be coached by a CorryCo coach who has a minimum of an Associate Certified Coach (ACC) credential.
35 hours classroom
3 hours private coaching per individual
Options:
10 half-day sessions
5 one-day sessions
2 two-day retreats
A five-day retreat
Tuition: $2,775.00 per individual, with a minimum of 5 people per group