FREE Personality Assessment App and Video Training Guide – Become a Better Leader & Increase Your Performance!
The Lumina Learning Splash is a FREE APP that you can download to your phone or tablet.
Part of the Lumina Learning Psychometric Assessment suite, the app helps you become more self aware, explore your personality and learn how you relate to others with this quick personality assessment.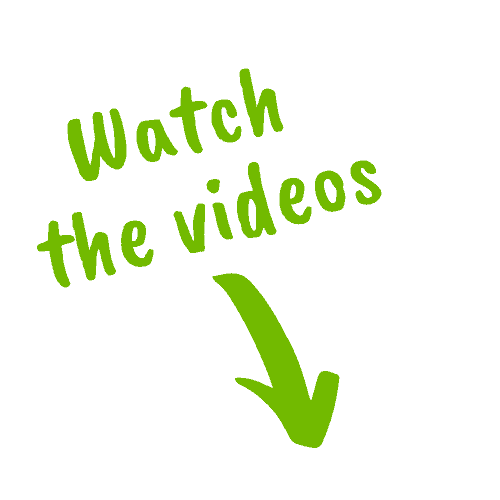 Watch my Lumina Splash App Video Guides below and learn how to use this simple tool for better work communication and less conflict
BONUS – YOUR PERSONAL REPORT
GET THE FULL LUMINA SPARK PSYCHOMETRIC ASSESSMENT FOR YOU OR YOUR TEAM, BOOK A CALL TODAY
Learn how we can help you create accountability and outperform the competition
Leadership Coaching and Training / Organizational Culture Management / Executive Coaching