For TLC Members ONLY
The Coach Wisdom Series!
Sign Up Below To Join TLC and get access to our Coach Wisdom Series. Here's a sneak peek – on Dec 5th we chat with Karen Cappello, MCC about transforming corporate leadership into corporate success.
Get access to this exclusive event when you join TLC!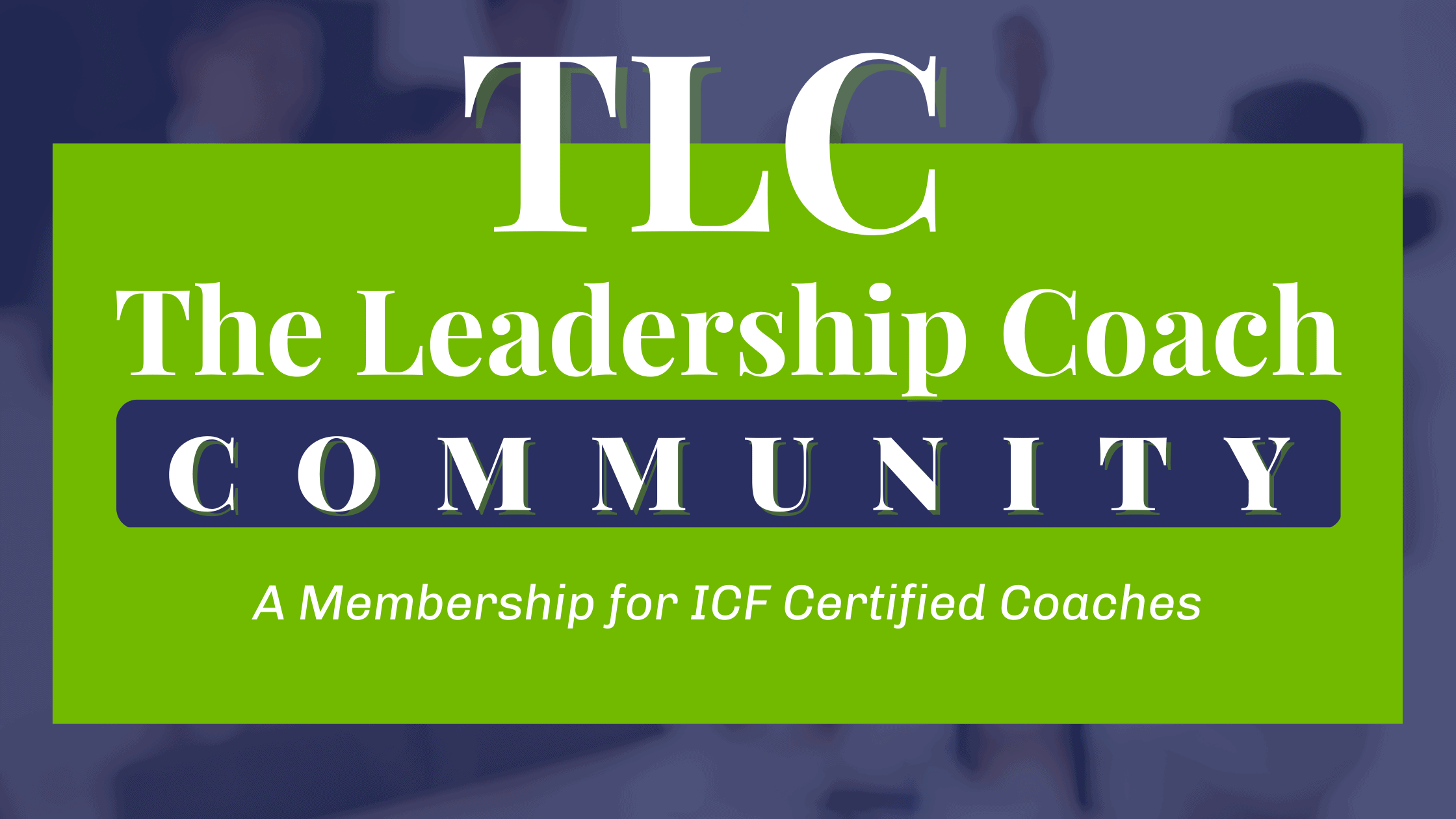 The Leadership Coach Community (TLC)
Your Membership Includes:
Coach Wisdom Series Webinars 6x per Year: Coming Up - Karen Capello, MCC on December 5th!
Expert Guidance and Support Calls
4 AMA Calls Monthly
Reflective Practice with Corry Robertson, PCC
Smooth Operations with Stephanie Gafoor, Director of Community Services
Marketing + Business Building with Geneviève Rochon, Director of Marketing
Social Media with Katrina Legault, Social Media Manager
2x Monthly Coach Practice Rounds
1x Monthly Networking Discussion Calls
Sign Up Now And Join TLC!
$97 / month – First 3 Months FREE
This offer is ONLY available for The Coaching Academy For Leaders Students and Alumni