FREE On-Demand Video Training
Establishing Trust and Psychological Safety In the Workplace:
How to Use Coaching Skills To Foster Well Being and Increase Employee Engagement and Performance
ON-DEMAND WEBINAR  |  FREE TRAINING
In this era of Covid-19 and pandemic fatigue, creating a safe and supportive environment in the workplace is essential. Teams that have high levels of trust and psychological safety are more effective, more engaged and energetic, and their performance is not only optimal but sustainable.
In this 50-minute recording of a live online training, Corry Robertson, PCC will be discussing how to use coaching skills and coaching as a leadership style to establish trust and safety, harness the power of diverse ideas from teammates, and lead effective teams.
BONUS – Receive our downloadable PDF GUIDE as a companion piece to the video training!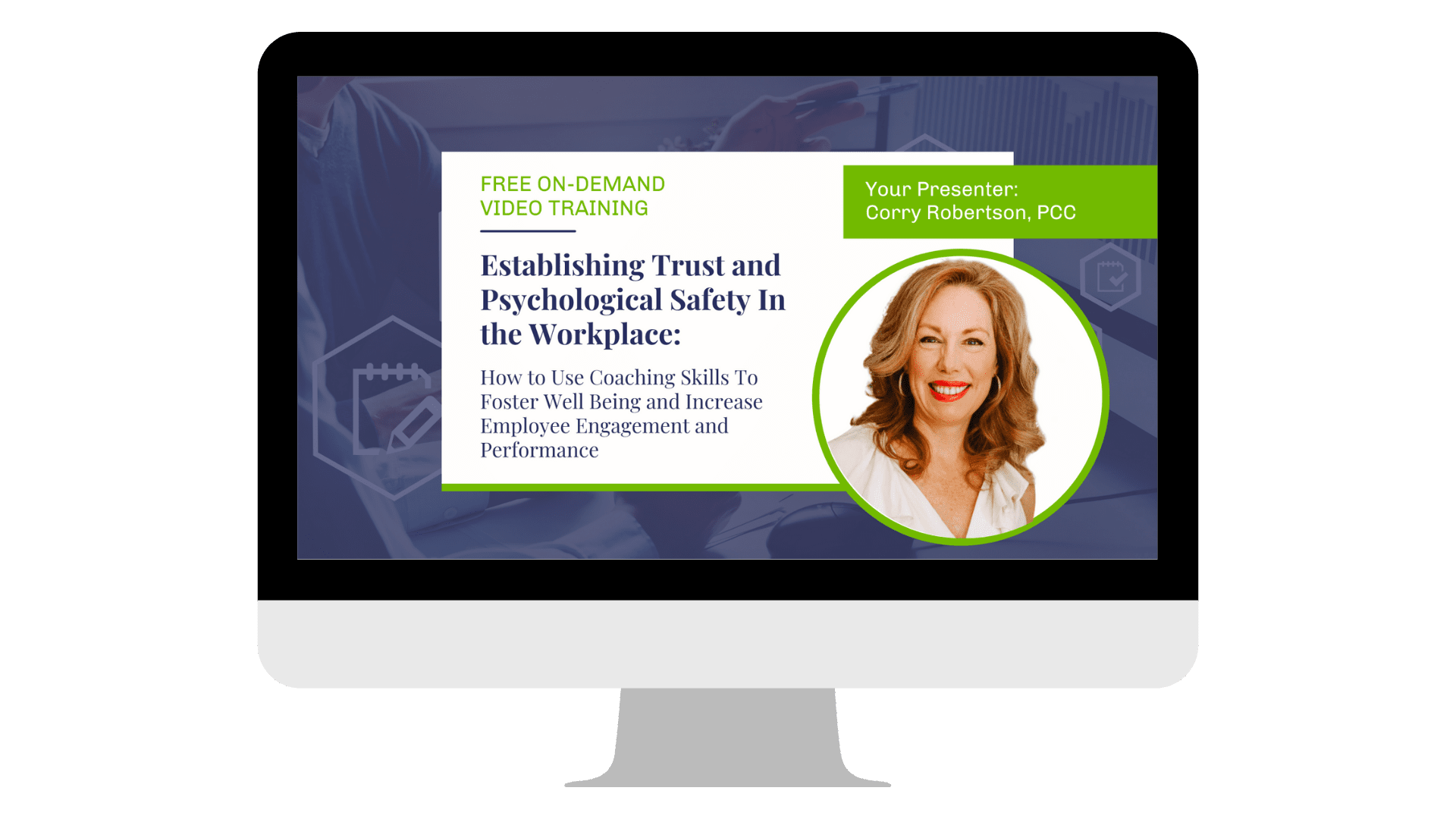 Why psychological safety is the #1 common characteristic of high-performance teams
How to evaluate your team's level of psychological safety
Understanding the telltale signs of distrust in the workplace
3 key coaching strategies to create rapport and safety
How to use coaching skills to transform insights into action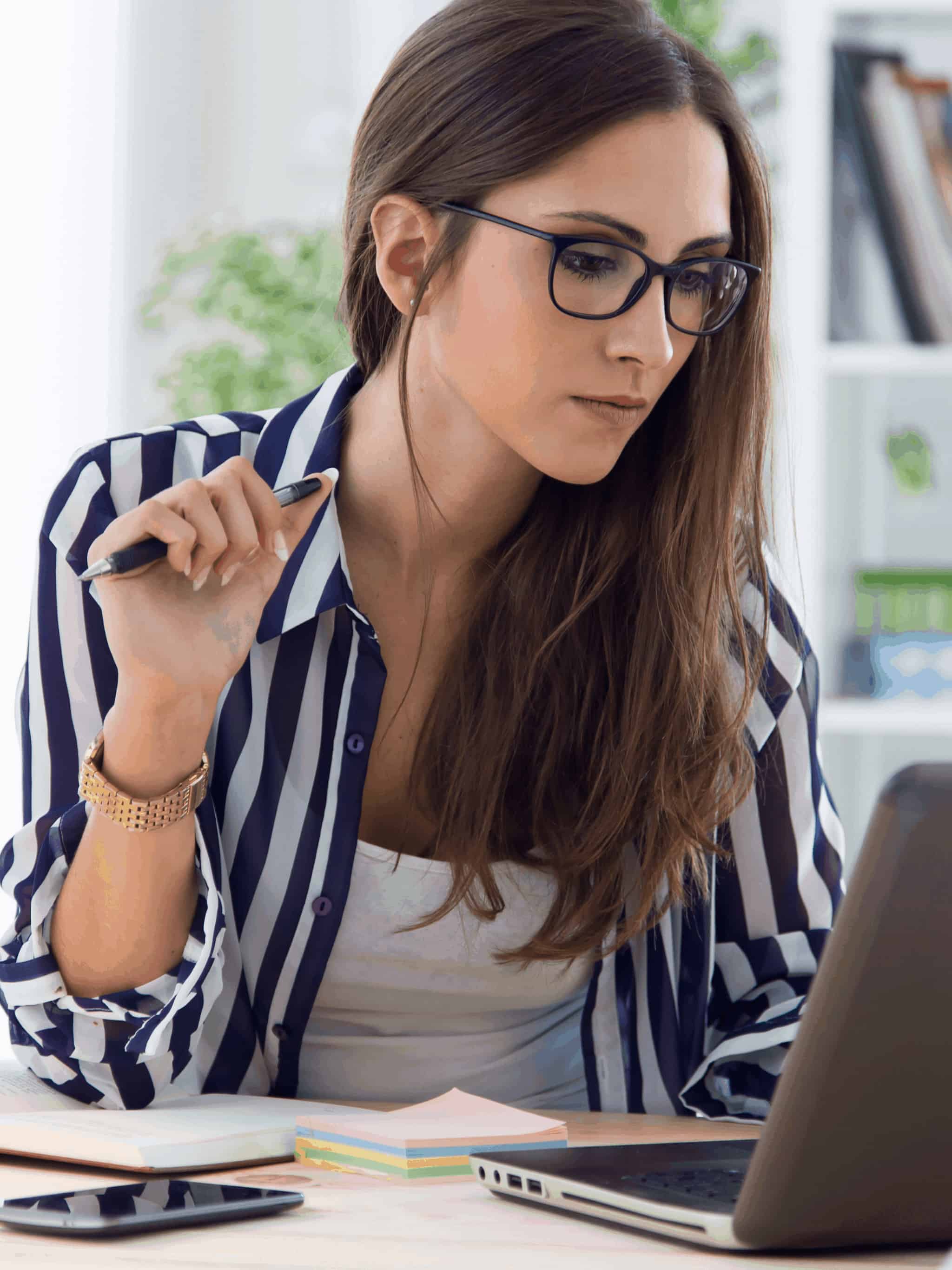 Corry Robertson is a leading global expert on coaching culture, engagement and retention, and a Registered ICF Mentor Coach, with a client list that includes Fortune 100 companies.
Corry has built a reputation for helping HR, OD and Leadership Development professionals create coaching cultures within their organizations to leverage the skills and mindset required to build high-performing teams.
Corry is also the Founder and CEO of The Coaching Academy for Leaders, offering ICF accredited coaching programs. The Academy's unique proprietary method blends coaching competencies and leadership theory in a revolutionary way to help individuals and teams achieve high-level results.
Corry is an award-winning coach and is listed on Montreal's top 20 Coaches by Influence Digest. Her clients say working with her is deeply meaningful yet highly strategic and productive, uncovering solutions for complex challenges.
Corry's primary areas of expertise include supporting executives and emerging leaders through human performance improvement, organizational culture management, executive team development and leadership and high potential development programs.
WHAT PEOPLE SAY ABOUT CORRY'S TRAINING
Corry is excellent at facilitating important group conversations, problem-solving, and developing a leadership culture.
Corry is an amazing coach. Not only does she have a deep understanding of the coaching field but most importantly, she embodies the International Coach Federation competencies.
Corry helped us see our work and our actions differently, and become better managers.
Corry helped elaborate my vision and supported our staff in the transition of being self-employed practitioners to being part of a multidisciplinary team.  I highly endorse her work.
Watch this FREE On-Demand Video Training Now!