*NEW* The Coaching Academy for Leaders is now offering Mentor Coaching!
The Coaching Academy for Leaders
Mentor Coaching
In compliance with the new ICF Coach Credentialing Standards (2022), The Coaching Academy for Leaders is proud to offer Mentor Coaching to our students!
Mentoring provides professional assistance in achieving and demonstrating the levels of coaching competency and capability demanded by the desired credential level.
Mentor Coaching for an ICF Credential consists of coaching and feedback in a collaborative, appreciative, and dialogued process based on an observed or recorded coaching session to increase the coach's capability in coaching, in alignment with the ICF Core Competencies.
Mentor Coaching for ICF Credentials
Students who wish to pursue credentialing with the ICF must participate in Mentor Coaching prior to submitting their application. If you wish to pursue your ACC, PCC or MCC credentials (or renew your ACC), mentor coaching is required. You can view the ICF requirements here.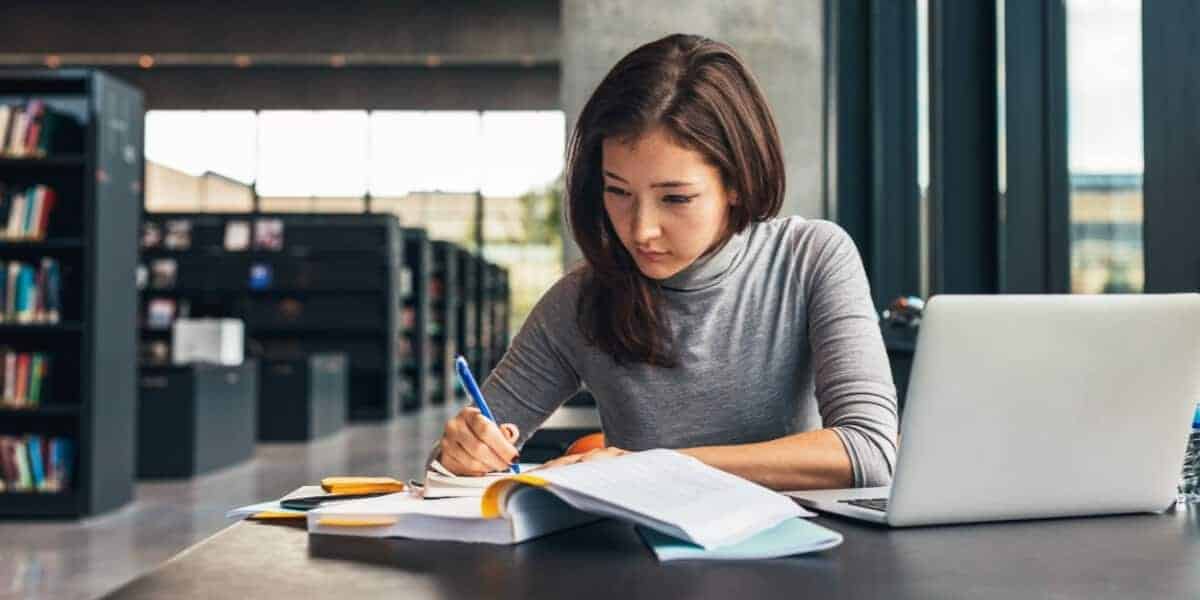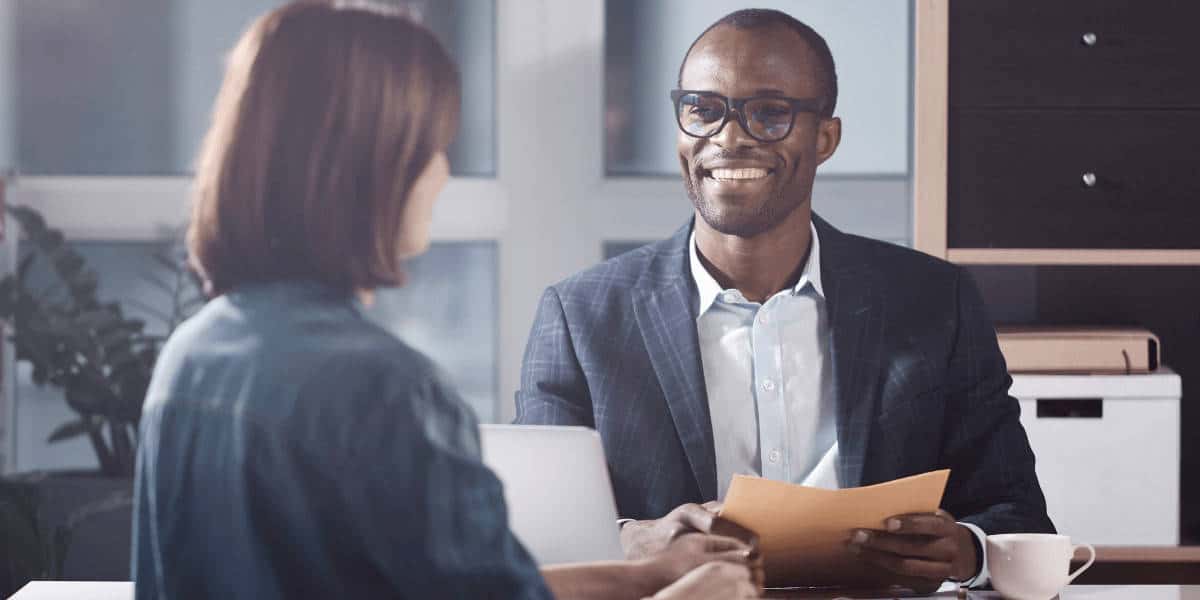 Our Mentor Coaching Program
Our mentor coaching program meets the ICF requirements for mentor coaching, so you can pursue and achieve your accreditation!
All our Mentor Coaches are listed on the ICF Mentor Coach Registry and hold a valid PCC or MCC credential.
You will be coached on your coaching skills rather than on practice building, life balance, or other topics unrelated to the development of your coaching skill. Your mentoring will be a development process that takes place in a repetitive cycle of receiving feedback regarding your coaching, reflecting on this feedback, and practicing new skills, focusing on using the ICF core competencies.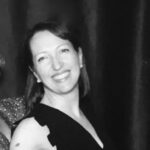 Melanie Briand, MSc, ACC
Certified Coach
"Corry is an amazing coach. She was my mentor coach as I was learning to become a coach myself. Not only does she have deep understanding of the coaching field but most importantly, she embodies the International Coach Federation competencies. Moreover, she has the gift of developing deep connections with her clients which makes the coaching relationship so much more meaningful and powerful."
Mentor Coaching Program Includes:
Small-group mentor coaching: minimum of 5 participants, maximum of 10 participants
10 total hours of mentor coaching
Mentor Coaching is divided into GROUP and PRIVATE coaching sessions
Sessions are spaced out over a 3 month (or longer) period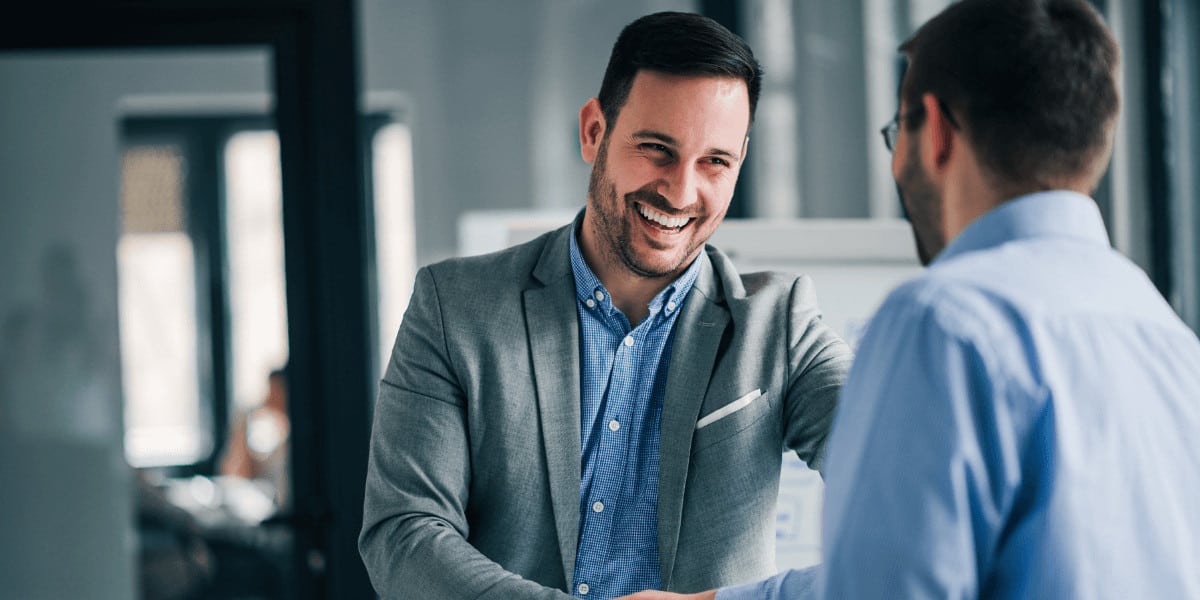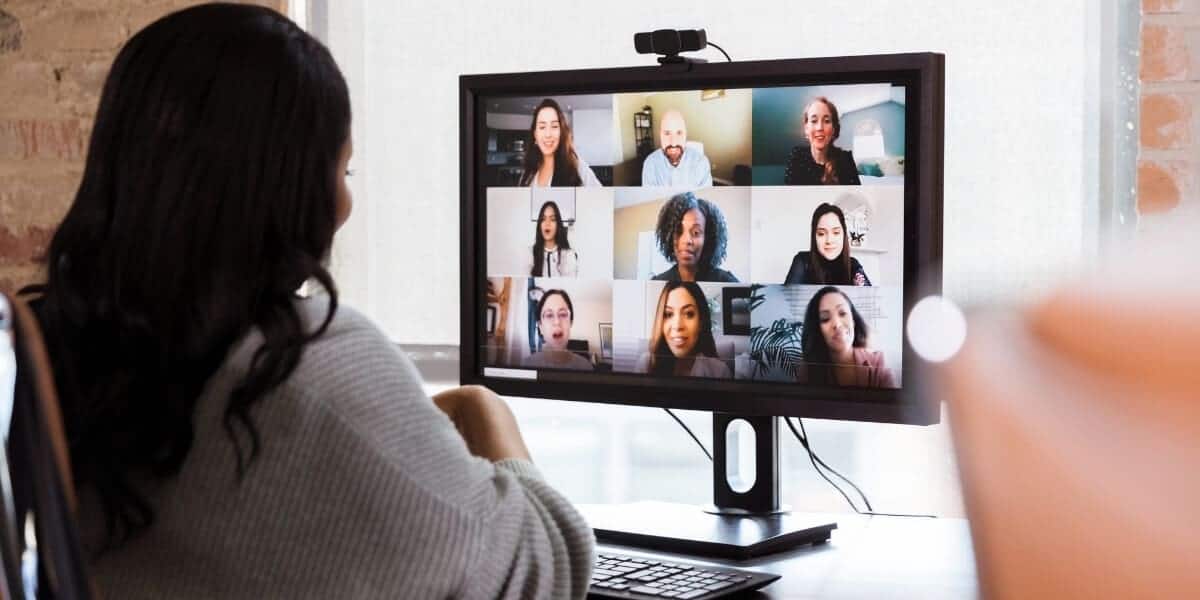 GROUP COACHING
> 7 total hours of group coaching work
> Sessions are 4 x 1.75 hour calls via Zoom (7 total hours)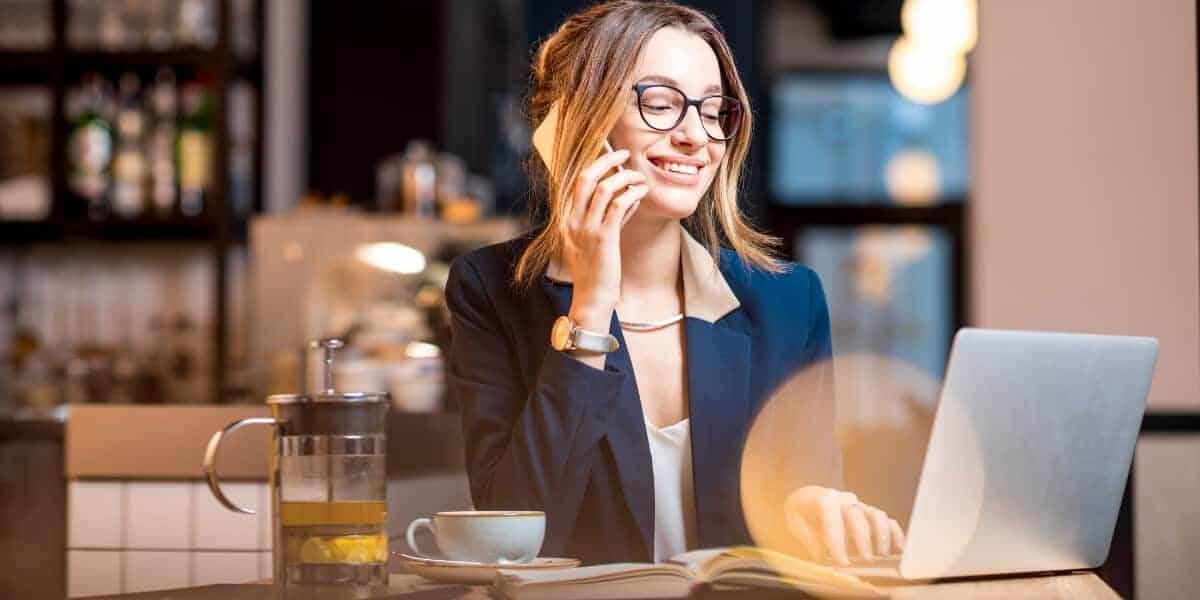 PRIVATE 1:1 COACHING
> 3 total hours of 1:1 mentor coaching to provide you with feedback on your recorded sessions
> Sessions are 3 x 1 hour calls via Zoom (3 total hours)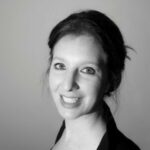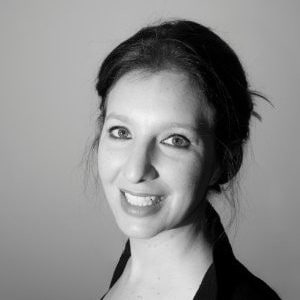 Anne-Claire Petychakis
Marketing Manager
"I was very lucky to have Corry as my Mentor Coach while doing my Coach Certification. I instantly trusted her and felt comfortable enough to share my insecurities as well as my failures. She is passionate about coaching and shares her knowledge and experience generously. She helped me grow as a person and as a coach! I highly recommend her."
Mentor Coaching – $1750 Per Participant
*Reduced Rate for Our Inaugural Session May 3rd*
Only $995 – Save $775!
Join Our May 3rd Phase 1 or Phase 2 Certified Leadership Coach program, and add on Mentor Coaching for only $995! We are offering this special price ONLY for our inaugural Mentor Coaching launch with our May 3rd cohort.
Act now to take advantage of these savings!
Step 1
Book your discovery call and learn about the mentor coaching program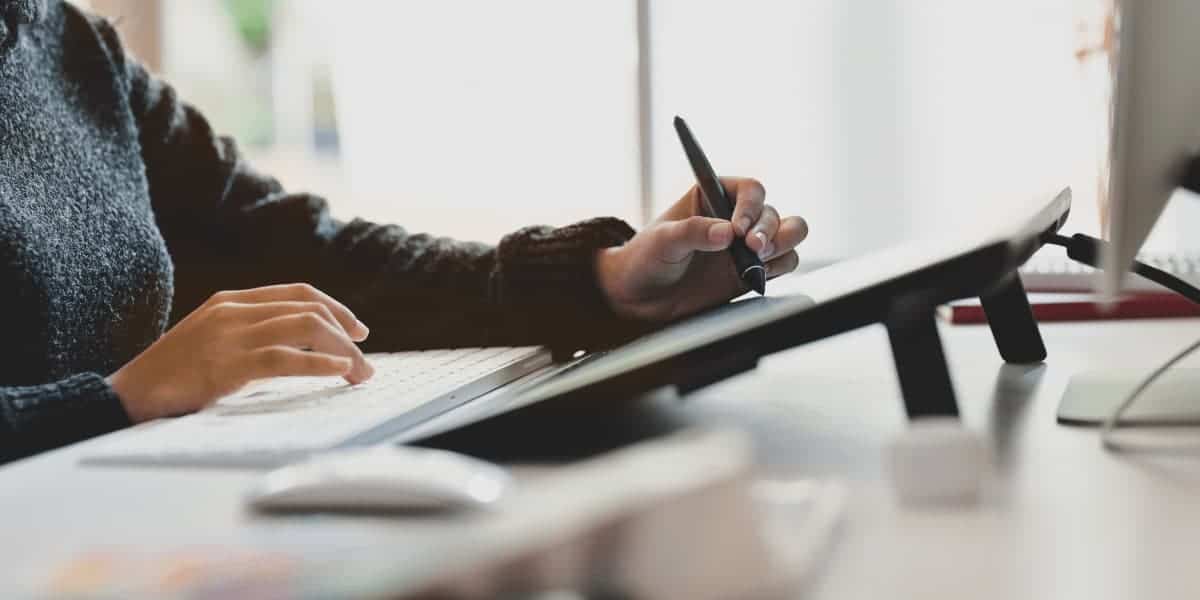 Step 2
Enroll in the mentor coaching program and begin your journey
Step 3
Receive valuable feedback on your coaching skills and prepare for ICF credentialling!
Ask A Question – We're Here To Help!
Have questions?  Fill out this form and we can help with your enrollment and application questions.  Not a fan of forms?  Feel free to reach out to corry (@) corryrobertson.com