Strategies, articles and community to help you build a winning work culture
Questions about The Coaching Academy For Leaders or Coaching Education and Certification
Leadership and Coaching Insights Blog
Articles, tips, and training to help your leadership skills and organizational culture management.
Listen In…
Learn Something New On These Podcasts & Video Interviews
Lift-Off With Energizing Results: C

orry Robertson Episode
Lift-Off With Energizing Results, the podcast for high-achieving professionals in health care or corporate who wish to manage their own entrepreneurial venture while balancing their family life. Join our host Uwe Dockhorn, as he interviews Corry Robertson as she tells us How To Become A Certified Coach: Choose The Right Coach Training Program For You & more!.
Knowing Your Blind Spots: A Lesson In Effective Leadership With Corry Robertson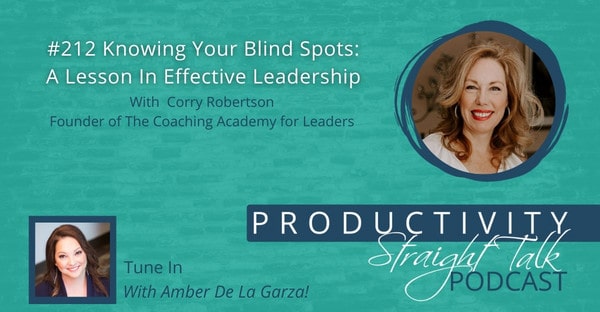 Amber De La Garza talks with Corry Robertson to dive into effective leadership strategies that deliver results, build strong corporate cultures, and make change work.
✔ The Intersection Between Self-Awareness And How We Show Up As Leaders
✔ How To Fill Your Trust Tank For More Effective Delegation
✔ Blind Spots Leaders Should Watch Out For
✔ Ways To Create Trust And Safety
Top 20 Coaches In Montreal In 2021

Corry Robertson featured at one of the Top 20 Coaches in Montreal in 2021, in Influence Digest.
The best coaches in Montreal is a tough list to compile with so many amazing coaches emerging in the city today. Our team at Influence Digest did extensive research to find the best coaches in Montreal that are not only going to be your best listeners but also your best advisors.
Live With Lindsay:  Lindsay Lapaquette and Corry Robertson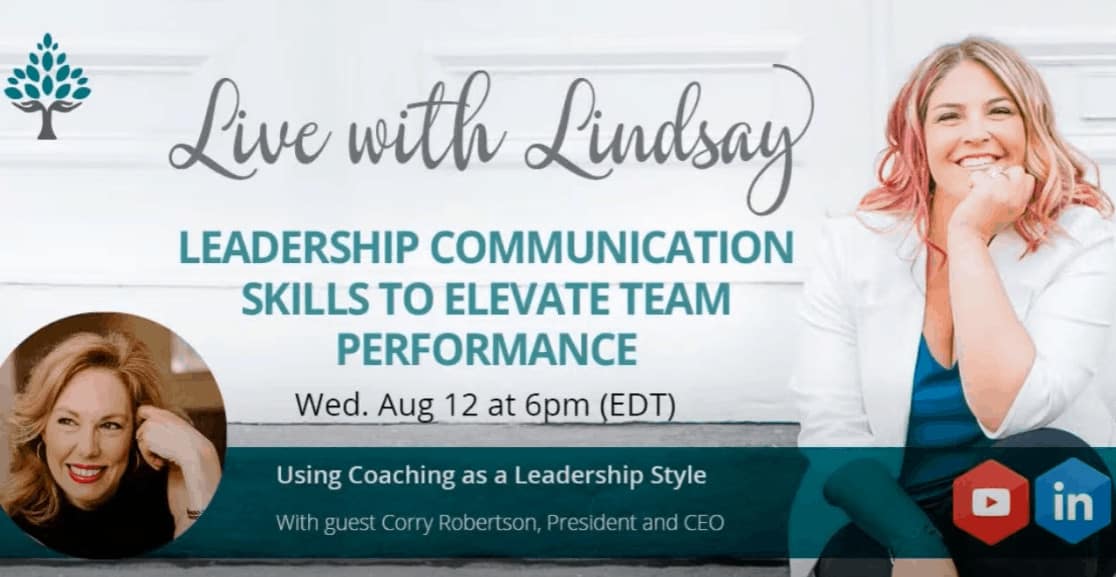 Using Coaching As A Leadership Style with Corry Robertson
Corry and Lindsay have a lively discussion about what it means to be a coach, how to use coaching as a leadership style, and the kinds of blind spots we all have when it comes to self-awareness.  Don't miss this engaging conversation!
Tech Diva Success: Nicole Scheffler with Guest
 

Corry Robertson

Corry Robertson: Buy Stock in Your Greatness
Nicole and Corry discussed how to:
Create Psychological Safety

Assess Your Personas

Develop Self Awareness

Lead with Empathy

Step into your greatness
A Geek Leader:  John Rouda with Guest Corry Robertson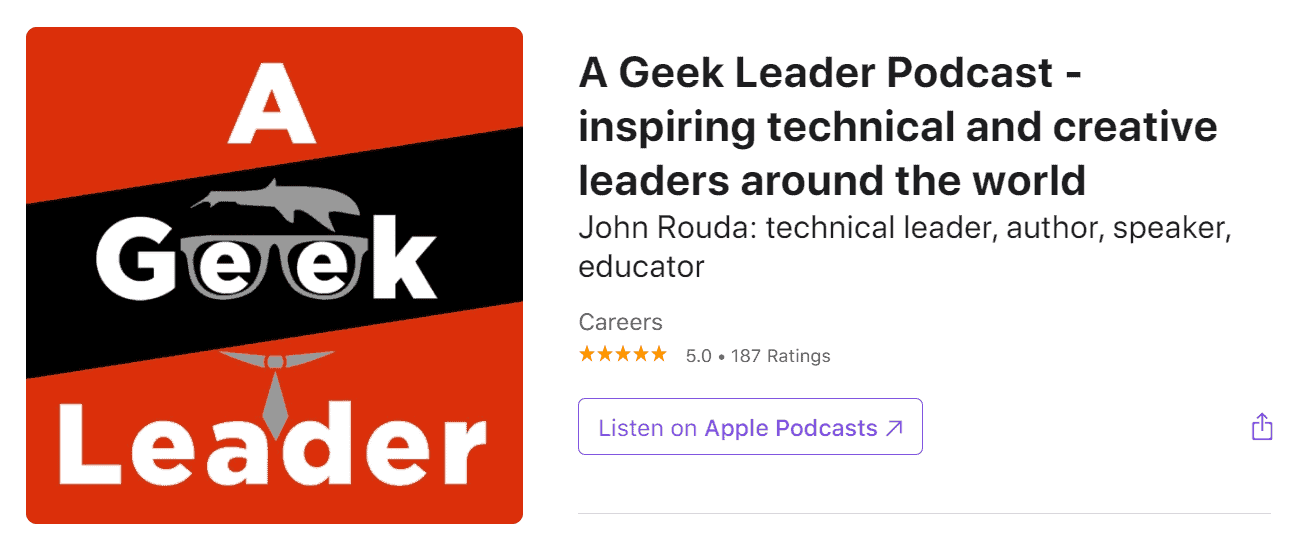 Episode 172:  Corry Robertson
John and Corry discussed:
Engaging Employees during COVID
Engagement Zones
Meaning and Purpose
Results
Culture Development
Self-Awarenesses
Stress management
Communication of Expectation
The Titanic Syndrome
and much more…
The Corporate Corner:  Mats Andersson with Guest Corry Robertson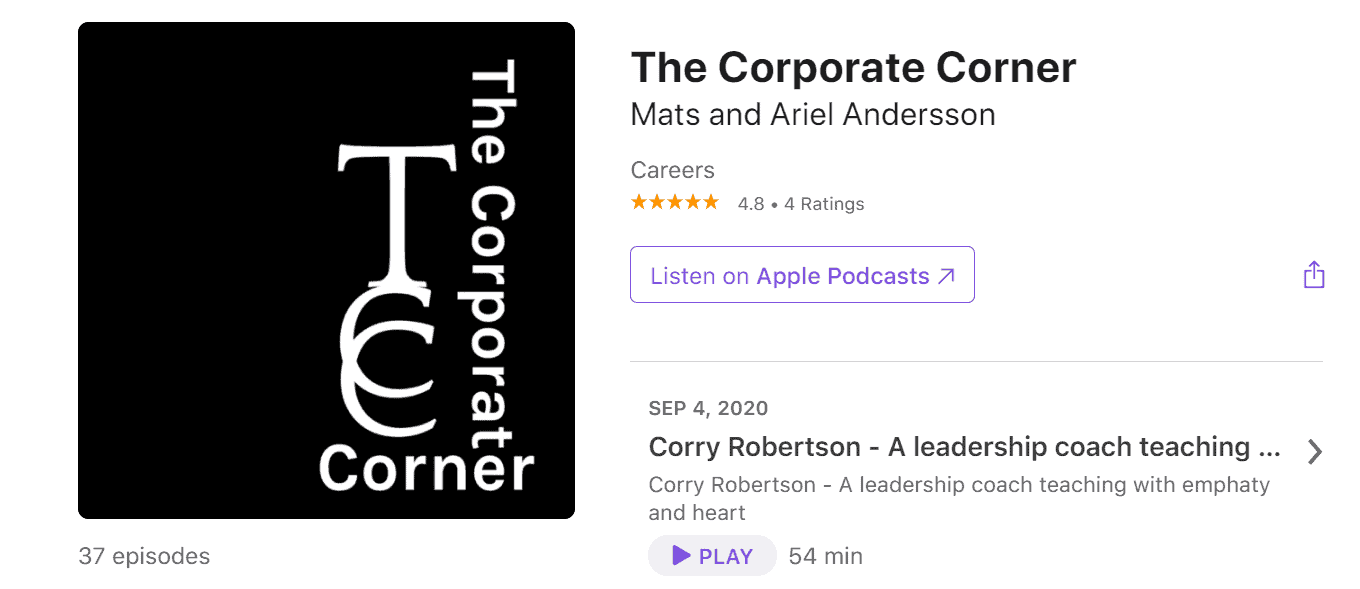 Corry Robertson:  A leadership coach teaching with empathy and heart
Mats and Corry discuss how to lead with empathy and heart. The Corporate Life podcast discusses topics arount how corporate life impacts everybody, from the CEO of the company to the middle manager or the employee lowest down the chain, as well as the silent (or, not so silent) partner at home doing the groundwork for their partner's success.
The Leadership Hacker:  Steve Rush with Guest Corry Robertson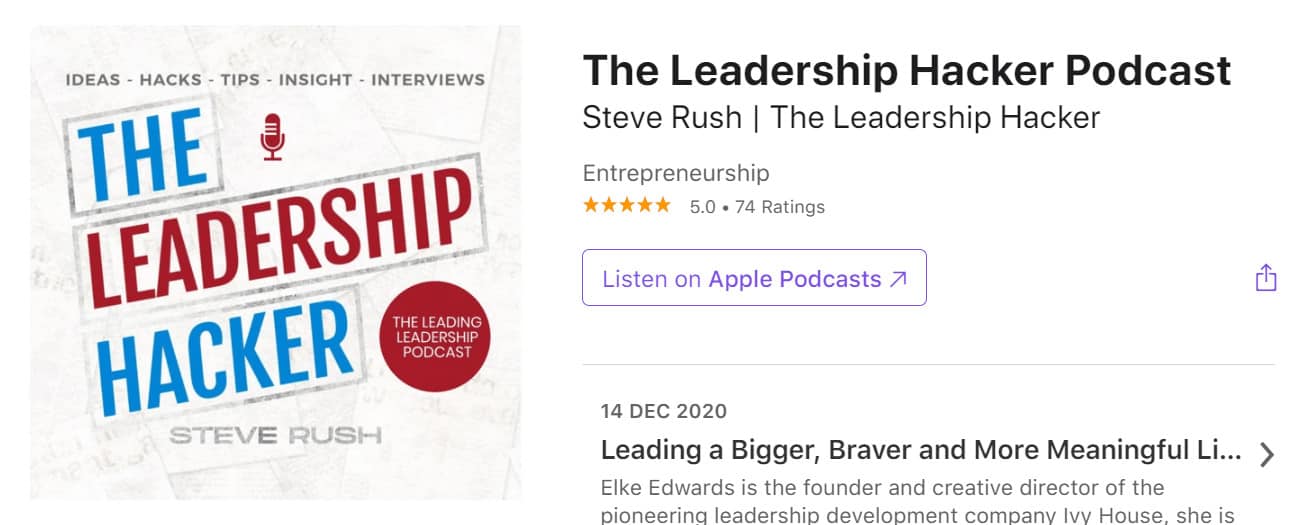 Episode 44:  Leading A Coaching Culture with Corry Robertson
In this episode learn about coaching as a way of being, why creating a coaching culture is key for leaders, how to adapt your coaching and communication style in a virtual world, and the reason emotional connections in coaching are so important. Plus loads more hacks! A lively discussion.
People At Work: Jostle Podcast with Corry Robertson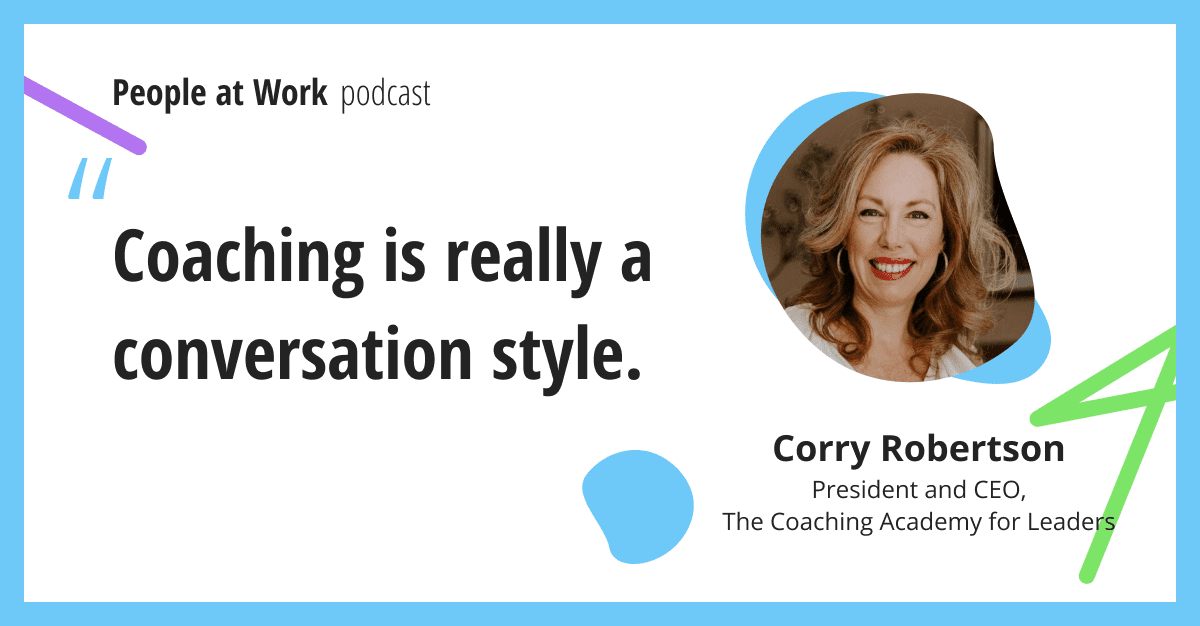 Coaching happens in conversation says Corry Robertson
In this episode of People at Work, Corry highlights how to coach through conversation, so that every interaction is future-focused and results-driven. We also talk about how to create a coaching culture in an organization and what this means for leaders at work.
Articles Written By Corry - From Our Archives
Our Client Success Stories
President, Information Technology
A young founder of a thriving start-up reached out as his business began to explode. He knew that as he increased the pace of onboarding, he needed to design and implement a leadership culture that reflected his values, his brand and the service level that launched his success. 
A major priority of this leader was to ensure that customer service was delivered with impeccable standards without sacrificing the wellbeing or the quality of the workday for his employees.
We designed a program of strategic consultation and ongoing updates with the founder to bring clarity and commitment to his culture strategy to ensure that leadership development was set in a solid foundation and aligned with the values, brand and customer service expectations.
Once the team became big enough to need managers, an elite group of top performers were selected for private coaching to ensure that their leadership skills were well developed for the new responsibility.
Leadership and customer loyalty sessions were conducted to ensure that all employees were exposed to the communication, interpersonal skill sets, and customer service training needed to deliver on expectations.
Clarity and alignment around organizational culture values

Agreement around and commitment to the behaviours needed to demonstrate shared values.

Understanding of how to foster and maintain customer loyalty as a company and each individuals role in achieving that.

Confidence in consistently using skill sets around customer loyalty themselves

Acquired the observation skills and constructive feedback skills necessary to guide direct reports on topics related to organizational culture and customer loyalty practices.
Senior Executive, Social Media
This executive was struggling with change management: massive changes were causing exhaus-tion, employee burnout and high turnover. Our coaching sessions involved change leadership conversations to sensitize the executive to the difference between project management and the human side of change. Together we worked through an effective change management strategy as well as the leadership style necessary to successfully transform the organization.
Strong methodology for leading change

Improved understanding of team dynamics and leading high impact teams

Improved ability to understand and address the needs of his direct reports
Founders, Software Development Corporation
A husband-wife team of a fast-growing software development company were seeking leadership development coaching for their growing company. They were devoted to ensuring that their employees were well equipped to thrive on both a personal and professional level..
This fast-growing company needed to attract and retain top talent and all levels of management needed to know how to lead their teams. Their young employees were brilliant, top candidates in their fields but lacked workplace skills such as interpersonal dynamics, self-awareness, delegation, communication, time, stress and conflict management and the ability to thrive through change.
The reason for reaching out was to prevent the inevitable issues that these missing skill sets would lead to – dysfunctional dynamics that would debilitate the ability to work successfully. The owners knew that dysfunctional teams lead to client attrition.
Private coaching – All senior managers were enrolled for private coaching so that they had a private and confidential opportunity to work through personal leadership challenges.
All managers were enrolled in our signature leadership development program, The Coaching Academy for Leaders, and all employees were invited to attend a lunch and learn series that in-troduced them to the same concepts that the mangers were learning.
Team Coaching
Acquired practical leadership theories and how to apply them to their day to day reality. Developed common understanding and vocabulary for organization culture and effectiveness. Leadership labs including role play, small group discussion, games and activities provided the personalization necessary to ensure that every session delivered 'just in time' solutions in a dynamic and creative way.
Private Coaching
The private coaching strategy ensured that each individual could bring their private and confidential challenges (and even their objections) with the material to surface, talk through their issues and find a personalized solution.
The lunch and learns
These sessions included the entire workforce including managers and senior executives. The topics included the same leadership theories as the management training thus allowing all employees an opportunity to understand where their managers were coming from.
The essence of the lunch and learn was to ensure that employees see their role in the cultural effectiveness and to see themselves as informal leaders with important contributions to make. This allowed for organizational culture to take root.
Associations, Affiliations and Media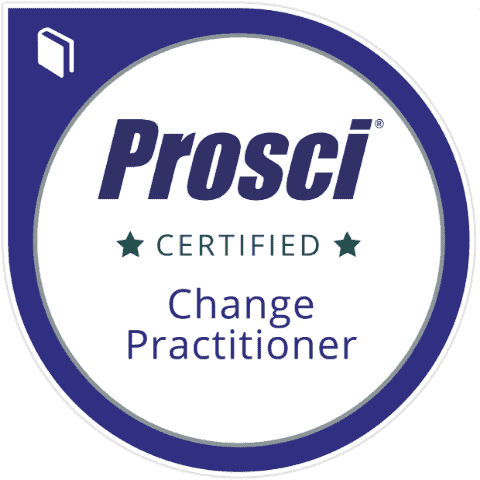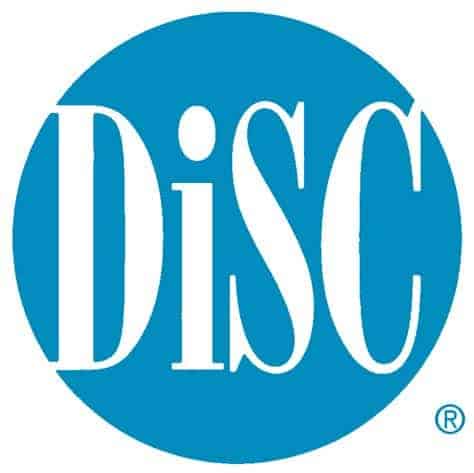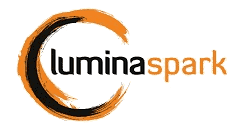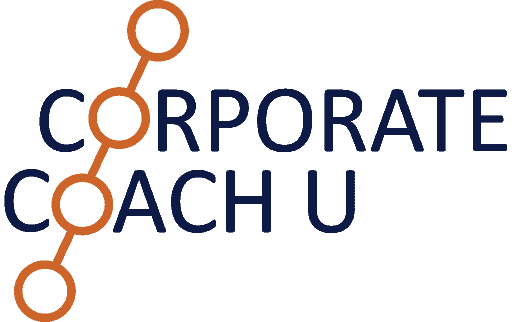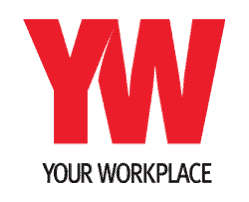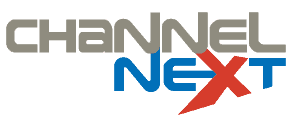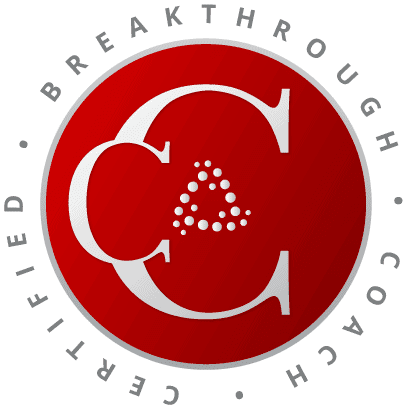 Interested in learning more? Visit our Frequently Asked Questions page.
Learn how we can help you develop a coaching culture within your organization
Become an ICF Certified Coach / Leadership Development Training / Executive Coaching