Become a Leadership Coach with our Certified Leadership Coaching Program
Certified leadership coach training with an ICF accredited program
You want to be your best and bring out the best in the people around you.
Improve your leadership ability by integrating coaching skills. Coach training helps you become a better leader, feel confident and reach your objectives, and inspire your team to do bigger things than they ever have before.
Begin your journey to become a professional coach and achieve extraordinary results with this life-changing experience at our leadership coaching academy.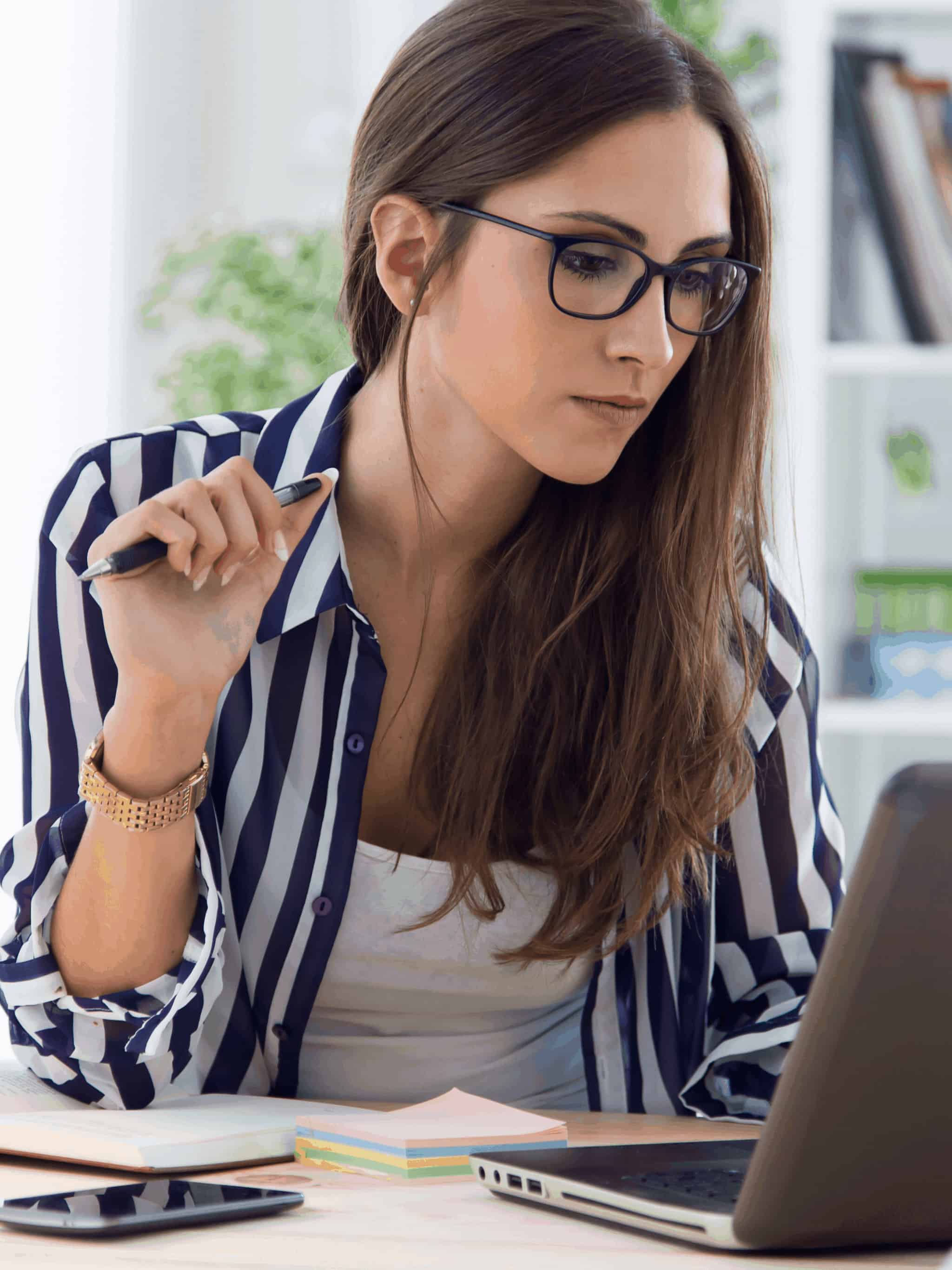 Certified Leadership Coach training allows you to:
Hone your leadership impact by developing skills such as emotional intelligence, executive presence, and handling difficult conversations
Develop self-awareness and grow your rapport with others, quickly
Build your employees to be resilient and agile in times of change
Develop high-performance teams and bring coaching culture to your organization
Feel confident that you are a credible trusted professional with gold-standard certification
Establish your coaching career or coaching business with confidence

An Accredited Coach Training Program
The Coaching Academy for Leaders is an International Coaching Federation (ICF) accredited coach training program that focuses on helping successful people learn coaching as a leadership style. Our certified leadership coach training helps you create relationships of trust and action, transcend limitations, and create an impact on the world around you.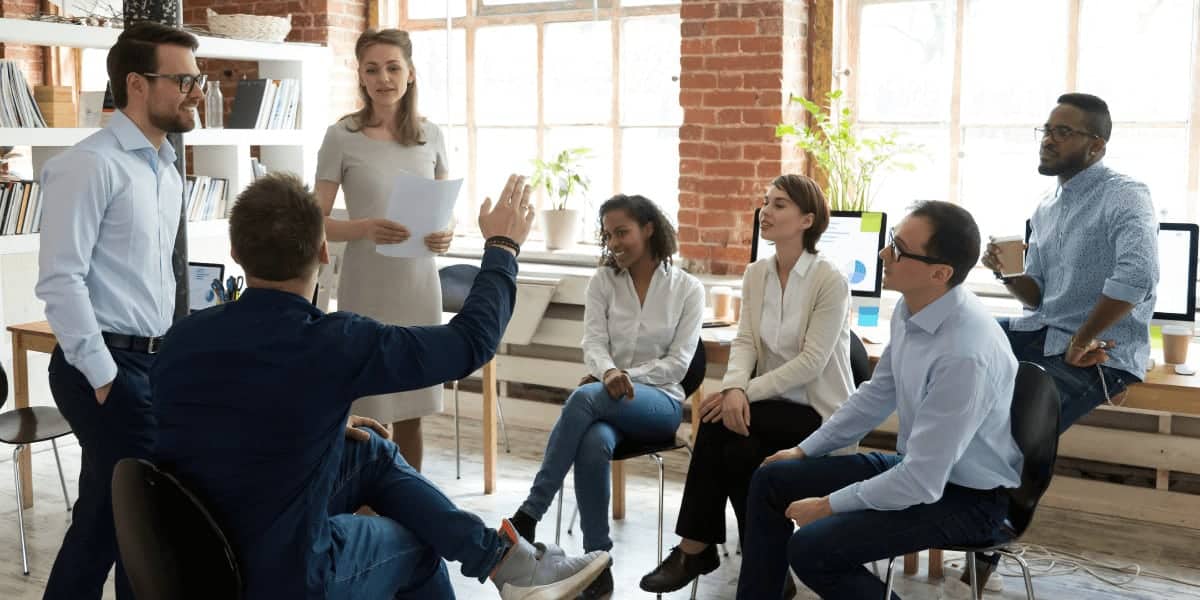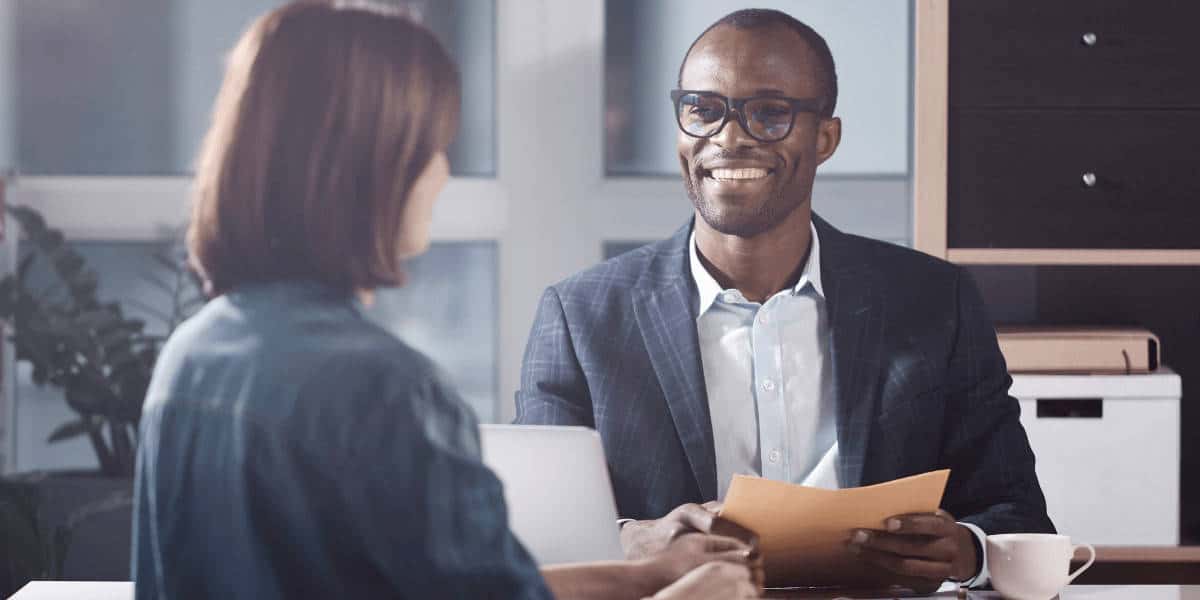 This course is for you if you want to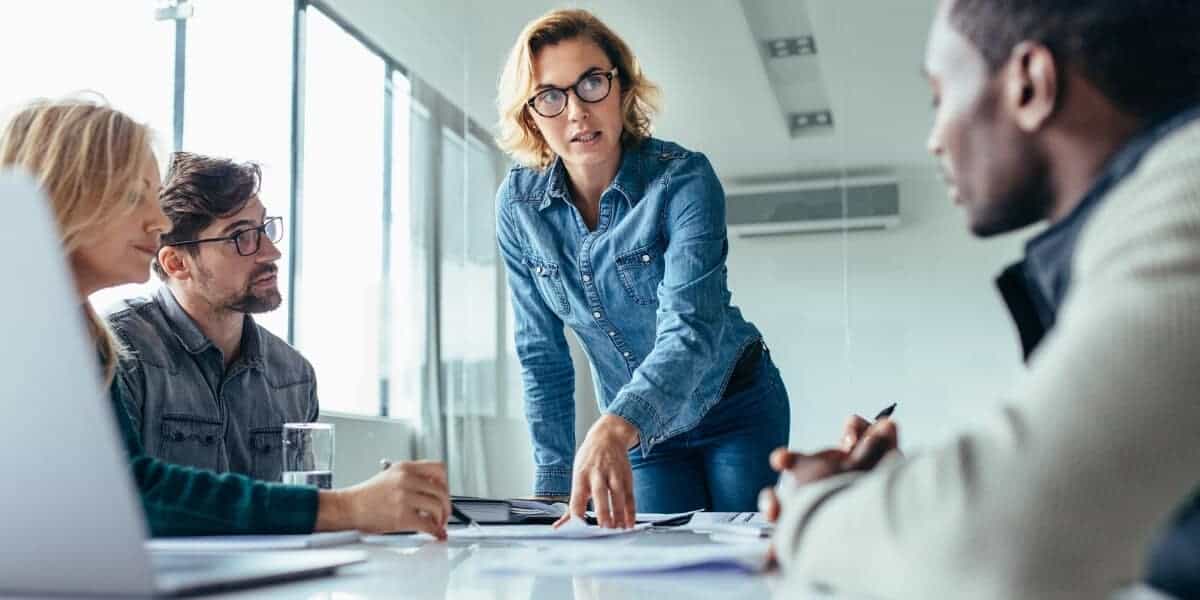 Become a Certified Leadership Coach for career advancement or consulting work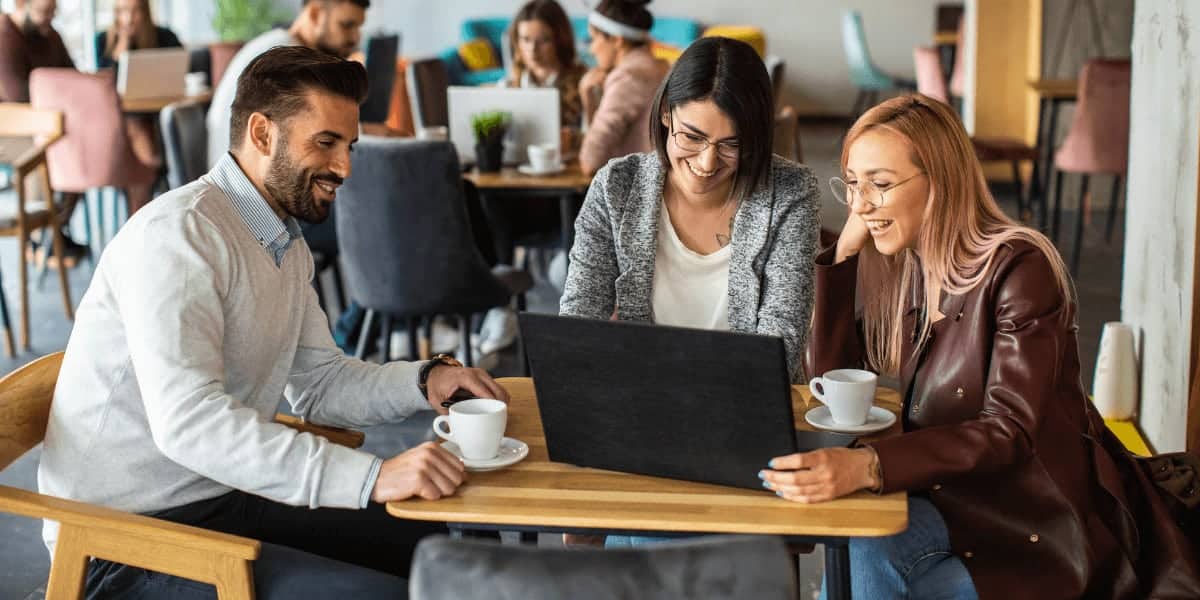 Improve your leadership ability by integrating coaching skills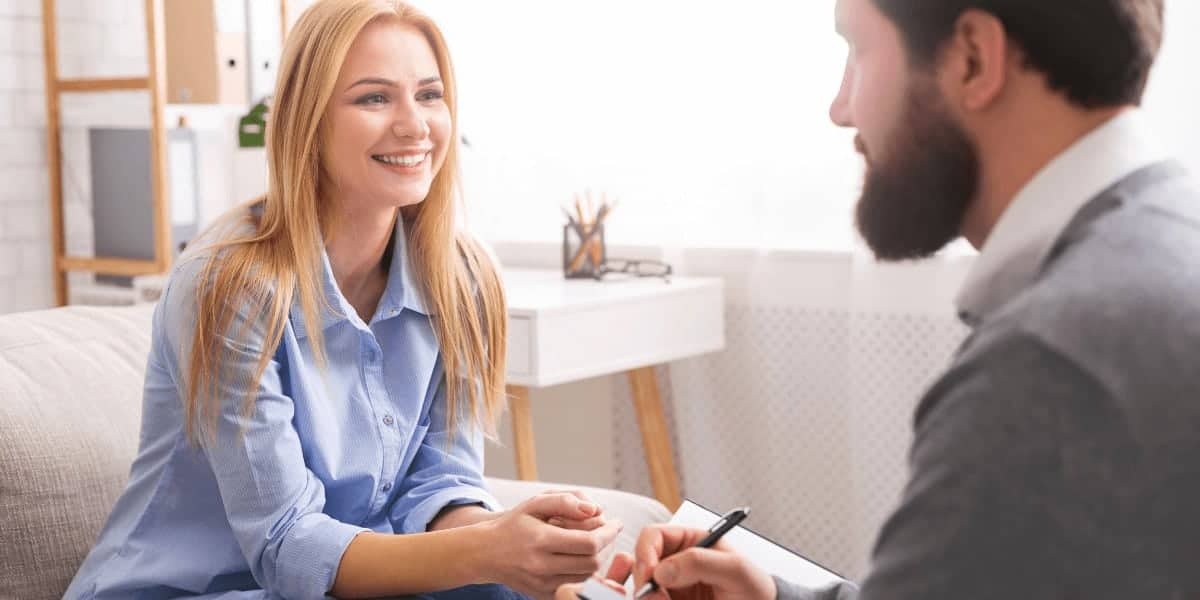 Coach colleagues at your work, or clients in your practice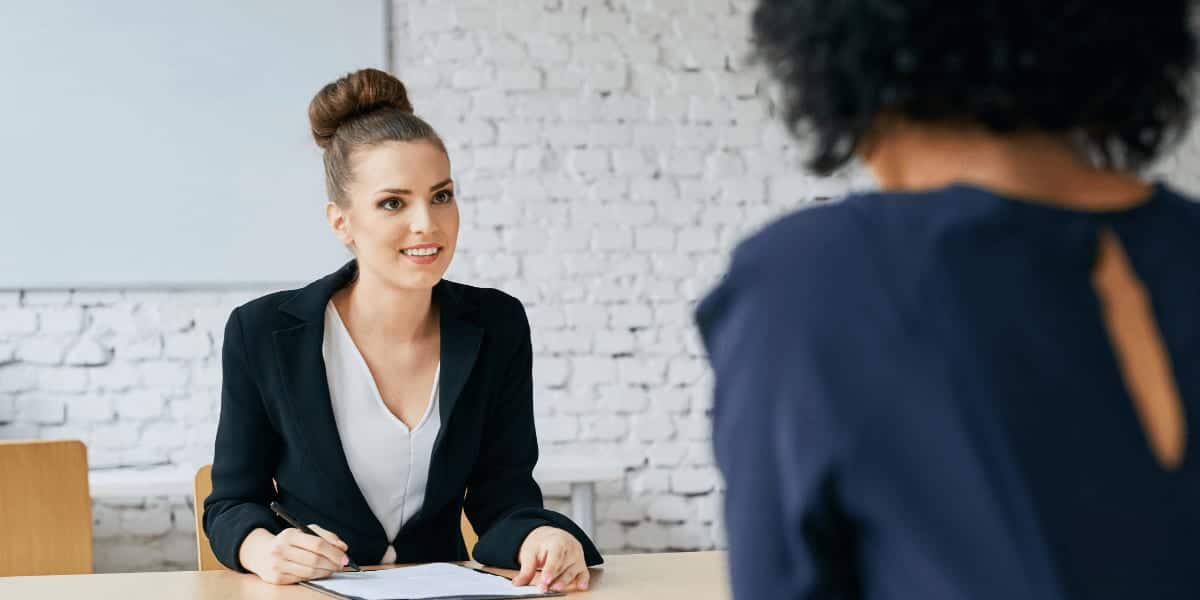 Learn coaching as a leadership style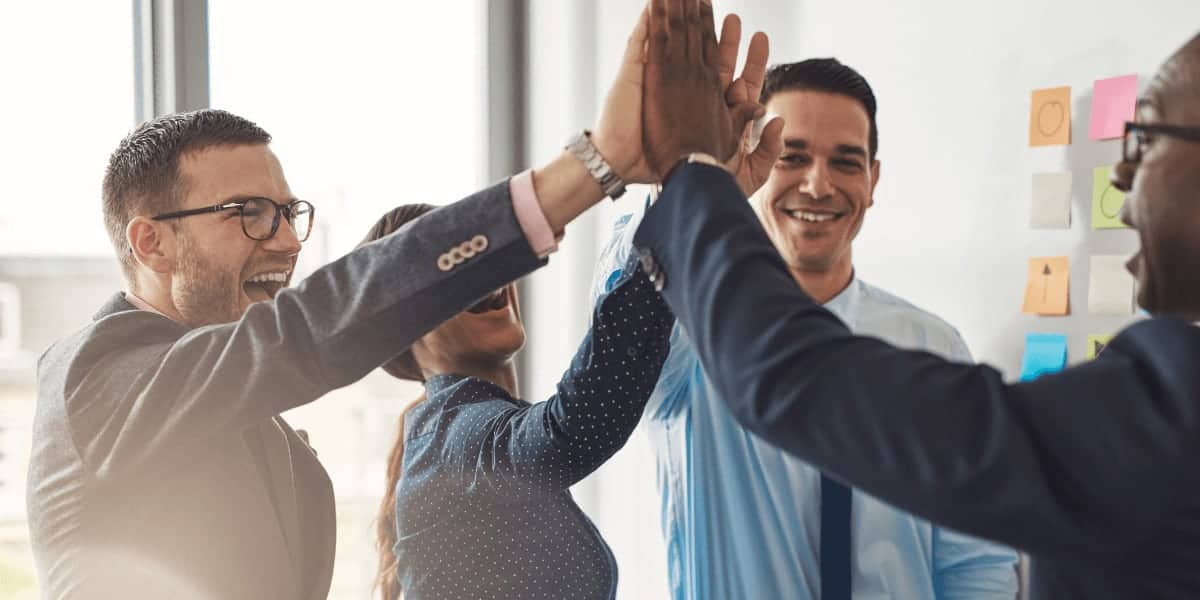 Develop a coaching culture within your organization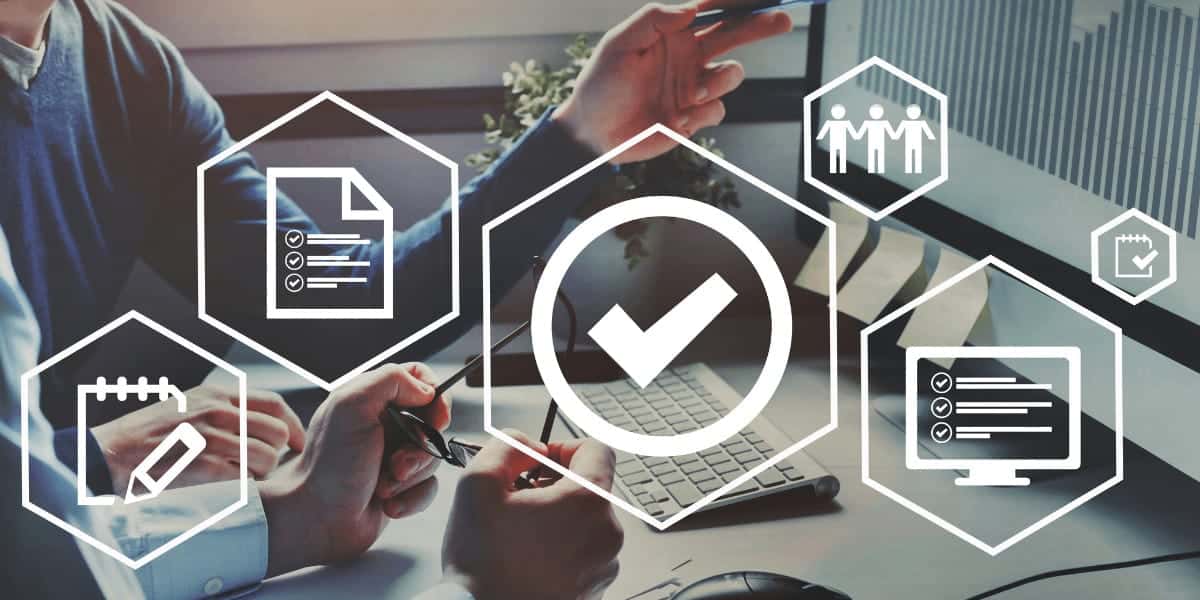 Earn ICF coach education credits that can be applied to ICF credentials and as CCE's for credential renewal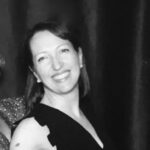 Melanie Briand, MSc, ACC
Certified Coach
"Corry is an amazing coach. She was my mentor coach as I was learning to become a coach myself. Not only does she have deep understanding of the coaching field but most importantly, she embodies the International Coach Federation competencies. Moreover, she has the gift of developing deep connections with her clients which makes the coaching relationship so much more meaningful and powerful."
International Coach Federation
Learn from the best in the world
Certification and Accreditation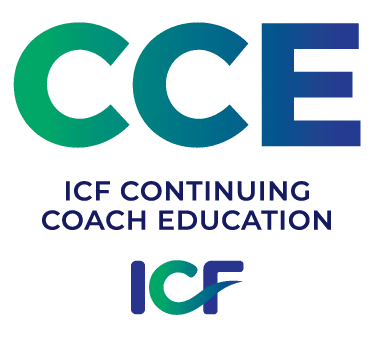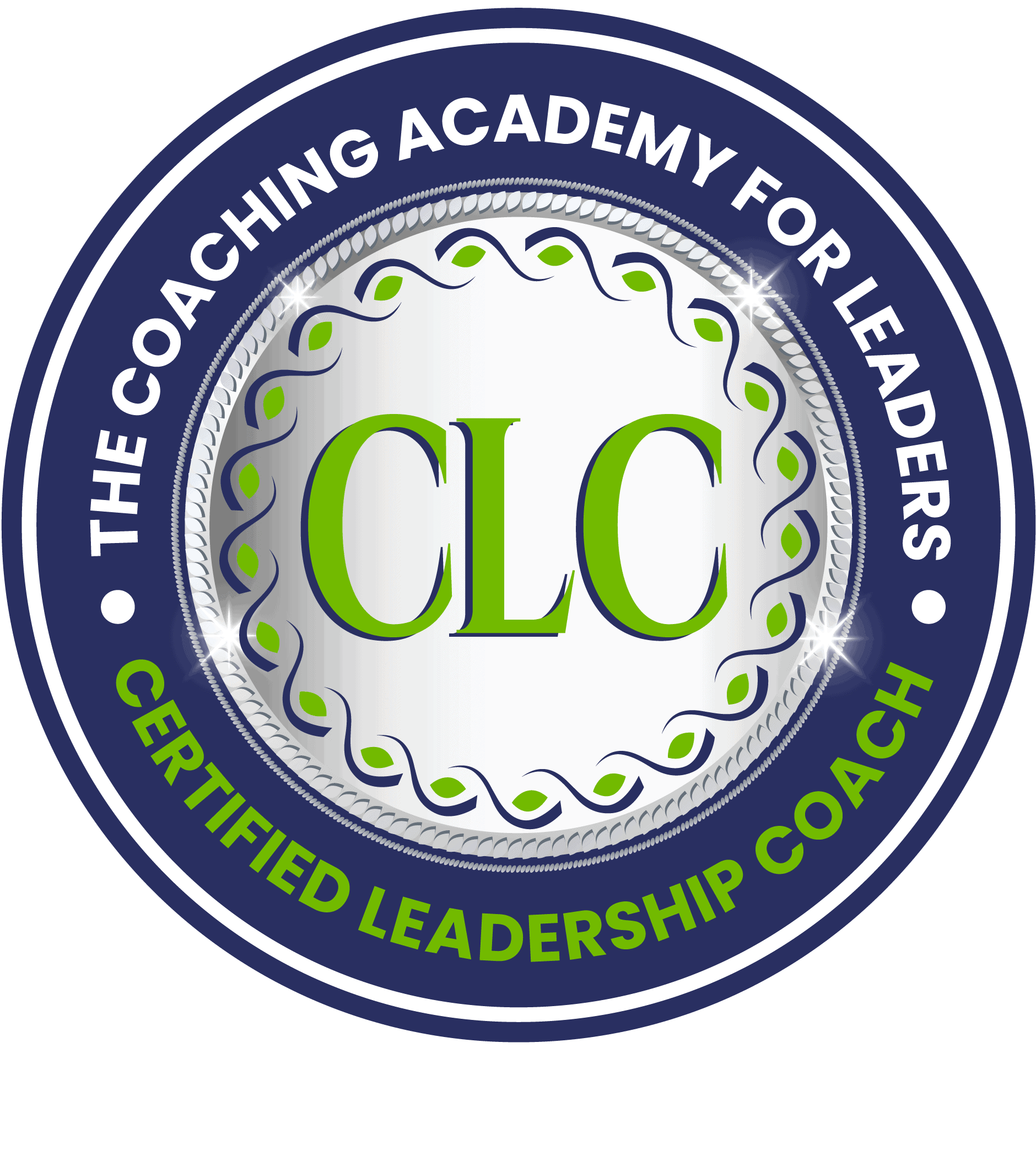 The Coaching Academy for Leaders in an ICF-approved coaching education program offering a Certified Leadership Coach designation. Our certification provides the training requirement for ICF credentialing.
Learn More about Credentialing here >>
We provide our participants with
1-to-1 Private Coaching sessions with Corry Robertson
World-class instructors and member area, with a professional network of leaders
100% Online Coaching Certification, learn from anywhere
Certified Leadership Coach designation
Coach specific training requirements that lead to ACC (Associate Certified Coach), PCC (Professional Certified Coach) and MCC (Master Certified Coach MCC) credentials
Combination of video lessons, online live Coaching Practicums, and online live Explore and Discover Masterminds
Coach specific training can be used towards CCE credits from the International Coach Federation (ICF)
Integrated forums for group discussion and connection without having to leave the course platform

The Coaching Academy For Leaders difference
Accelerate the pace and quality of your personal development
Reduce your "blind spots" through self-awareness and self-control
Learn to accurately interpret and respond to your environment
Develop your communication skills so others respect and understand you
Create relationships of trust and action between yourself and others
Drive strategic effectiveness and impact throughout your organization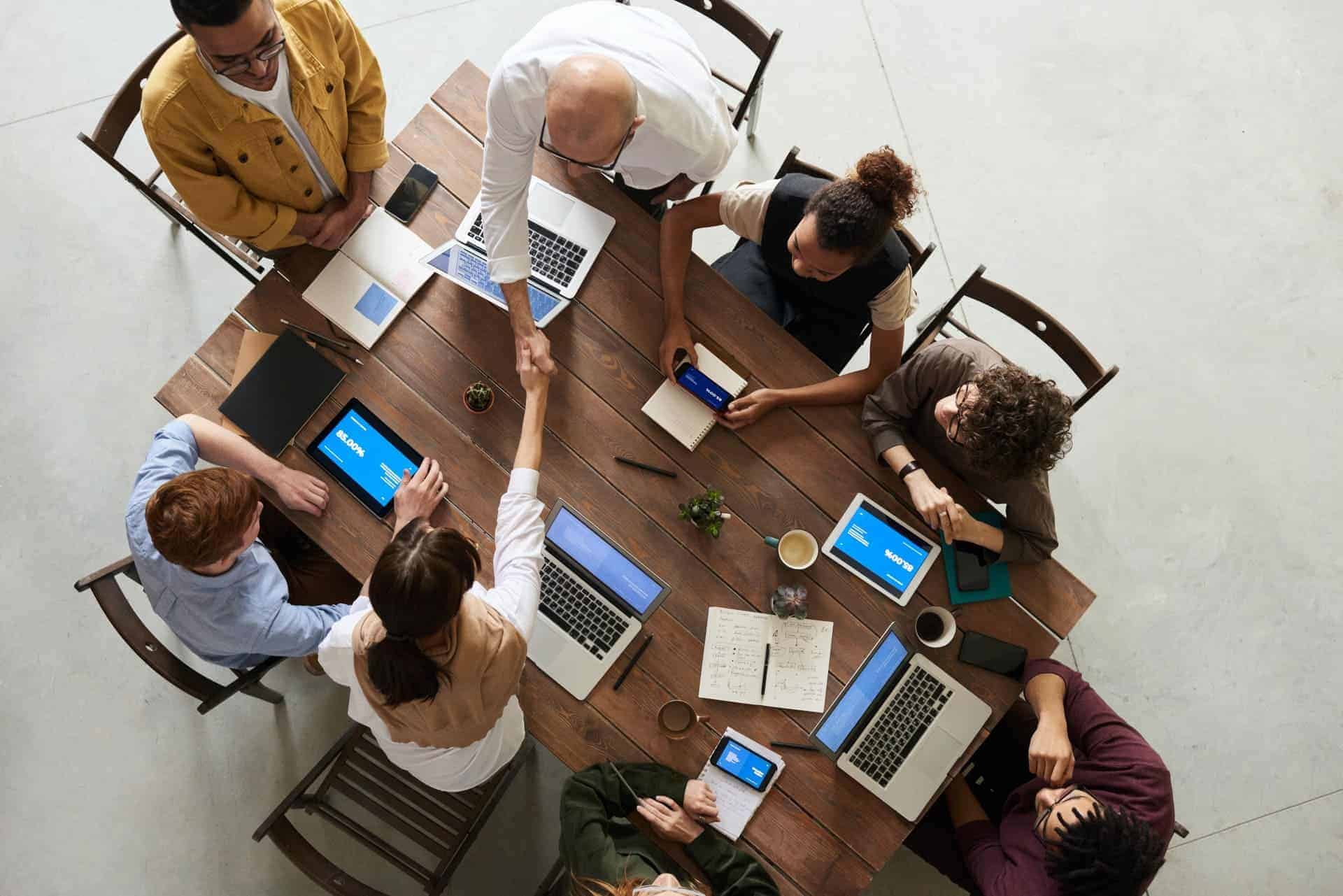 Questions?
Join Our Weekly "ACA" Ask Corry Anything Calls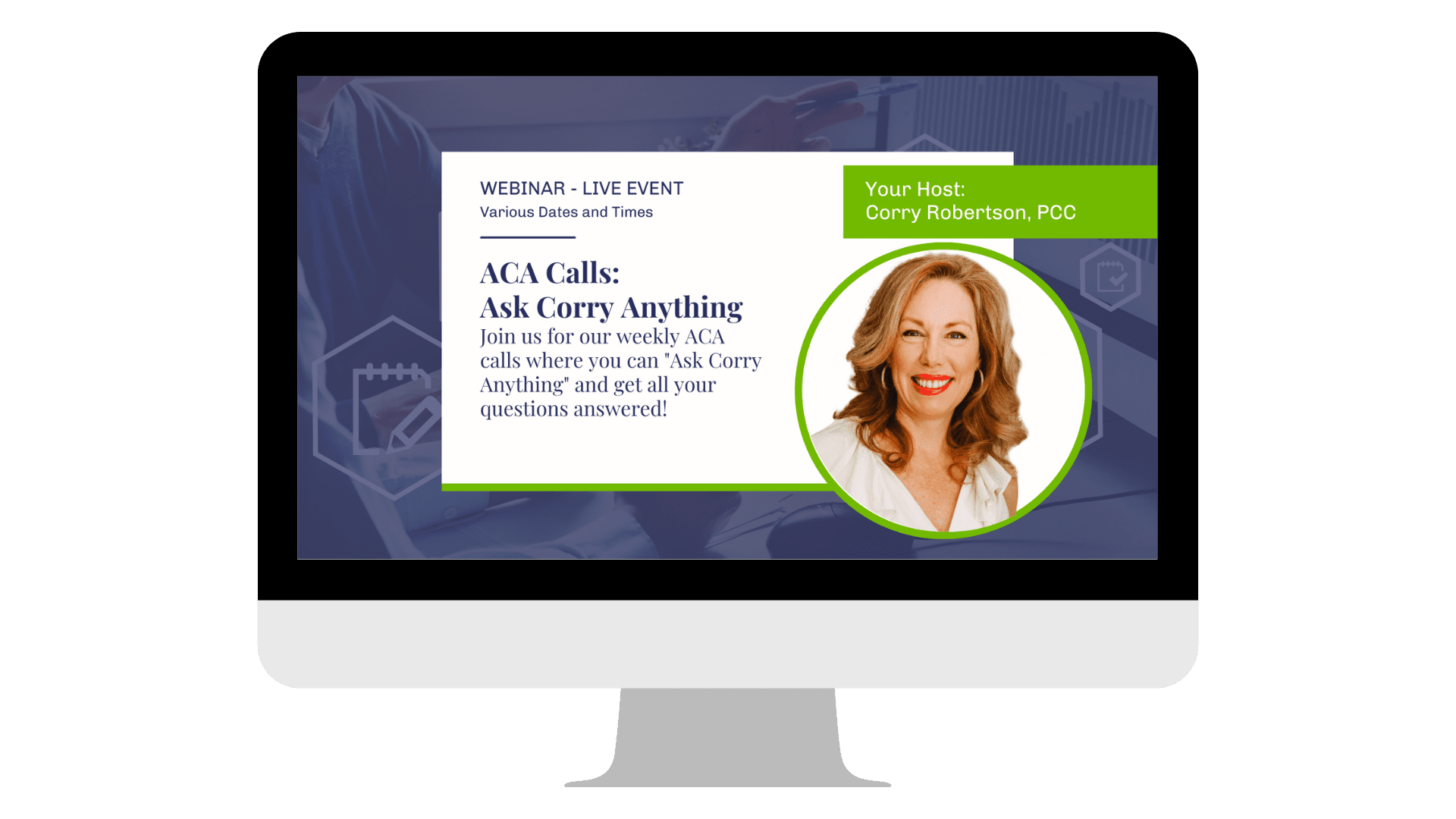 Step 1
View the schedule for our weekly "Ask Corry Anything" Calls and choose a time that works for you.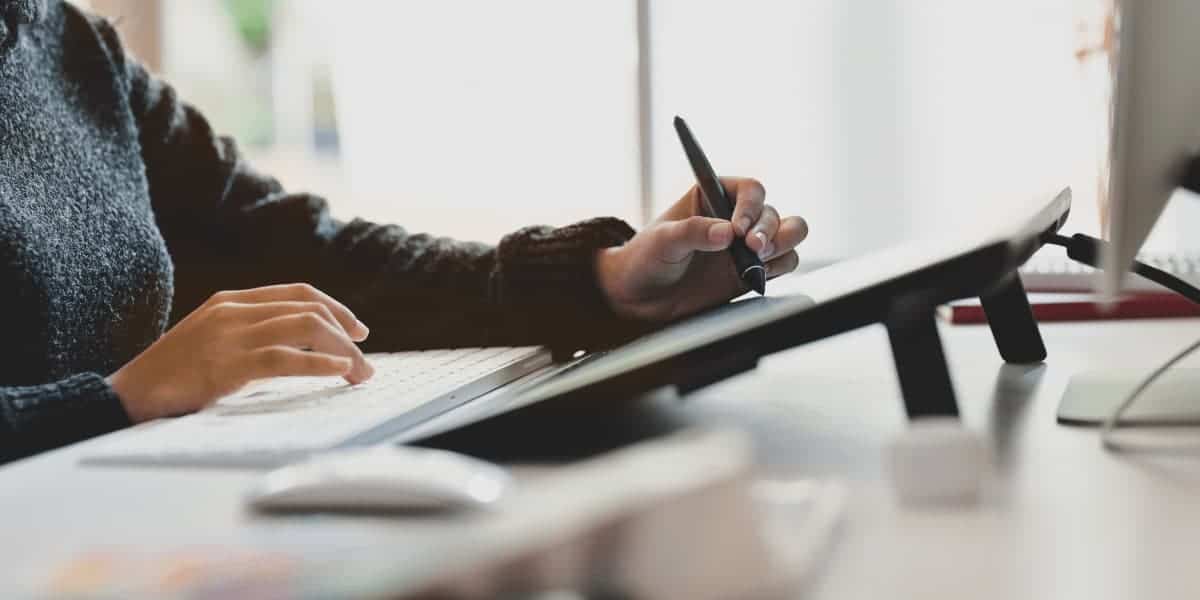 Step 2
Chat with Corry LIVE on the webinar and make sure the program is the right fit for you.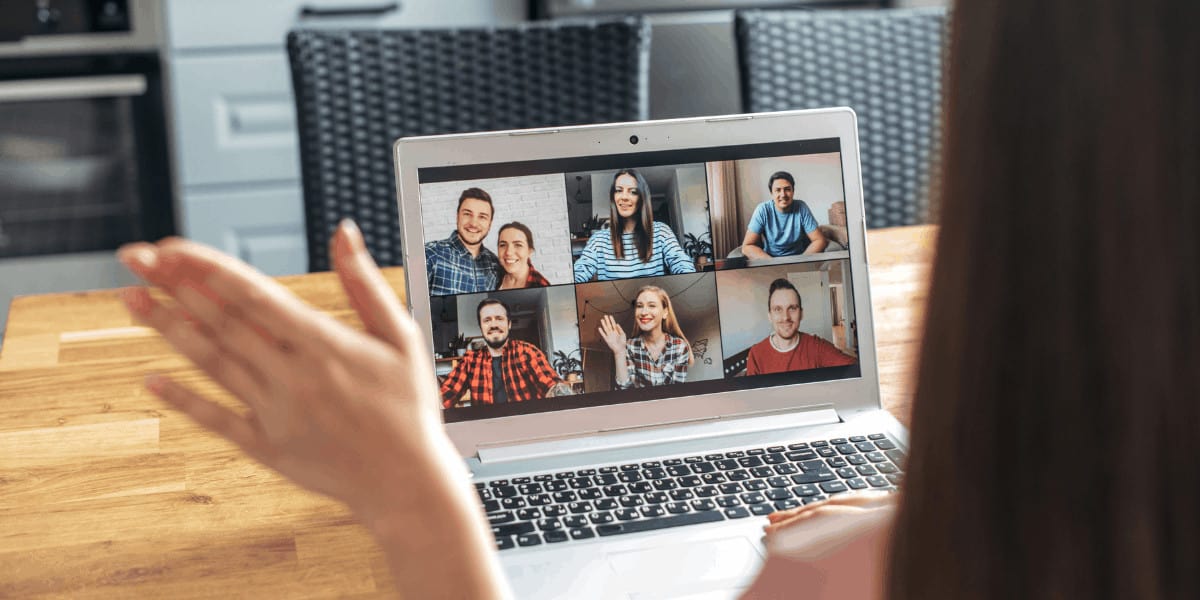 Step 3
Enroll, and start your transformational coach-specific training program
What Our Students Have To Say
Would recommend the program to their peers
Believe it led to job success
Stated the program was highly relevant to their work
Intend to apply the principles in their work environment
Who is this coach training program for?
This certified leadership coach training is for anyone who wants to become a professional coach, uplevel their development and performance, learn coaching as a leadership style, serve clients, and officially add the title "Certified Leadership Coach" to their credentials.
HR, OD, and Leadership Development Professionals
Managers and aspiring leaders
Executives and board members
B2B consultants and high-level entrepreneurs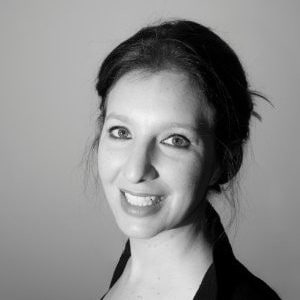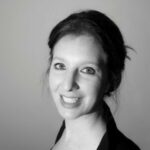 Anne-Claire Petychakis
Marketing Manager
"I was very lucky to have Corry as my Mentor Coach while doing my Coach Certification. I instantly trusted her and felt comfortable enough to share my insecurities as well as my failures. She is passionate about coaching and shares her knowledge and experience generously. She helped me grow as a person and as a coach! I highly recommend her."

Professional Coach Certification Curriculum

Phase 1 – Coaching Fundamentals:
Introduction to Coaching
At the academy you will develop your self-awareness, your ability to speed read others and build rapport with the Lumina Spark Psychometric Assessment. Build your confidence, success, knowledge, and experience with the 8 ICF Core Coaching Competencies and coach-specific training. Includes personalized feedback for success.
Upcoming Program Schedule >>
Phase 2 – Coaching Essentials:
The Leader As Coach Practioner
Practice one-on-one, team, and group coaching. Learn how to build a coaching culture as well as a coaching practice. Form and lead HITS (High Impact Teams) and establish coaching services within your organization. Understand professional standards for the coaching profession. Learn the coach approach to professional development, performance management and performance improvement.
Upcoming Program Schedule >>
Phase 3 – Coaching Mastery:
Certified Leadership Coach
Explore conscious leadership and servant leadership through the lens of your coaching practice. Understand employee engagement, customer loyalty, priorities, and workload management. Topics include coach certification, clients, perception, feedback, delegation and empowering leadership, reinvention and change leadership, and managing conflict and difficult conversations.
Upcoming Program Schedule >>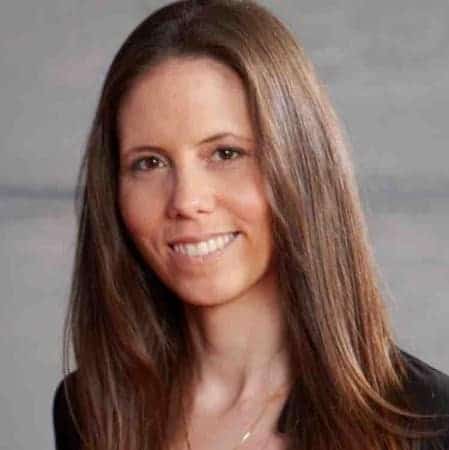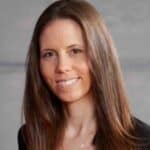 Nathali Bircher
HR Director, Switzerland, ALDO
"My new coaching skills have made me a better leader, it shaped me somehow. Over time it's such a great program and the Aha effect is just super cool…what a journey! thank you so much :)"
Accredited Coach Training Program Faculty
Corry Robertson, PCC
Director of Education, Coach Educator,
Mentor Coach
Corry Robertson is a leading global expert on coaching culture, engagement, and retention, and a Registered ICF Mentor Coach, with a client list that includes Fortune 100 companies. Corry is the Founder and CEO of The Coaching Academy for Leaders, and an award-winning coach, listed on Montreal's top 20 Coaches by Influence Digest. Corry's primary areas of expertise include supporting executives and emerging leaders through human performance improvement, organizational culture management, executive team development and leadership and high potential development programs.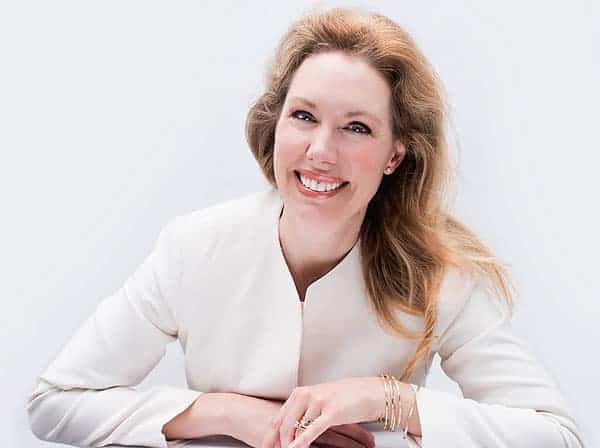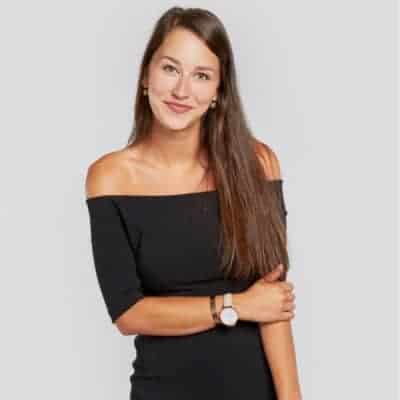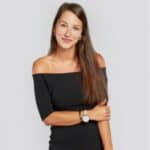 Laurence Beausejour
Business Partner, People and Culture, ALDO
"The Coaching Academy is a great awareness exercise and in all honesty it's a gift that keeps on giving. You might retain a certain amount of information at the end of the program, but the biggest takeaway is the introspection you gained and the capacity to continue working that muscle."

FAQ About The Coaching Academy For Leaders
Who should enroll in The Coaching Academy For Leaders?
The Certified Leadership Coach Program is intended for executives, managers, and aspiring leaders who want ICF coach training to become professional coaches and learn coaching as a leadership style. This learning is then practiced within the organization as an approach to performance management and improvement. Our coach training programs are also of interest to business owners, coaches, consultants, and trainers, who want to improve their coaching skills and/or learn how to integrate coaching services into their businesses, through top-notch training.
How is the training delivered and what is the curriculum?
For complete curriculum details, have a look at our curriculum here, which also outlines our online course delivery and member area.
Currently, all coach training takes place on our world-class membership platform, with both pre-recorded learning sessions and live lectures. Group training sessions for organizations can also be scheduled in person.
How can I get coaching certification?
Coaching certification and the designation of Certified Leadership Coach are obtained when you complete all 3 phases of The Coaching Academy for Leaders.  Coaching certification does not equal an ICF credential but our course includes coaching hours that can lead to ICF credentials.  For more information, read this article.
How can I achieve a certified executive coach designation?
While we don't offer a certified executive coach designation specifically, our Certified Leadership Coach course is an executive coach certification program (or even a business coach program) in that we specifically focus on leadership skills and coach training that leadership and executive coaches require.  Manager and executive coaching is a specific type of professional coaching that many of our certified coaches specialize in, and the executive coaching certification training participants are looking for can be obtained through our program.
When can instruction begin?
The Coaching Academy for Leaders begins at set times throughout the year,

view our schedule.

Private training sessions can begin at any convenient time as agreed upon by our instructors and your organization.
Can you run a private training program just for my employees?
Yes! Private training programs can be custom created to fit your schedule and organizational needs. We require a minimum of 5 participants to create a private, custom training program. Learn more here. Less than 5 participants? Your employees can participate in our public cohorts.
How many people will be in the class?
Our programs run with a minimum of 5 participants, and a maximum of 15.  
Will this training help me become a certified Life Coach?
Our training is accredited by the international coach federation ICF and as such can be used as skill training for any kind of coaching, including life coaches. But our program is not specifically geared towards becoming a life coach, our course focuses on providing gold standard leadership coach training and icf designation.  
Is this a board-certified coach certification?
No, board-certified coach credentialing (or BCC) is credentialling using coaching standards that have been established by the Center for Credentialing and Education (CEE). CEE is an organization that provides certification for students who have a Master's or PhD in counseling, social or behavioral sciences and wish to pursue a coaching designation as well to better serve their clients.
What is the cost of tuition?
What is the payment schedule?
Ask A Question – We're Here To Help!
Prefer to send us a message? Fill out this form and we can help with your enrollment and application questions.  Not a fan of forms?  Feel free to reach out to clientcare (@) corryrobertson.com