Become an ICF Certified Coach
The Coaching Academy for Leaders
Begin your journey to become a professional coach and achieve extraordinary results
Leverage the most powerful and effective approach to enhancing human development and performance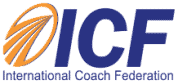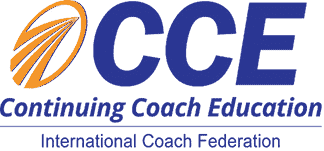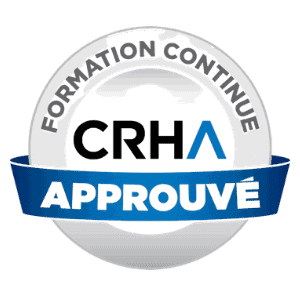 When you become an ICF Certified Coach, you're able to:
Hone your leadership impact by developing skills such as emotional intelligence, executive presence, and handling difficult conversations

Develop self-awareness and grow your rapport with others, quickly

Build your employees to be resilient and agile in times of change

Develop high-performance teams and bring coaching culture to your organization

Feel confident that you are a credible trusted professional with gold-standard certification
We teach leaders to recognize that they already have the answers. The leader's role as coach is to conduct transformational conversations that help unlock potential leading to accelerated, long-lasting performance improvement – both for themselves and their team.
Widely recognized as the ONLY ICF Coach Certification Program to combine coaching proficiency with leadership skills the Coaching Academy for Leaders is one-of-a-kind in its field.
This program is for you if you want to:
Become a certified coach for career advancement or consulting work
Coach colleagues or clients
Use coaching as a communication style at work
Learn coaching as a leadership style
Develop a coaching culture within your organization
"The professionalism, integrity, and knowledge of Corry and her team is second to none. Her coaching and resource development are results oriented and her ability to facilitate them makes those results obtainable."

Richard Cox, CEO RAC/JEC Consultants Inc.

Our Approach Is Different
More Impact in Less Time
Our microlearning sessions mean you can still work full time and become certified, and start applying your learning right away
Gold Standard Certification
Our program is accredited by the ICF, the gold standard for coaching certification around the world.
No Awkward "Trust-Fall" Retreats
You need work-relevant coaching and leadership training, not fluffy 'feel good' socialization
Learn Coaching AND Leadership Skills
Our program is geared towards professionals who want to learn coaching AND leadership to uplevel their skills
We teach in small group cohorts of 5 to 15 participants at a time.  You receive individual attention and benefit from the camaraderie of learning in an intimate group.
Our methodology is based on the principle of microlearning sessions interspersed with private coaching sessions. Short training sessions are spread out over a period of time to increase your adoption and implementation, as well as the return on your investment.
Our proven process is based on decades of research and experience. An integrative approach, it layers theory, participant engagement and accountability to produce high performance results. It also includes a robust self-assessment and measurement strategy in order to track your progress and measure your results.
What Our Students Have To Say
Would recommend the program to their peers
Believe it led to job success
Stated the program was highly relevant to their work
Intend to apply the principles in their work environment
Companies Who Embrace Coaching Culture
You're not alone in considering enrolling in a coaching leadership development program.  These globally recognized companies are recipients of the ICF Prism Award recognizing organizations who use coaching programs to shape organizational culture and address key strategic goals.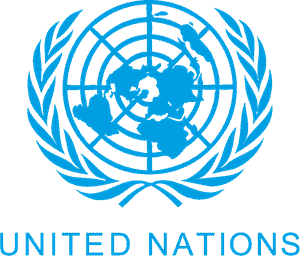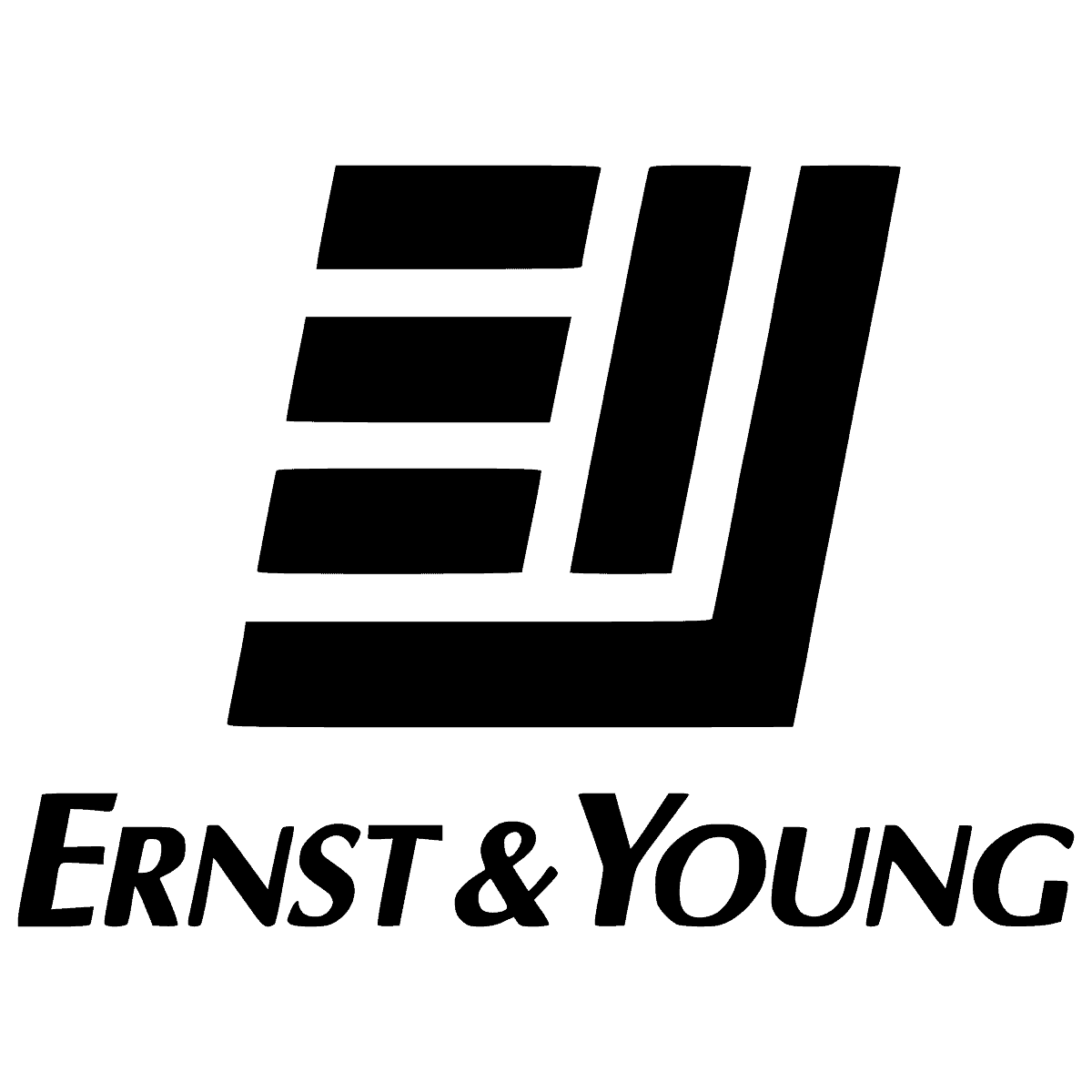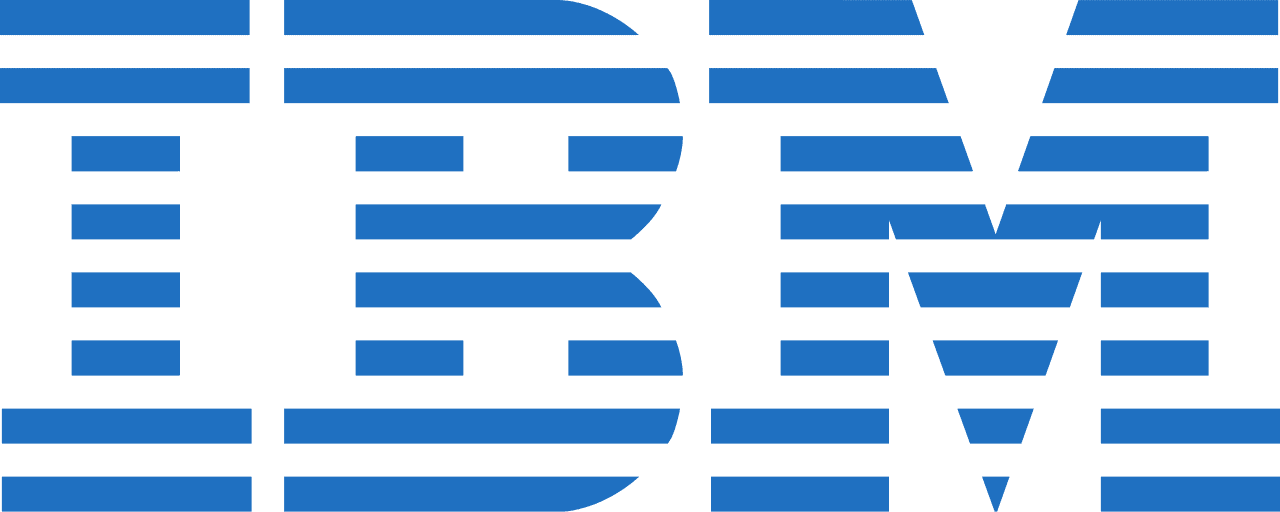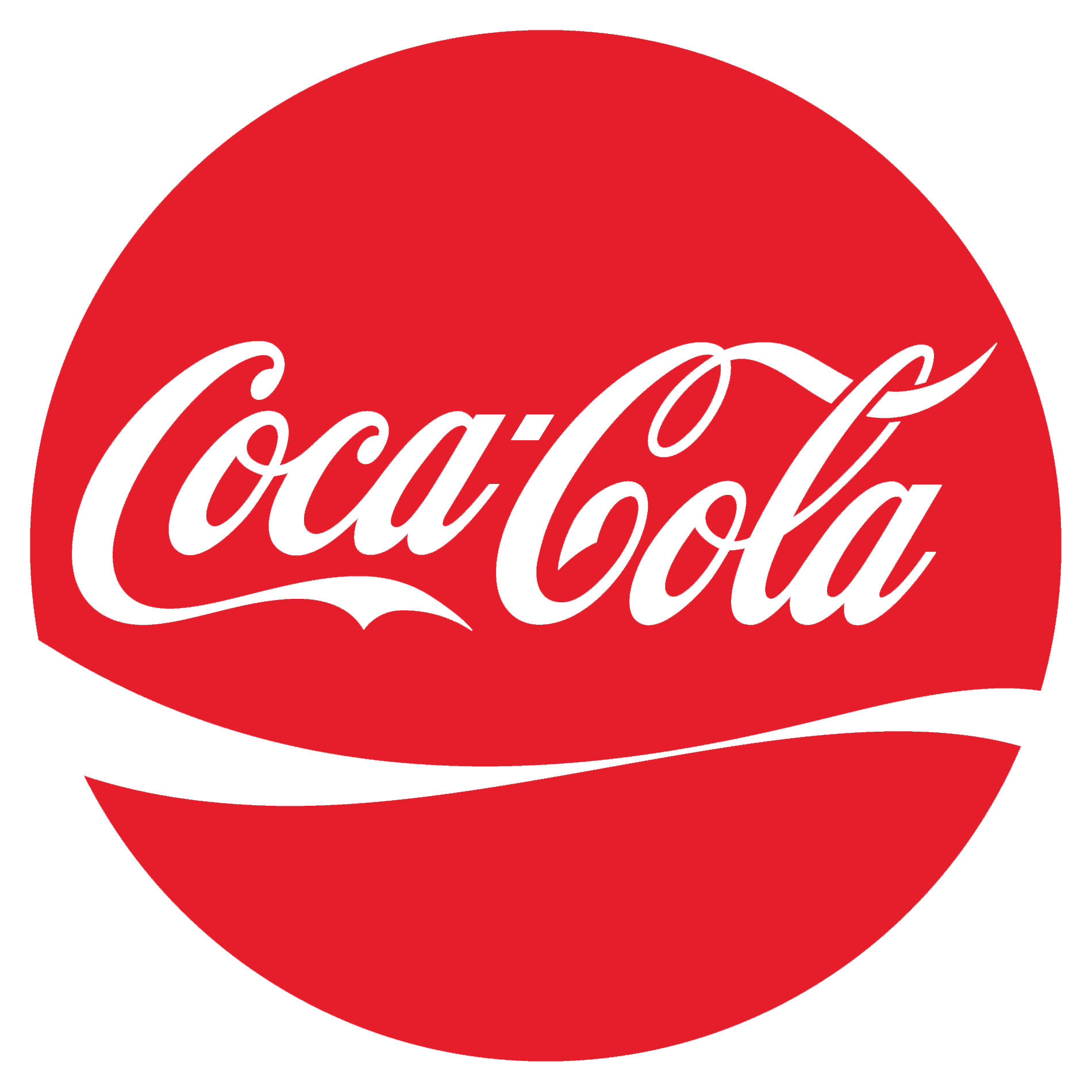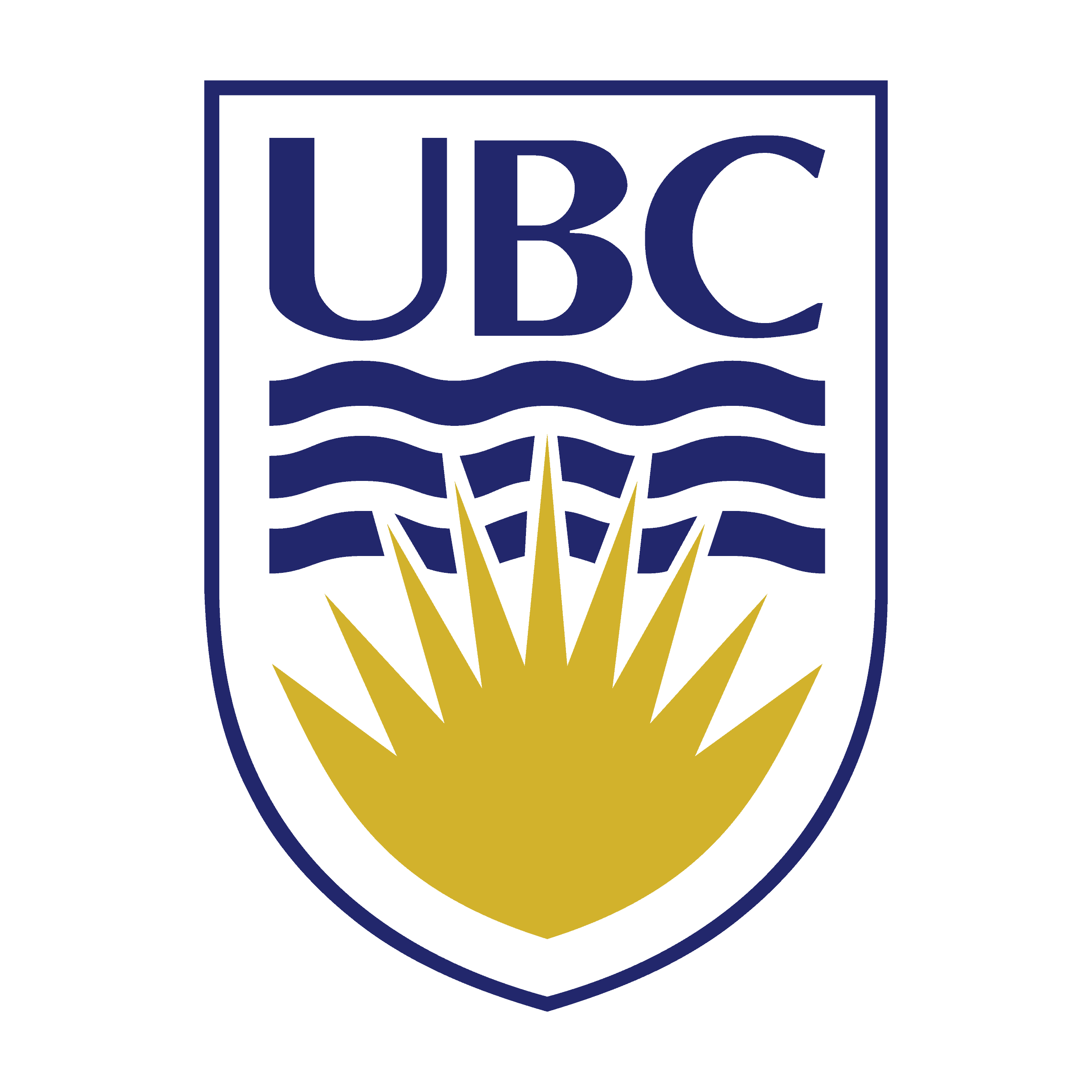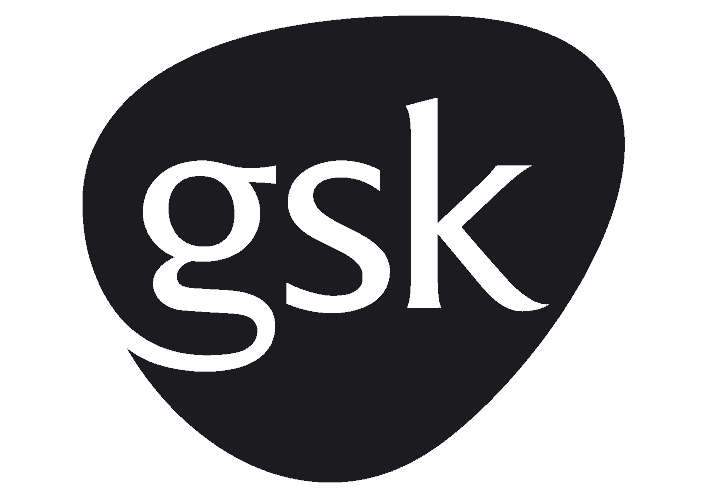 Coaching Academy for Leaders
Core Curriculum
01 – Fundamentals
Introduction to Coaching
Build self-awareness through psychometric assessments, gain understanding of coaching methodologies and theory, and practice the 8 coaching competencies as recognized by the ICF (International Coaching Federation).
The ICF Core Competencies
Coaching ethics and standards of coaching
The coaching mindset
How to establish and maintain agreements
How to cultivate trust and safety
Presence
Active Listening
How to evoke awareness
How to facilitate employee growth
02 – Essentials
The Leader As Coach Practitioner

Put theory into practice and design and develop your own coaching culture for your organization. Practice one-on-one coaching, group coaching, and learn how to lead a transformational coaching conversation.
The three coaching modalities
Purpose, vision and mission
Stakeholder mapping and benefits
Coaching tools and templates for leaders
The Coaching Handbook
03 – Mastery
Transformational Leadership Certification

Apply the "Leader As Coach" approach to leadership theory and blend your coaching skills with leadership skills. Highly practical and experiential, this module gives you the opportunity to use your own personal challenges to create practical strategies you can use immediately.
Leading High Impact Teams
Conscious Leadership
Goal Setting
Priorities and Workload Management
Perception and Feedback That Sticks
Delegation and Empowering Leadership
Reinvention and Change Management
Managing Conflict and Difficult Conversations
Certified Leadership Coach
108 Hours Total Certification
Upcoming Program Start Dates
2021 – September
Certification 01 Fundamentals
36 Hours ACSTH ICF
36 Hours CCE ICF
39 Hours CRHA Continuous Learning Credits
Certification 02 Essentials
36 Hours ACSTH ICF
36 Hours CCE ICF
36 Hours ACSTH ICF
36 Hours CCE ICF
39 Hours CRHA Continuous Learning Credits
Certified Leadership Coach
Short Lectures
Learning Labs
Practice Sets
Observations
Written and Verbal Feedback
Self and Program Evaluation
Private Coaching
Who can benefit from this program?
Executives, managers, HR professionals and aspiring leaders who want to supercharge their development and performance take this program to learn coaching as a leadership style. These leaders want to be their best and bring out the best in the people around them.
Counsellors, consultants, trainers and aspiring coaches who want to formally learn the "Leader As Coach" method for their organizations and officially add the title "Coach" to their credentials will also benefit from this program.
Learn from the best in the world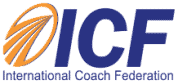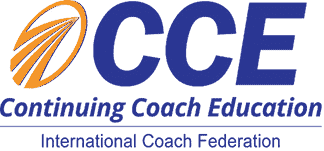 The Coaching Academy for Leaders is an ACSTH 108 Hour Program Accredited by the International Coach Federation.
Our Certification provides the training requirement for ICF Credentialing. 
Visit our FAQ for more information
ICF Certification is the gold standard in Coach Certification
A globally recognized accreditation (136 countries)
The largest regulatory body in the coaching industry
All classes are led by a Corry Robertson coach with a minimum of an Associate Certified Coach (ACC) credential.
Our lead instructor is Corry Robertson, PCC., who oversees the program and ensures all learning outcomes and rigorous ICF standards are met.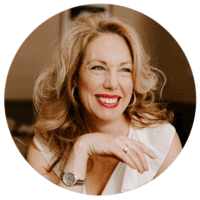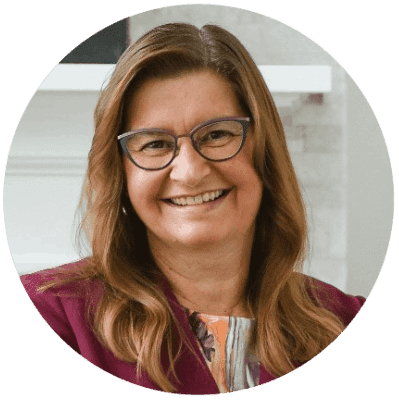 Lori Lacey, MEd, CPHR, SHRM, CEC, PCC
Lori is an executive coach and leadership development specialist who loves working with leaders and their teams to create high performance. She believes all leaders have the potential to inspire others and developing coaching skills can accelerate that potential. She has been actively involved in teaching leadership and coaching skills to leaders in organizations since 2006.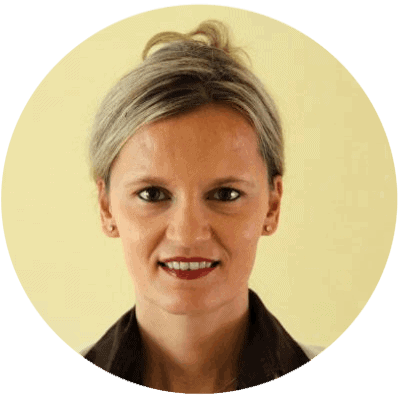 Helena Hlavenkova, MA, ACC
Helena is an Associate Certified Coach with the ICF, as well as a senior consultant in the field of organizational design and human resources. An experienced trainer in the area of leadership, team development and coaching in the workforce, Helena holds a Master's degree in Psychology and is also a Certified Change Management Practitioner.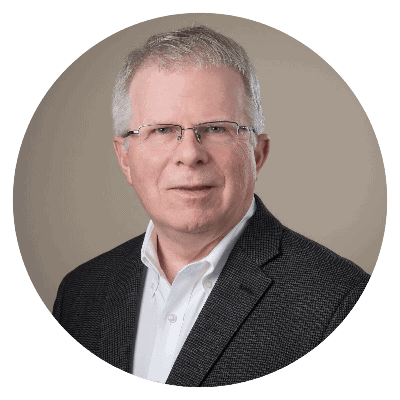 Brian Duggan, PCC
Brian is an Executive Coach, Coach Trainer and Mentor. A life-long learner he has completed two Royal Roads University Graduate Certificates in Coaching Practices. His first book Coaching From the Inside Out: A personal approach to coaching for change was published in June of 2019. Brian is a member of the International Coach Federation.
Next Course Begins September, 2021
Bring The Corry Roberston Academy for Leaders to your organization
Our one-of-a-kind leadership development program can be provided privately for groups of 5 or more. Get complete flexibility on time and duration of the program, custom tailored to fit your organizational needs. Reduce executive downtime, receive cost-effective tuition reductions and accelerate the process!
FAQ About Coaching Academy for Leaders
Who should attend the Coaching Academy for Leaders?
The Certified Leadership Coach Program is intended for executives, managers and aspiring leaders who want to learn coaching as a leadership style. This learning is then practised within the organization as an approach to performance management and improvement. Introduction to Coaching and Coach Practitioner are also of interest to business owners, coaches, consultants and trainers, who want to improve their coaching skills and/or learn how to integrate coaching services into their businesses.
Where does the training take place?
Currently all coaching sessions take place using online conferencing software, or by phone.  Once the Covid-19 restrictions are lifted, coaching sessions can also be scheduled in person.
What other companies have a coaching culture?
Many influential global companies embrace coaching culture to shape their organizational culture and address their key strategic goals.  Companies like Coca-Cola, IBM, Google, Ernst & Young, the BBC, University of British Columbia, Sysco Food Systems, and even the United Nations use a coaching culture in their organizations in order to achieve their performance goals.  The ICF recognizes companies who demonstrate excellence in coaching cultures worldwide with the ICF Prism Award.
When can instruction begin?
Coaching Academy for Leaders begins at set times throughout the year, view our schedule. Private training sessions can begin at any convenient time as agreed upon by our instructors and your organization.
Can you run a private training program just for my employees?
Yes!  Private training programs can be custom created to fit your schedule and organizational needs.  We require a minimum of 5 participants to create a private, custom training program. Less than 5 participants?  Your employees can participate in our public Academy cohorts.
How many people will be in the class?
Our programs run with a minimum of 5 participants, and a maximum of 15.  
What is the cost of tuition?
What is the payment schedule?
A $500 deposit is required for each participant in order to reserve their spot in the program.  The remainder of the tuition is due 1 week prior to the beginning of the program. Payment plans are available, please get in touch to inquire about specific plans. For more information please visit our policies page.
Ask A Question – We're Here To Help!
Have questions?  Fill out this form and we can help with your enrollment and application questions.  Not a fan of forms?  Feel free to reach out to corry (@) corryrobertson.com