Inspired Leaders
High Performance Teams
The Leadership Training model is broken.
Companies are spending enormous amounts on leadership training and education ($366 billion globally in 2018), but often the ROI does not justify the expense. Too often, leadership training programs, retreats and workshops don't lead to the organizational culture change that is necessary to produce high performance teams and accountable workforces.
Percentage of a company's performance negatively affected by a poor leader
Cost of poor leadership to a company with annual sales of $15M
Percentage of organizations reporting a leadership gap
Percentage of millennials looking for a new job
We transform leaders
to achieve better business performance
Leadership training needs to begin with collective, connected leadership in order to drive business results. It requires digging deep into your organization's specific challenges and building capacity within your team, not dependance on us.
We partner with Senior Leaders and HR Professionals who are looking for significant shifts in culture that affect the bottom line. Using the "Leader-As-Coach" model we help you leverage the power and performance of a coaching culture to build strong leaders who can manage an engaged workforce.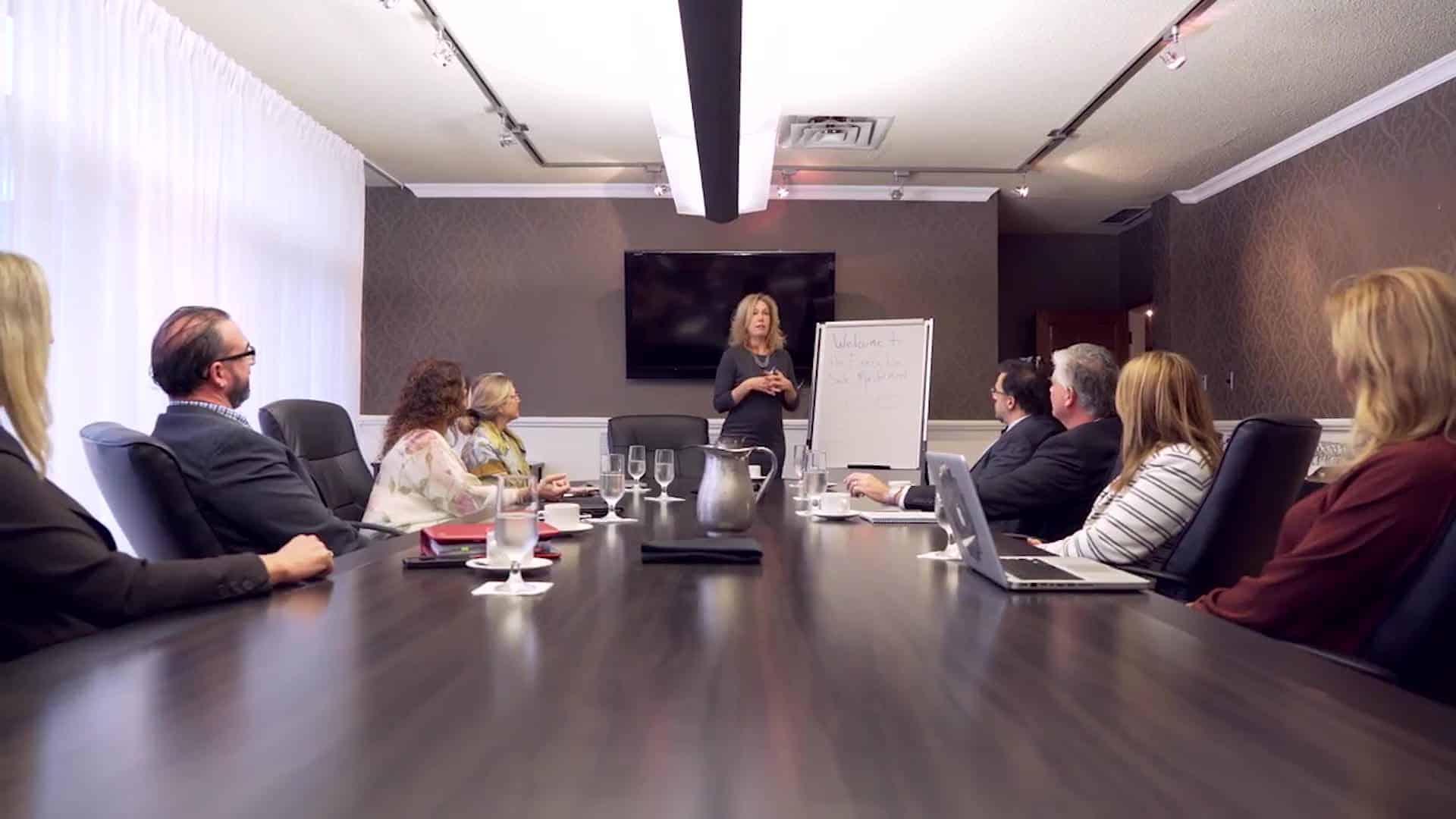 Leadership
Training for Organizations
Build a bench of coaches in your organization and create high-performance teams
Explore Organizational Training >>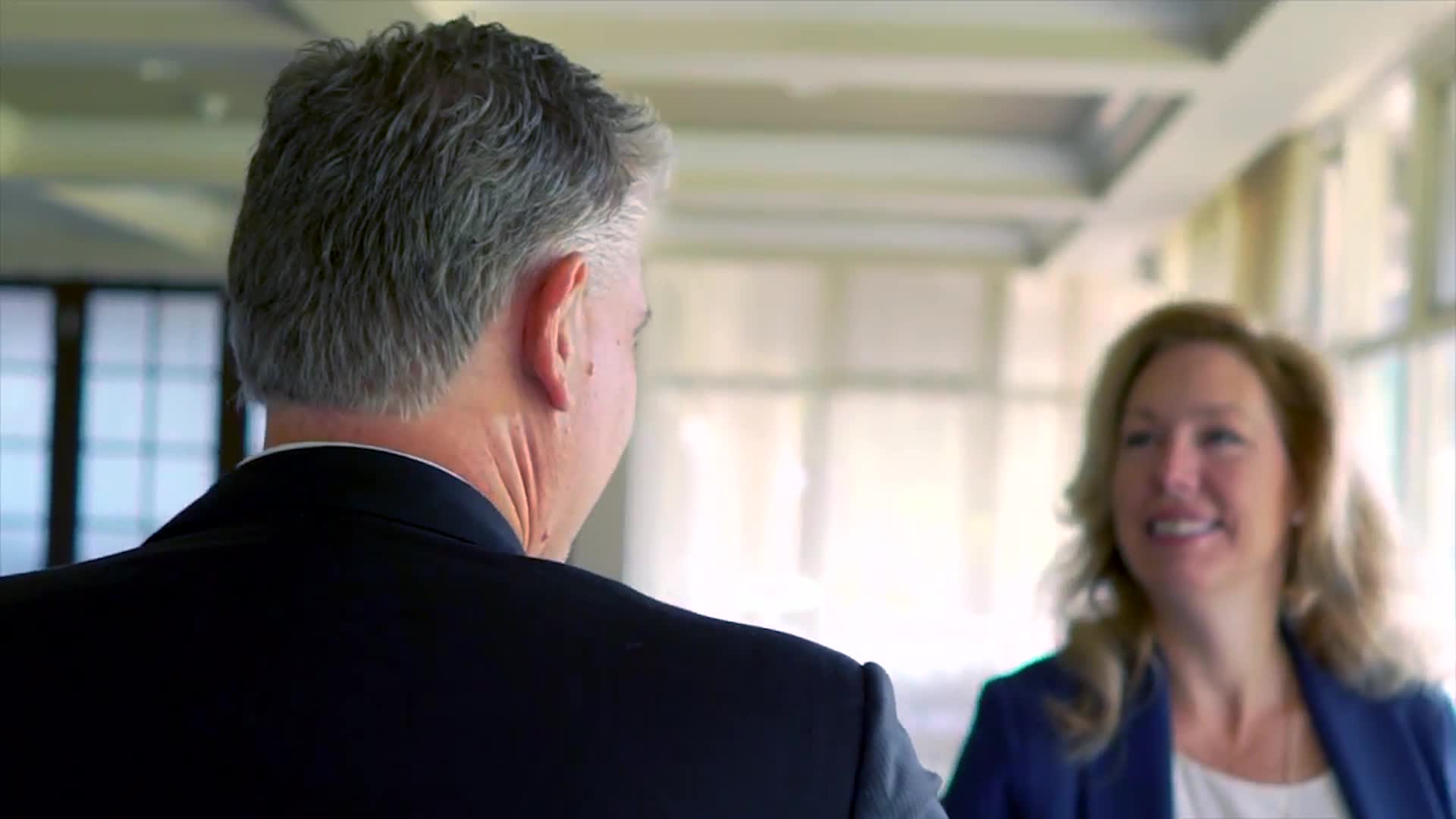 Become an ICF Certified Coach
A one-of-a-kind training experience to enhance your development and performance
Explore Coaching Programs >>
What Corry's clients have to say…
"An exceptional and elite coach"
Corry's profound knowledge of coaching principles and extensive coaching experience combined with her ability to listen with her whole being and desire to understand, make her an exceptional and elite coach, trainer and mentor.
Helena Hlavenkova, MA, ACC
"Helped us see our work and our actions differently"
Corry saw me through my first attempt at bringing management coaching into my organization. She helped us to see our work and our actions differently, and to become better managers.
Charlene Vacon, PhD, PCP, Paramedic Program, The Ottawa Hospital
"Structured and goal-oriented"
Corry's approach is structured and goal-oriented. She helped us go through a big change of culture in our organization with success
Sylvianne Proulx, Team Leader, Quadra Chemicals
"Strongly endorse Corry's work"
Corry truly understands the pressures of entrepreneurs. She helped me to elaborate my vision and supported our staff in the transition of being self-employed practitioners to being a part of a multi-disciplinary team. I strongly endorse Corry's work.
Stephan Bensoussan, CEO – Clinique PsySante
Learn how we can help you develop a coaching culture within your organization
Become an ICF Certified Coach / Leadership Development Training / Executive Coaching