Tuition, Registration and Policies
We're looking forward to growing with you
Our goal is to ensure your ROI is calculated not only in the results you bring to your team or organization, but also in how you achieve your personal targets and build a great place to work.
I've created the Academy with you in mind – your aspirations, your strengths and struggles, and your desire to create a workplace that works – with less stress and more harmony. I guarantee that this program has a proven process and track record and is based on decades of research and experience. If you follow our process and dedicate yourself to the journey, I guarantee you will see results.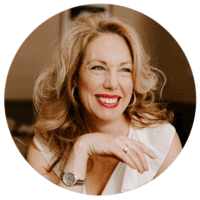 Tuition rates are in CAD and do not include taxes.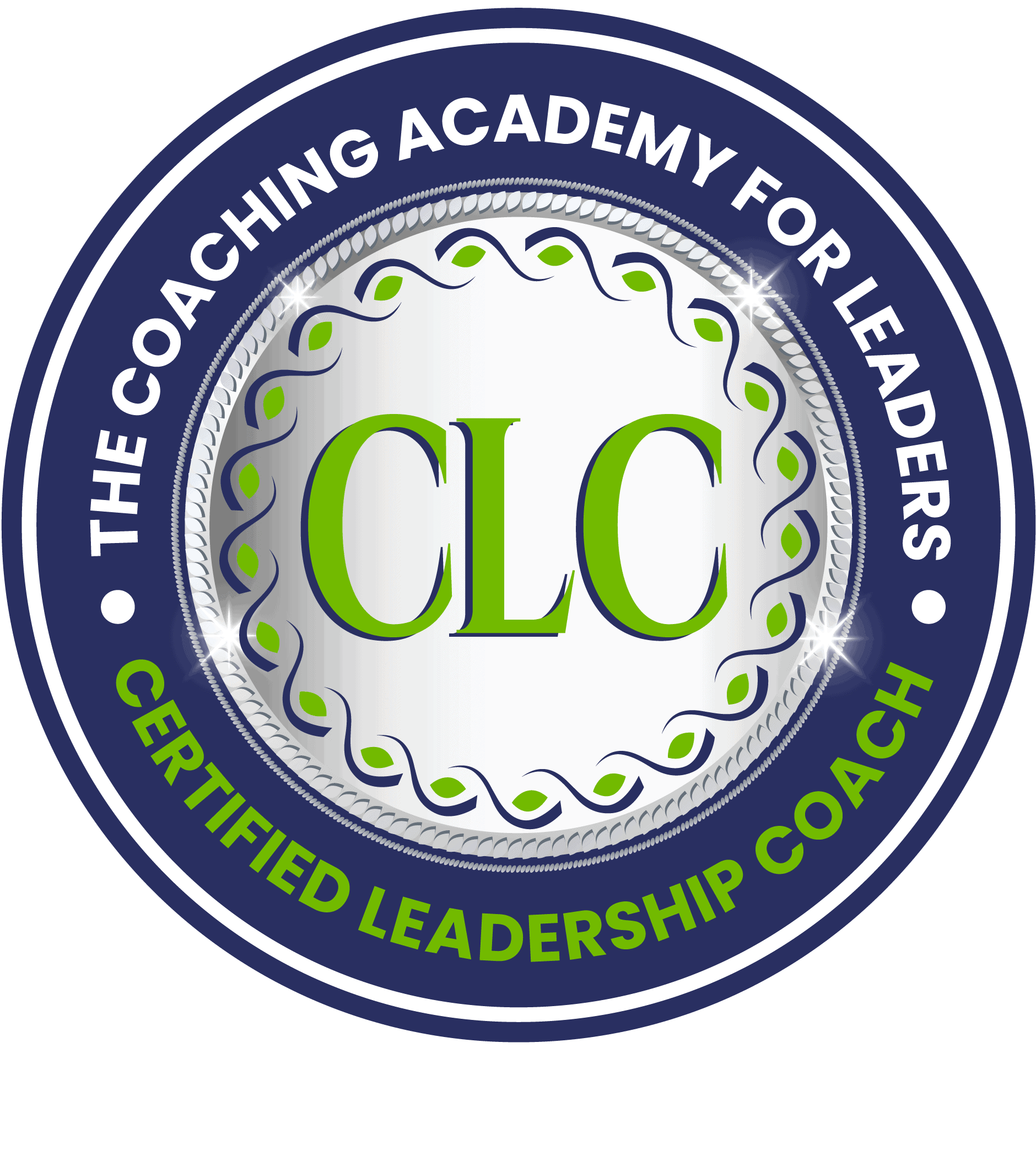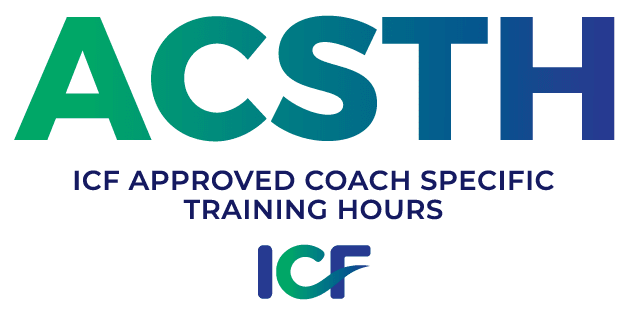 The Certified Leadership Coach Program
2022 Tuition Rates – Applicable To Purchases of 2023 Programs Made Before December 31st, 2022
Phase 1 – Coaching Fundamentals
Introduction
to Coaching
$2275

Phase 2 – Coaching Essentials,
The Leader As Coach
Practitioner
$2275
Phase 3 – Coaching Mastery
Certified
Leadership Coach
$2275
Payment Plans Available for Individual Phase Purchases
2 Equal Payments                                  $1237.50 x 2 Monthly Payments
$2475 Total
3 Equal Payments                                  $875 x 3 Monthly Payments
$2675 Total
 Valid for Purchases of either Phase 1, Phase 2, or Phase 3 made prior to Dec 31, 2022.
All prices are in Canadian dollars, and do not include GST and PST.
Participants outside of Canada are Tax Exempt
Our Program Policies,
Terms and Conditions
Sessions need a minimum of five registered participants; maximum 15
Lunch and coffee break catering is not included.
Certificates are awarded to participants who have completed all the modules and practice requirements. Those who miss a module may do a make-up session (at $375 per hour).
Should the lead facilitator not be available, a suitable substitute will be provided.
A full commitment is required to take part in this course and, therefore, there is no refund for those who decide to withdraw.
The course will only take place with a minimum of five participants registered. If the course is cancelled prior to the start date, all monies will be reimbursed.
Corry Robertson reserves the right to dismiss students who interfere with the learning goals of the course. No refund will be granted in such a case.
Program Requirements
and Prerequisites
All Students must be interviewed by Corry Robertson to ensure the course suits their learning style, knowledge goals and commitment level.
Students must be available to practice coaching outside the classroom.
Students must read and agree to abide by the Participant Agreement and Code of Conduct.
All students of Phase 2 - Coaching Essentials must have completed Phase 1 - Coaching Fundamentals offered by The Coaching Academy For Leaders OR have earned the equivalent credits at an ICF ACSTH or ACTP
Students must be available to attend the course online at the prescribed times and coached over the phone.
Need More Help? Visit our Frequently Asked Questions page.
Learn how we can help you create accountability and outperform the competition
Leadership Coaching and Training / Organizational Culture Management / Executive Coaching