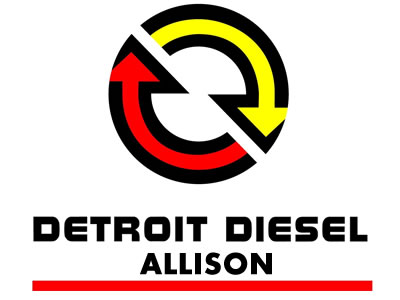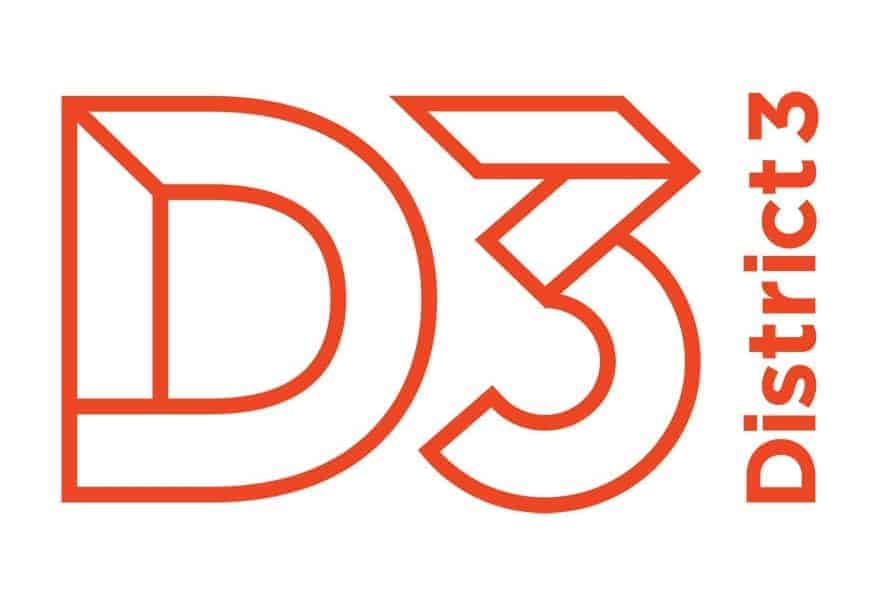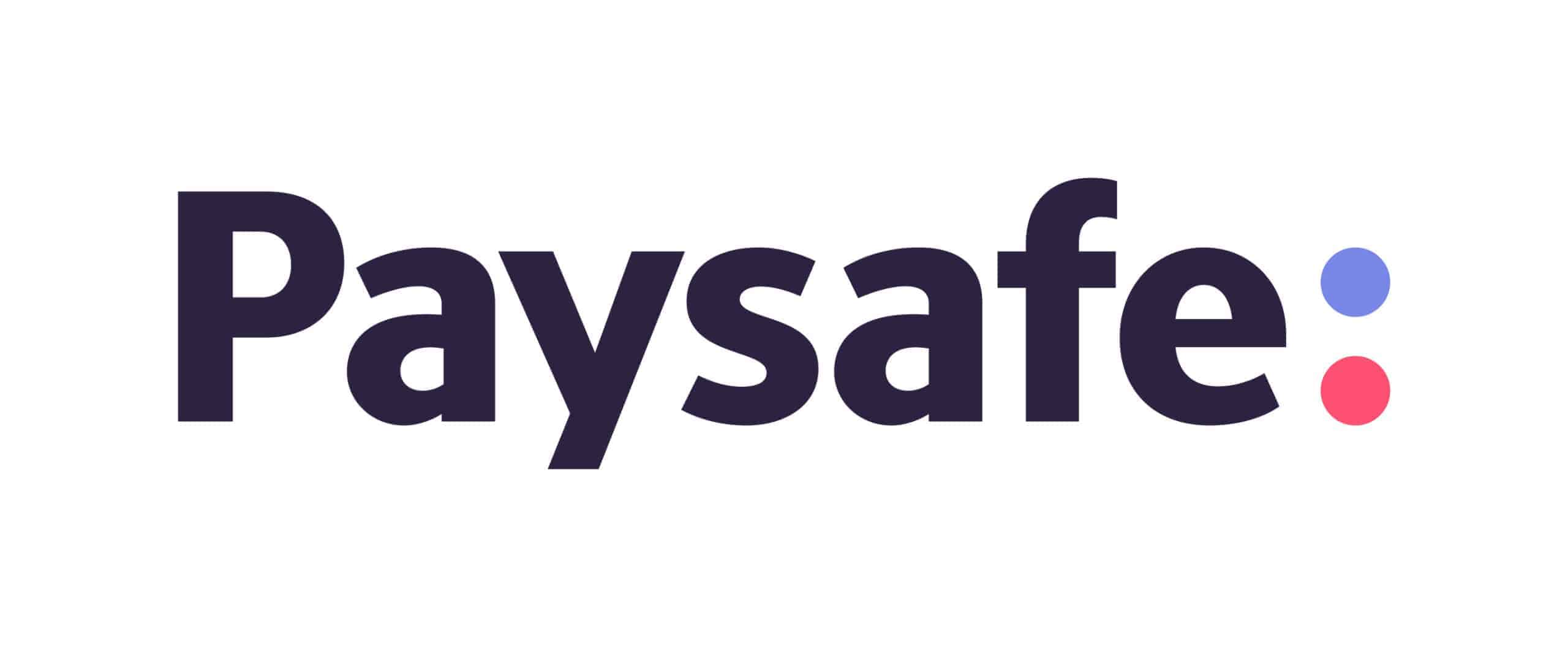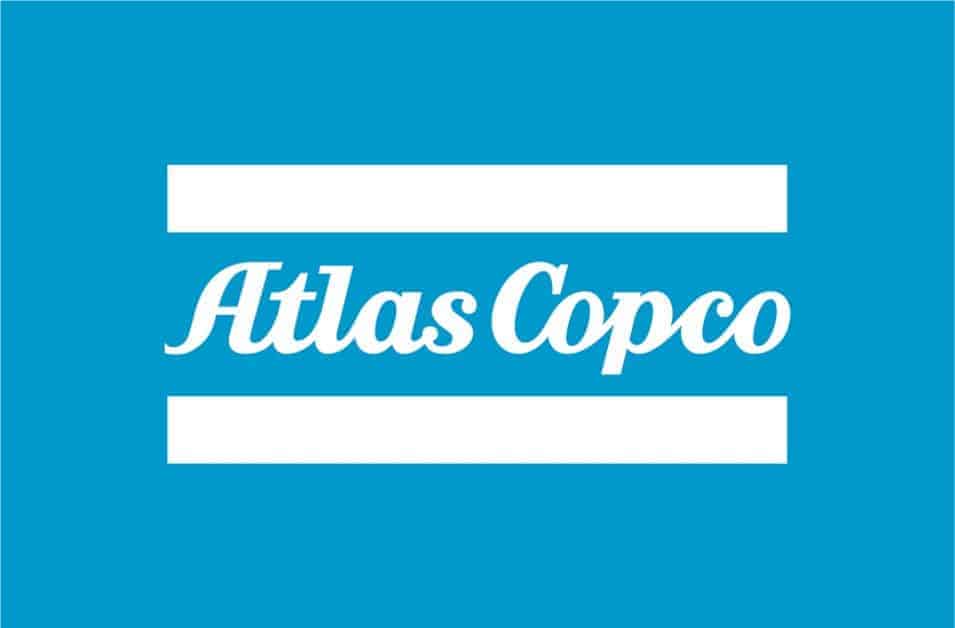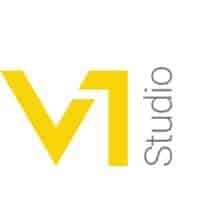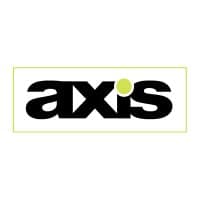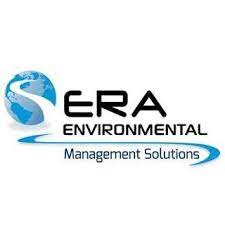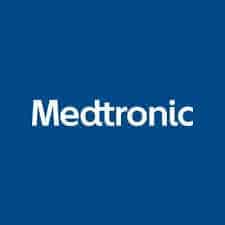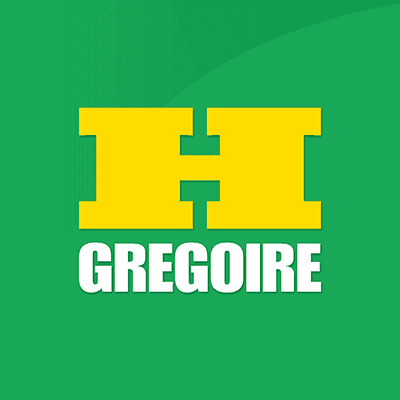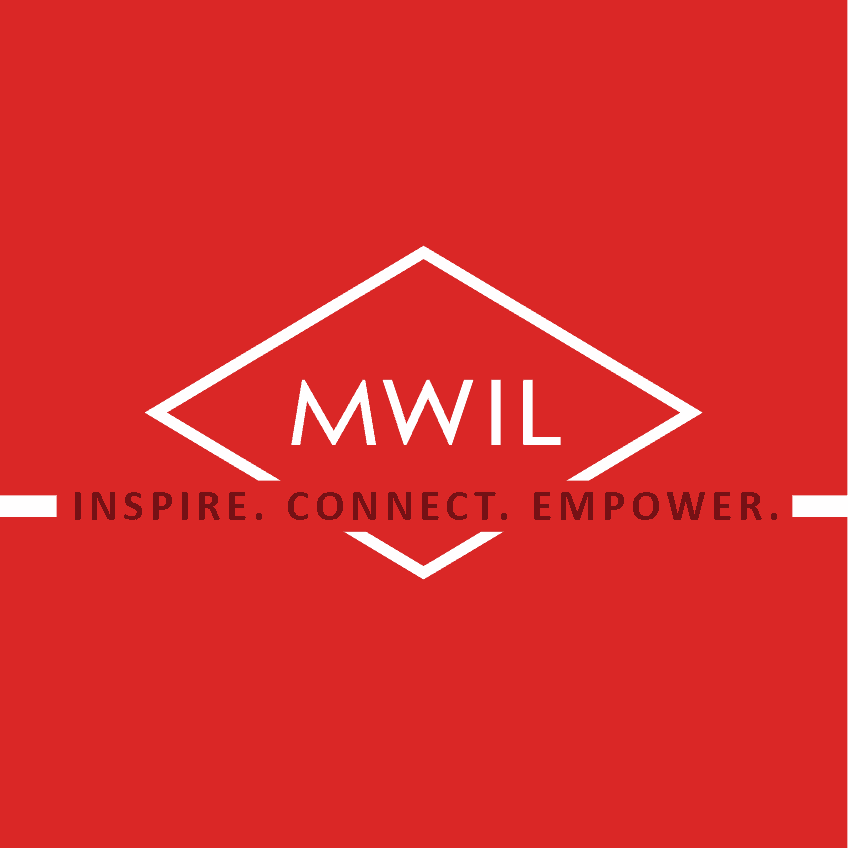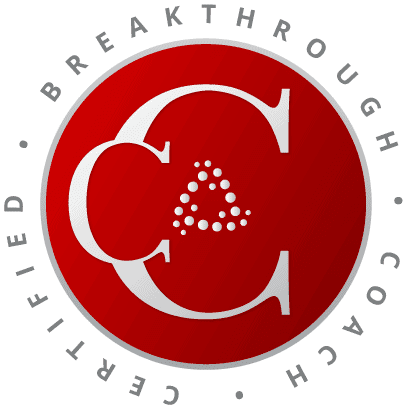 Corry Robertson is a leading global expert on coaching culture, engagement and retention, and a Registered ICF Mentor Coach, with a client list that includes Fortune 100 companies.
Corry has built a reputation for helping HR, OD and Leadership Development professionals create coaching cultures within their organizations to leverage the skills and mindset required to build high performing teams.
Corry is also the Founder and CEO of The Coaching Academy for Leaders, offering ICF accredited coaching programs. The Academy's unique proprietary method blends coaching competencies and leadership theory in a revolutionary way to help individuals and teams achieve high-level results.
Corry is an award-winning coach and is listed on Montreal's top 20 Coaches by Influence Digest. Her clients say working with her is deeply meaningful yet highly strategic and productive, uncovering solutions for complex challenges.
Corry's primary areas of expertise include supporting executives and emerging leaders through human performance improvement, organizational culture management, executive team development and leadership and high potential development programs.
"Corry is an amazing coach…she enabled me to become more aware of both my strengths and my areas of improvements, and empowered me through powerful questions to develop my very own plan of action to keep developing myself further" 

Melanie Briand, MSc, ACC
Corry is a Professional Certified Coach (PCC) with a background that includes certification in Conscious Business Coaching, Change Management, Reinvention, Conflict Management and Resolution, Psychometric Assessment, Lumina Spark and DISC, Performance Improvement and Management.
Corry is also a mentor for La Gouvernance au Féminin and a faculty member for the Breakthrough Coaching Certification Program lead by Marcia Reynolds, PhD, as well as a Registered ICF Mentor Coach.
Having coached leaders in some of the world's most influential organizations, Corry's passion is to deliver results, build strong corporate cultures, and make change work.
She lives in Saint-Lazare Quebec with her husband, two teenage sons, their beloved dog and cat, and she can often be found at the barn with her horses.
"A great leadership coach demonstrates exceptional leadership herself, and Corry does exactly that"

Kristina Schneider, Accenture

To book Corry to speak, please Contact Us >>
Associations, Affiliations and Media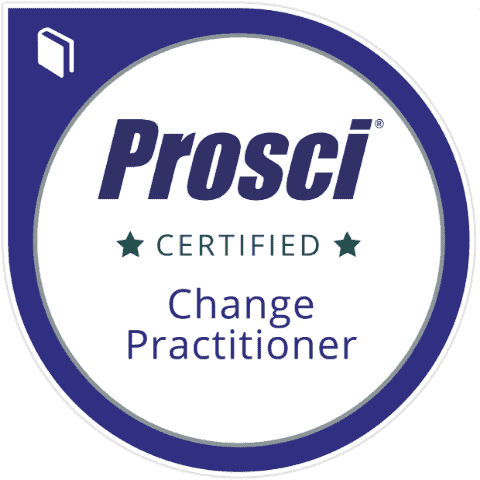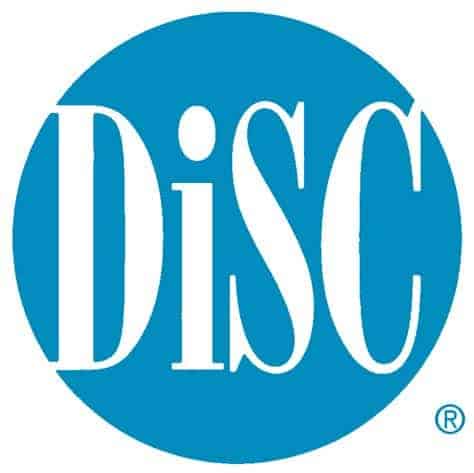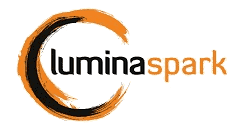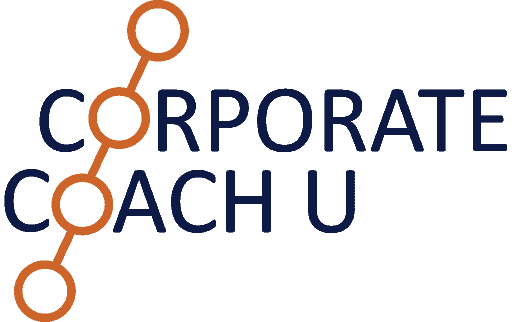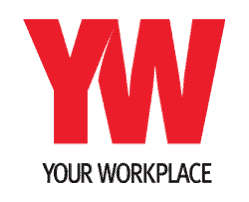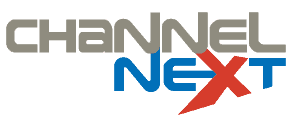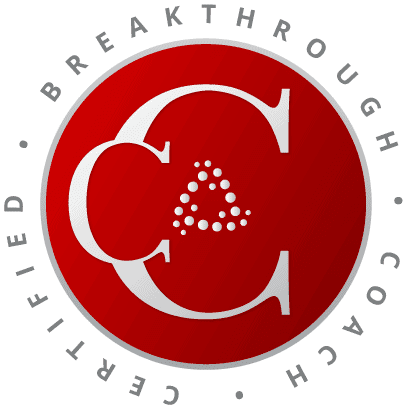 Learn how we can help you develop a coaching culture within your organization
Become an ICF Certified Coach / Leadership Development Training / Executive Coaching