The Future Proof Leadership Retreat is like a spa day for your business!
With a breathtaking waterfront location along the Lake of Two Mountains, The Auberge Willow Inn is the ideal retreat location.
We know that taking a day away from your business is a big commitment of your precious time so our agenda promises to deliver a fun, high impact day balanced with health breaks so you can check in on other priorities without the stress of having to worry about what is going on in your absence.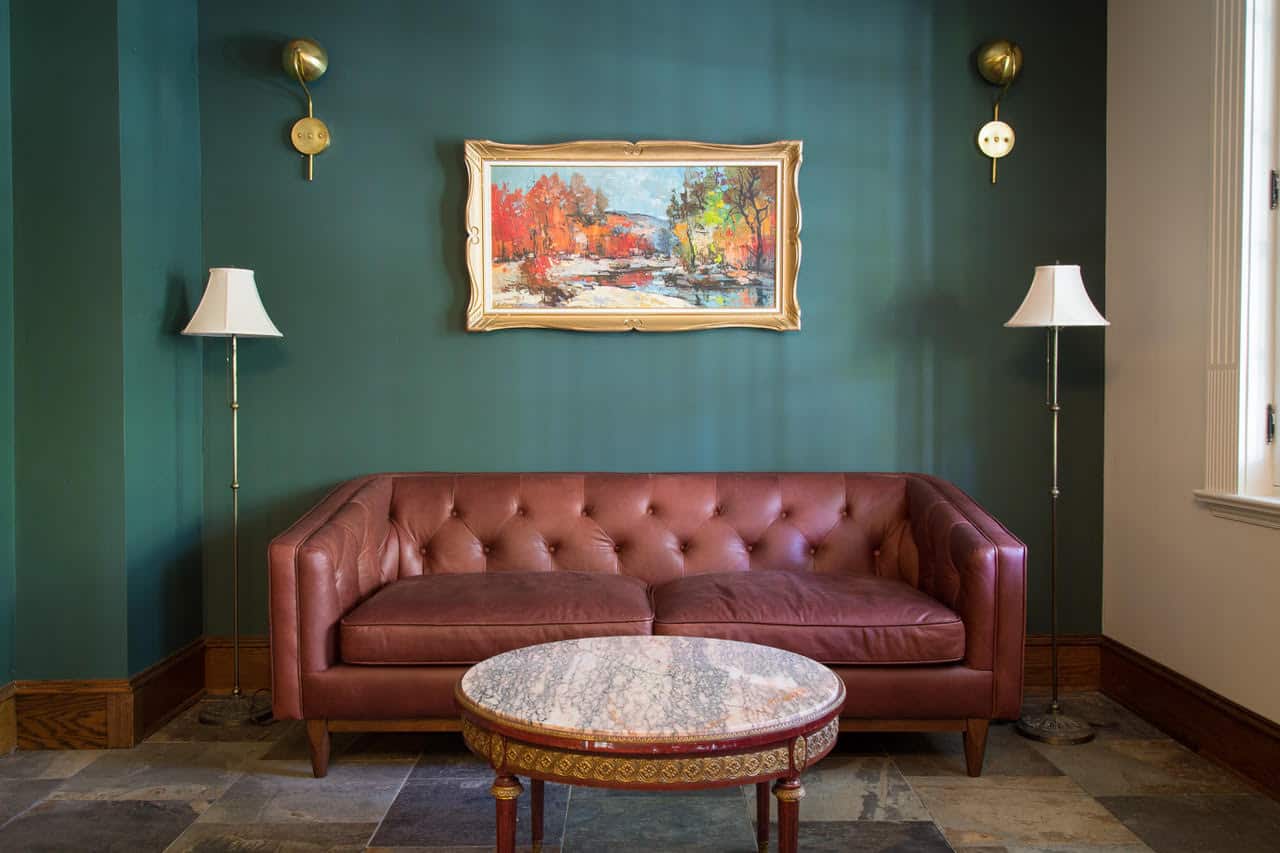 Take a look at our agenda:
8:00 AM – Enjoy a light breakfast with your morning coffee and start networking to get to know the other delegates.
8:30 AM – Culture by Design, Not Default
Is your culture the right fit for your strategy? Labour shortages and low employee engagement are causing business leaders to think of new ways to ensure that their companies continue to grow and prosper. We start the day by looking at culture-strategy fit so that you get great insights into how to future proof your strategy.
This highly interactive morning will dive deep into building a culture that will make you stand out as an employer of choice so that you will attract top talent during the current labour shortage. Retention is critical so you will discover how to lead so that your employees are happy to work for you. The ultimate goal is to lead an engaged and productive workforce that can achieve company goals and delight your clients.
This morning, you will gain knowledge, interact, collaborate and brainstorm to find answers to the questions that keep you up at night and create solutions that are right for you.
Noon – Gourmet Pub lunch is included
1:30 PM – Meet the masters in our World Cafe
Based on the insights and ah-ha moments of this morning, up next is your opportunity go deeper and think through how you will bring these new ideas to life.
Join conversations led by our subject matter experts. The afternoon is organized so that you will have the opportunity to join 3 conversations of your choice. Our experts are there to answer your questions and give you advice. Together with your peers, the guided conversation will provide a rare and powerful opportunity to brainstorm ideas, share solutions and gain rapid access to multiple perspectives. Meet the masters and learn more about their topic of discussion at www.CorryRobertson.Com/Retreats. Also, keep your eye open for our newsletters where I will introduce them one by one and will share more about them and their expertise.
5:00 PM – Cocktail hour (one drink and canapés included). This casual hour offers a lovely break to relax, socialize and enjoy the cozy setting.
6:00 PM – Gourmet Dinner
Never a dull moment, our masters will host tables and lead discussions based on the themes of the day.
Every great retreat needs great food!
I sat down with manager Julie Leadbeater and Chef Jamie Crockart to customize an exceptional culinary experience that will delight you and fuel you from morning to night! The dinner menu is below to give you a peek at what you will enjoy.
This menu is delicious, however, if you have dietary requirements, please let us know and we will make special arrangements for you.
Appetizers
Polenta Cheese Cake
Or
House Charcuterie
Main Courses
Roasted Cod
Served with sour cream dill potato purée, seasonal vegetables, creamy white wine herb sauce
Or
Braised Short Rib
Served with potato pavé, root vegetable purée, seasonal vegetables and bacon, bourbon, pepper sauce
Or
Vegetable Croquettes
Served with root vegetable purée, seasonal vegetables, young greens garnish
Dessert
Apple Financier Cake
Coffee or Tea
The Guest Rooms
For those who want to stay overnight before or after, the Auberge Willow Inn has 10 newly renovated bedrooms available for rent featuring lakeside views and fresh country air, our contemporary country charm will leave you feeling relaxed and renewed.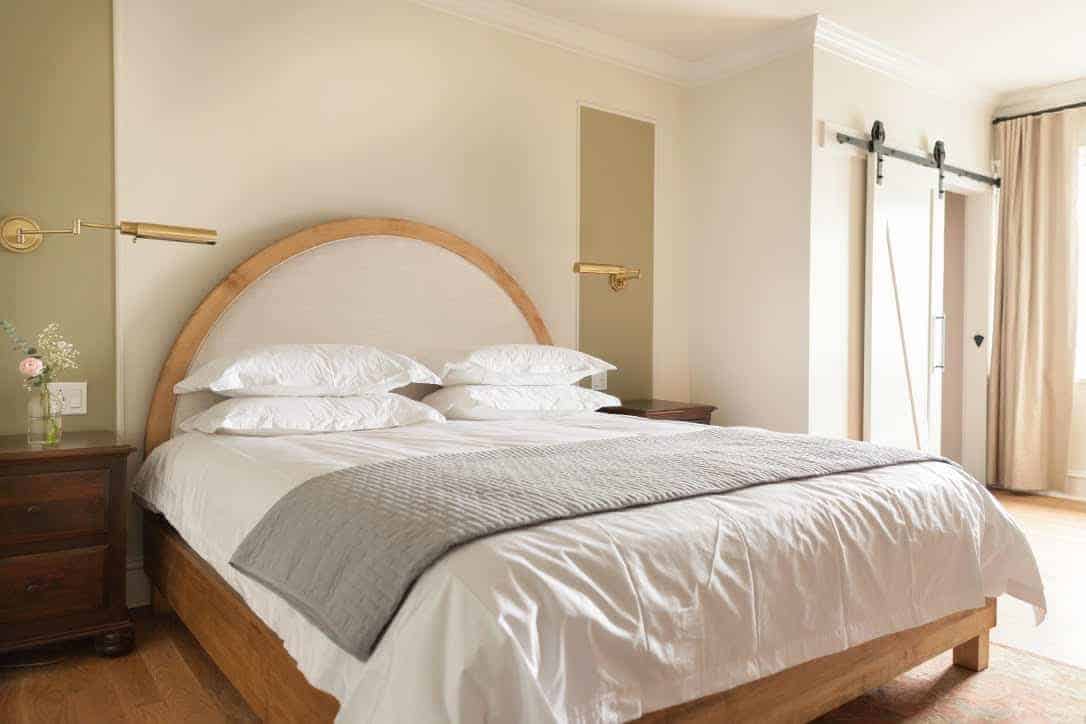 Get cozy under the 100% cotton sateen sheets, and puffy duvets. Each room is outfitted with Bluetooth speakers, USB charging ports, flat screen TVs and in-room temperature control. Be sure to enjoy the bathrobes and the Oneka Elements bath and body products that were created using certified organic and wild harvested herbal extracts.
Please contact the Auberge Willow Inn directly to make your arrangements: 450-458-7006
208 Rue Main
Hudson, Québec
J0P 1H0
I hope you can join us for what promises to be a spectacular day!
To purchase your ticket now, just click here. Early bird prices are available until November 15, 2018. You won't believe your eyes when you see the early bird price and yes, the food for the entire day is included in that price!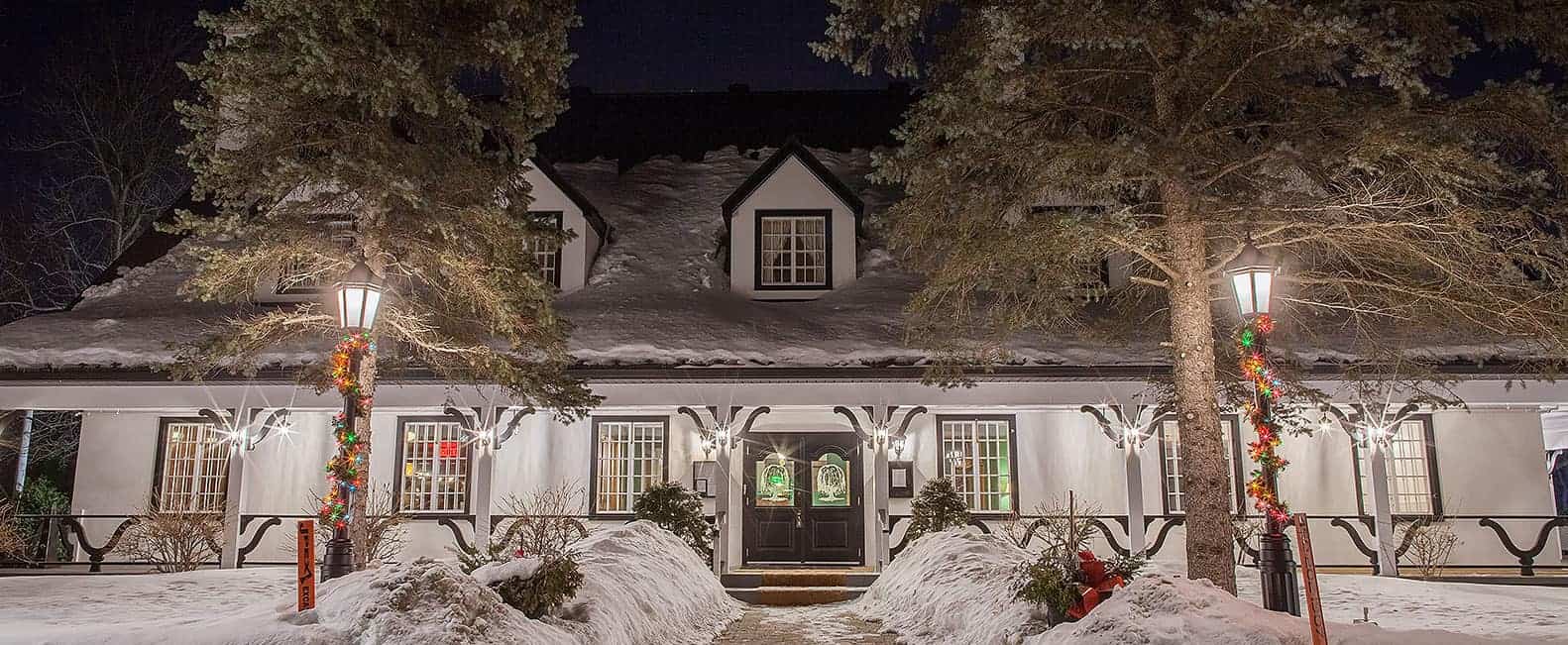 ---
Thank you to our sponsor: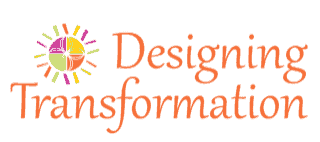 Visit www.CorryRobertson.Com/Retreats to see all of our sponsors. I would love to share a sponsorship opportunity with you so contact me directly to discuss the options. 514-220-2832
See you there!
Corry