Join The Leadership Coach Community
A Membership for ICF Certified Coaches
Motivated Coaching Professionals, Lifelong Learners, Creative Problem Solvers, Natural Leaders,
Join Us!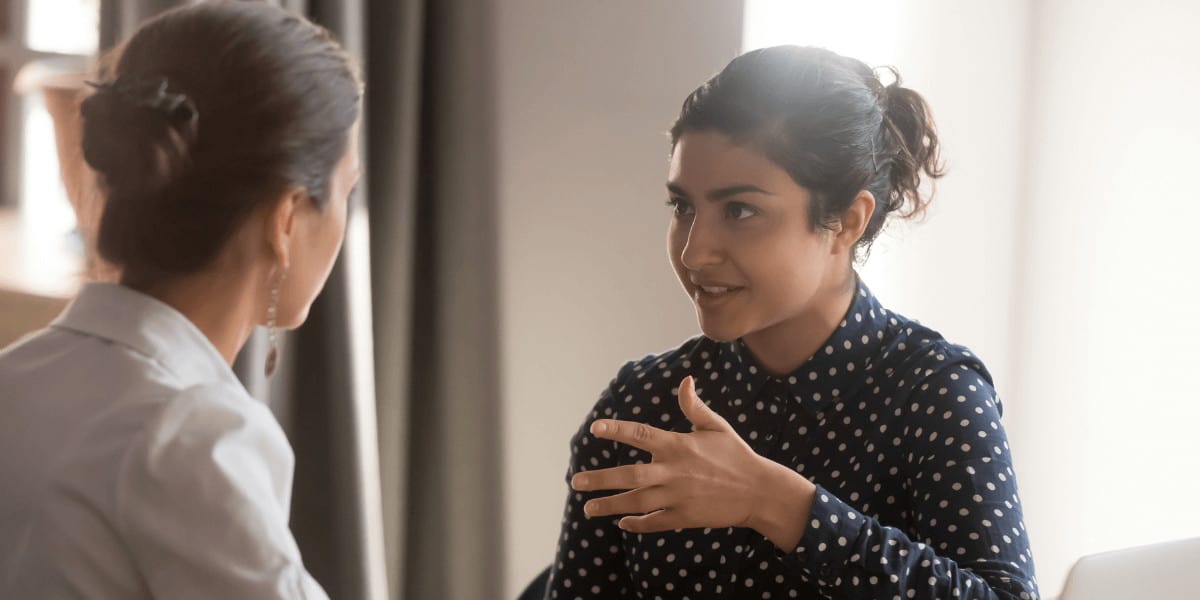 The Leadership Coach Community (TLC) is a monthly membership program for ICF coaches like you who are committed to their own personal and professional development. Coaches like you who recognize the value of continued upskilling, networking, and practice.
There is no finish line when it comes to something you are passionate about. Whether it's reflective practice, marketing and business building, attracting new clients, maximizing the potential of your internal coaching department, building your brand, practicing your skills, or networking—there's always something to master.
TLC is a fellowship for ICF coaches who uphold the importance of ethical practices within our industry.  Welcome to this unique supportive environment where every member who joins is eager to network and build relationships that will help them learn and grow.
Your Monthly Membership in TLC Includes
AMA's – Expert Guidance and Support
TLC monthly 'Ask Me Anything' (AMA) calls provide coaches with the skills to build their internal and external practice from experienced professionals. Join a conversation about how to get your practice off the ground, how to run your practice, and how to manage your relationships with clients. Drop in on any of our monthly AMA calls and get the answers you need!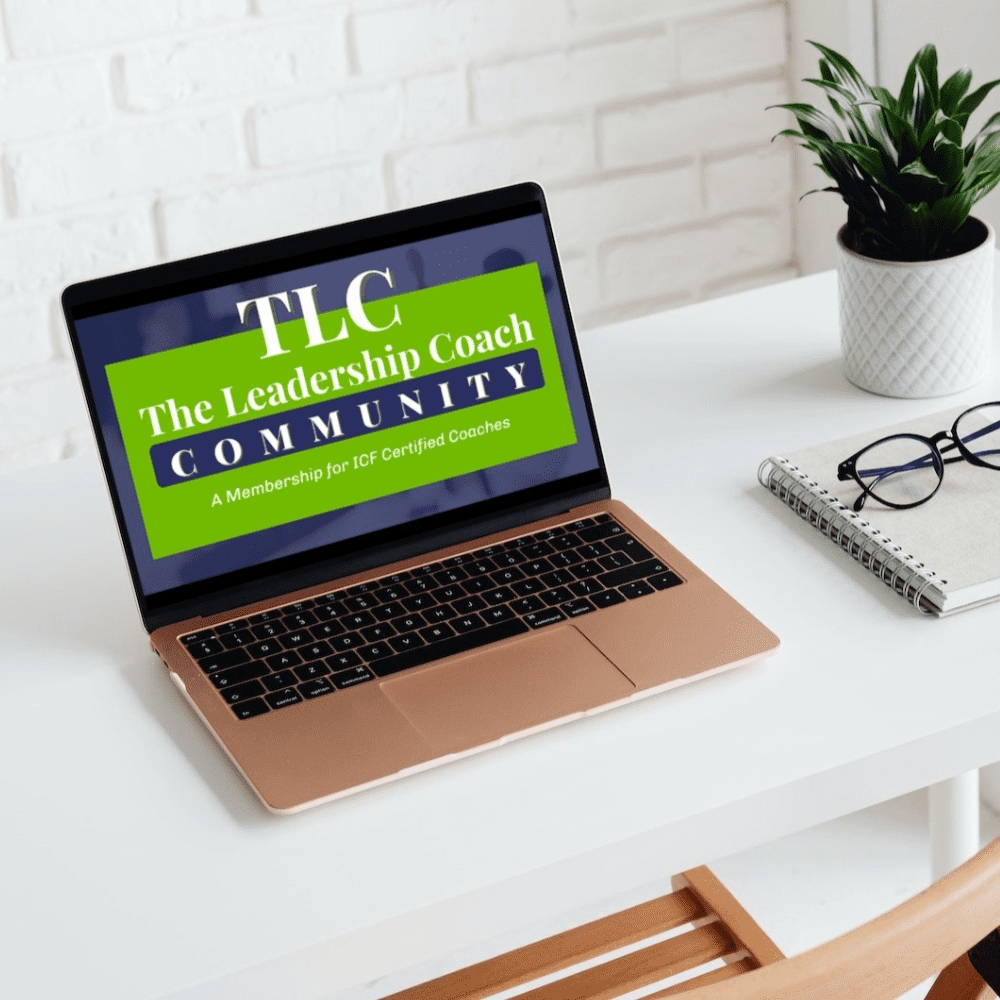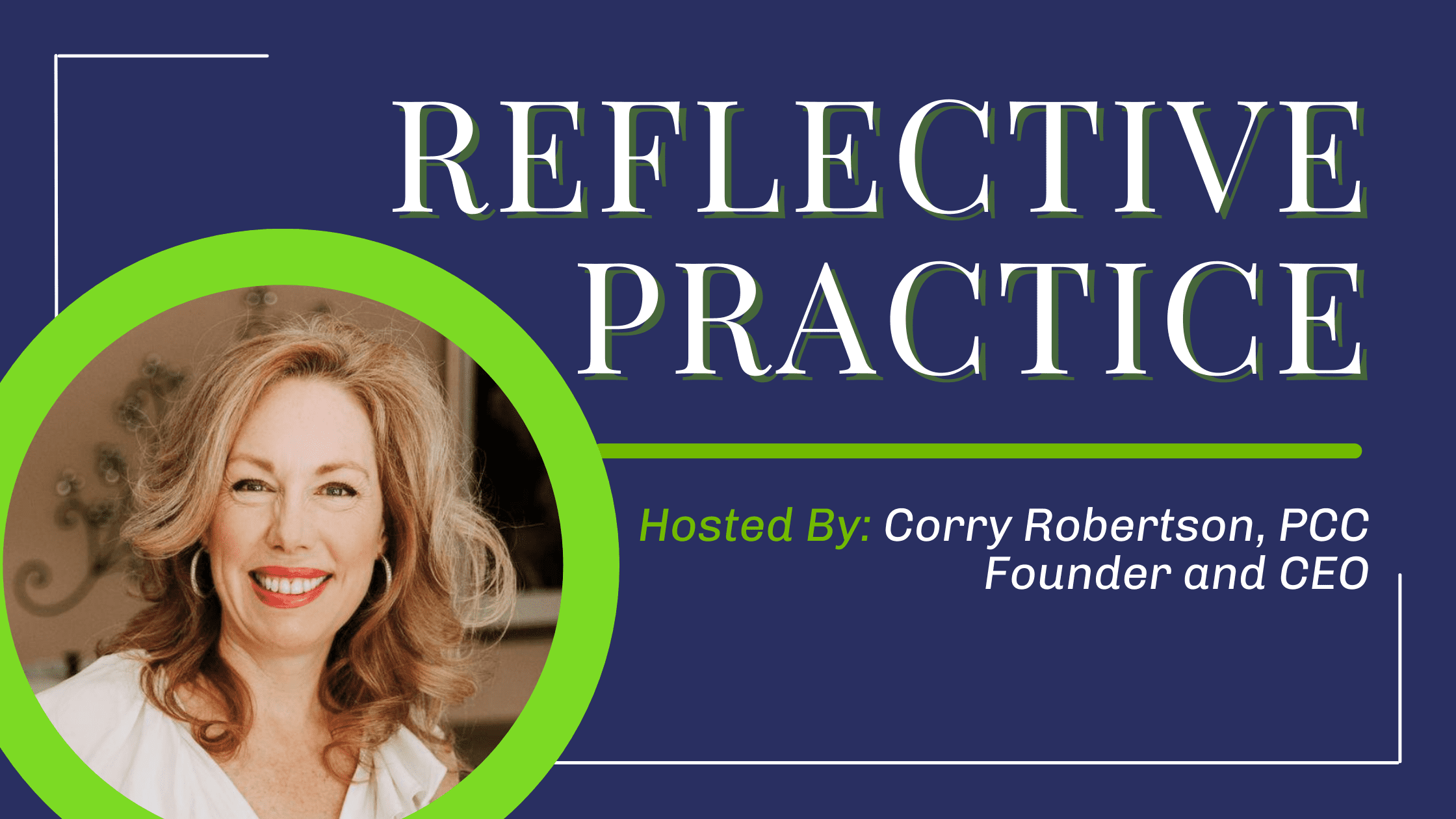 Hosted By: Corry Robertson, PCC – Founder and CEO of The Coaching Academy for Leaders
When: 1st Friday of the month, 12 pm – 1 pm EST
Join Corry Robertson, PCC for insightful conversations to reflect on your coaching practice. Explore internal coaching programs, coaching standards, ethical dilemmas, client management, best practices, or even how to prepare for the Coach Credentialing Exam. Corry will lead this conversation, but everyone is welcome and encouraged to answer questions and share their knowledge and success stories for others to learn from.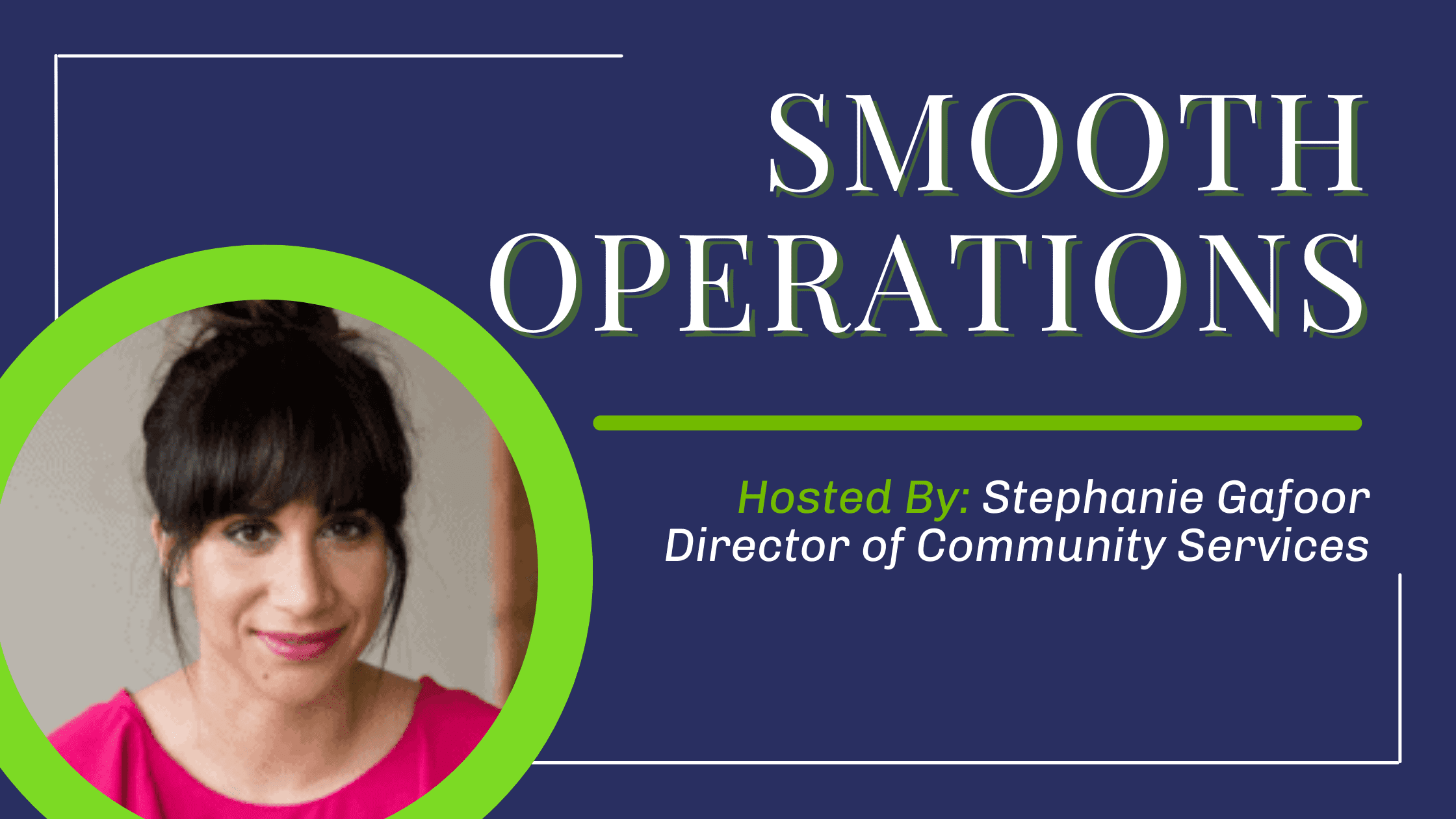 Hosted By: Stephanie Gafoor, Director of Community Services at The Coaching Academy for Leaders
When: 2nd Wednesday of the month, 1 pm – 2 pm EST
Stephanie Gafoor shares her expertise in business operations to ensure your coaching business runs seamlessly. Topics include customer relationship management (CRM) software, proposals, appointment booking, contract tools and more!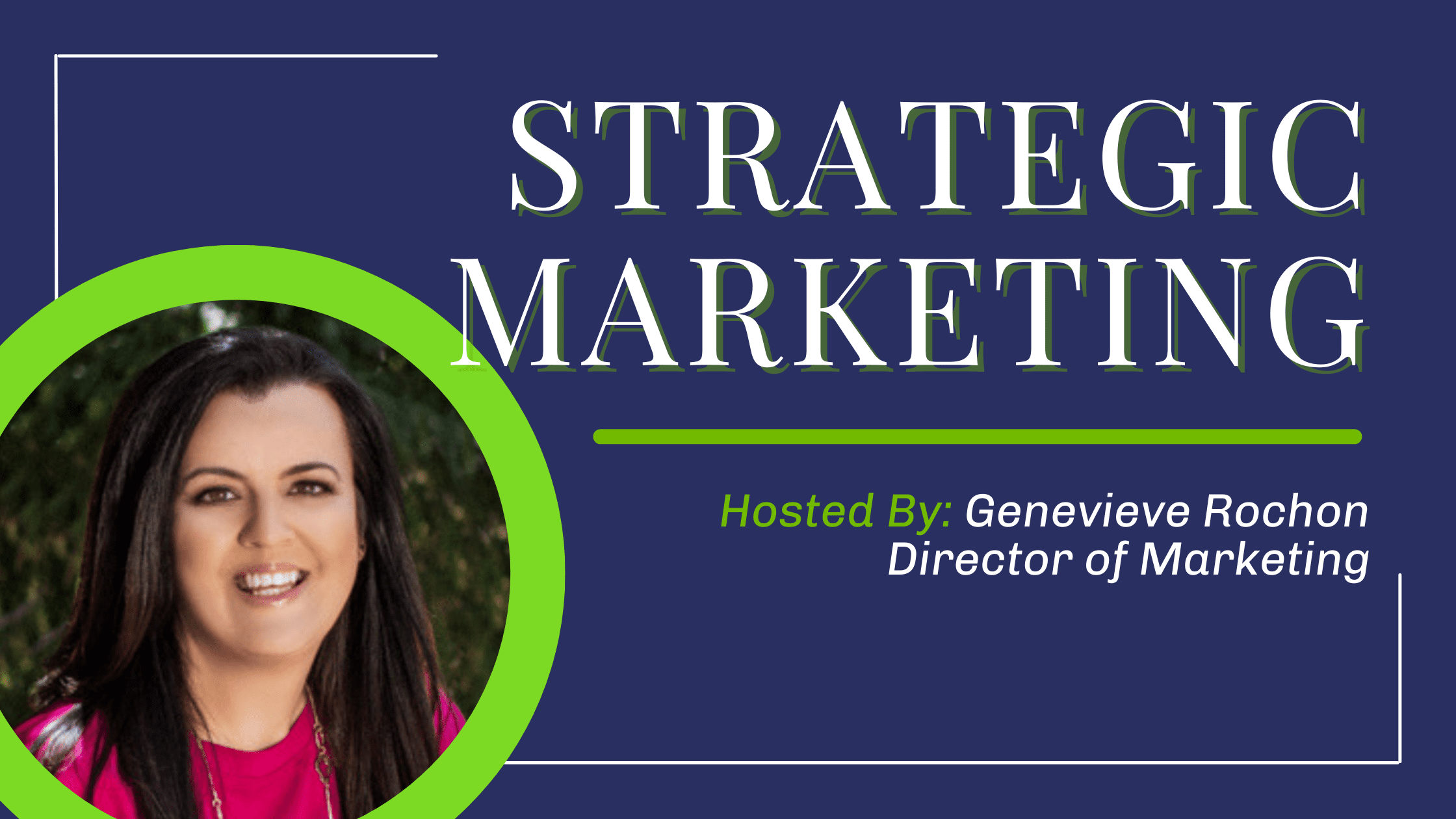 Hosted By: Genevieve Rochon, Director of Marketing at The Coaching Academy for Leaders
When: 3rd Tuesday of the month, 9:30 am – 10:30 am EST
Join Genevieve Rochon for all things marketing and business-building for coaches. Level up your marketing game, build your brand, and get new clients. Ask questions around your personal brand, email marketing, website building, landing pages and sales funnels, lead generation, and up to date marketing strategies.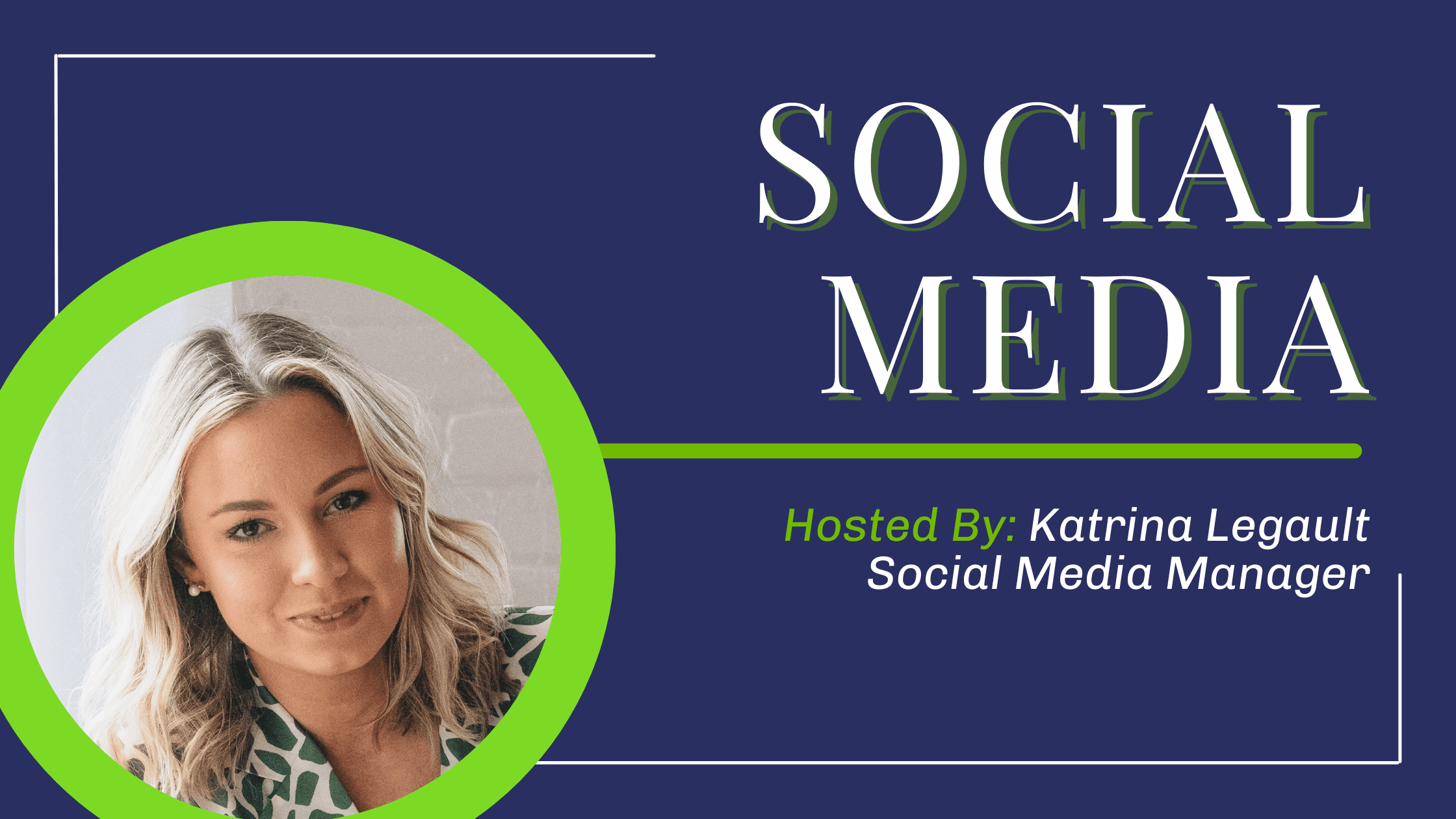 Hosted By: Katrina Legault, Social Media Manager at The Coaching Academy for Leaders
When: 1st Tuesday of the month, 10 am – 11am EST
Katrina Legault hosts a specialized AMA focused on leveraging social media for your coaching business. You will learn how to promote your skill set and engage with potential clients effectively, and build your brand on social media!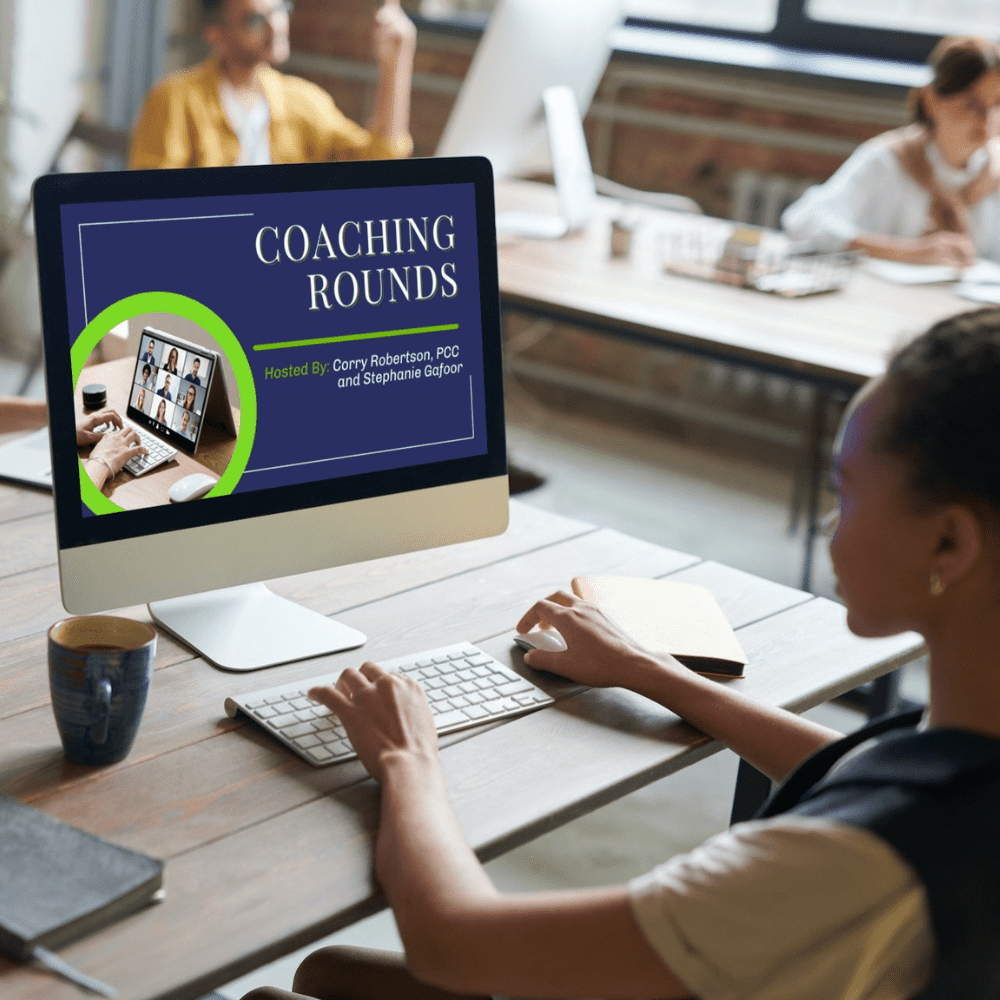 Bi-weekly (2x per month) calls on Mondays, 12 pm – 1:30 pm EST, 90 minutes per session
Every coach needs to practice and build their hours of experience for their credentials.
Coaching Practice Rounds provide the perfect opportunity to do just that! Join other TLC coaches and practice your skills.
90-minute sessions include two coaching practice rounds so you will get a chance to coach and to be coached
In each round, participants are randomly assigned to be either 'coach' or 'client.'
Enhance your coaching skills and gain valuable experience
A safe and supportive environment
Promote collaboration and community-building
Get coaching from fellow ICF coaching professionals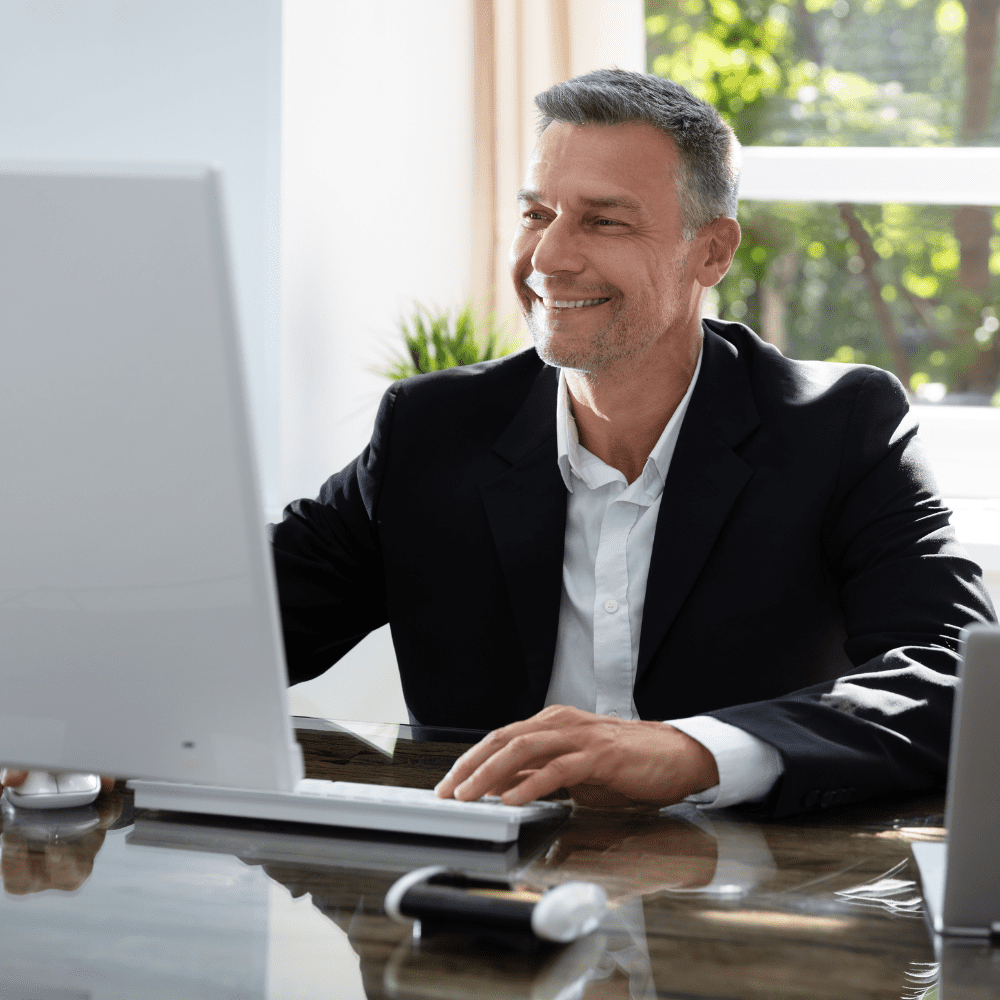 4th Wednesday of the Month, 5 to 6:30 PM EST
Coaches are amazing people from all over the world with varied backgrounds. Wouldn't you love to build community, connect, and get to know each other in a meaningful way? Are you interested to know what other coaches are up to? Do you yearn to explore and shape the future of coaching through dialogue? 
If so, our monthly networking sessions will be right up your alley. These sessions are the cornerstone of TLC. The collaborative aspect builds positivity and encourages every member to learn and grow. More than just simple "meet and greets" every meeting centers around a hot-button coaching topic to explore.
Upcoming topics include:
Observations from the field: Leadership challenges and how you're dealing with them
Ethical Dilemnas from your coaching practice – how did you handle it?
Coaching Culture: what's working, what's not, what can be done to improve?
Safety, Accountabity and Resilience: How can leaders strike the balance?
Coaching and Leadership Theory: How do the two support each other?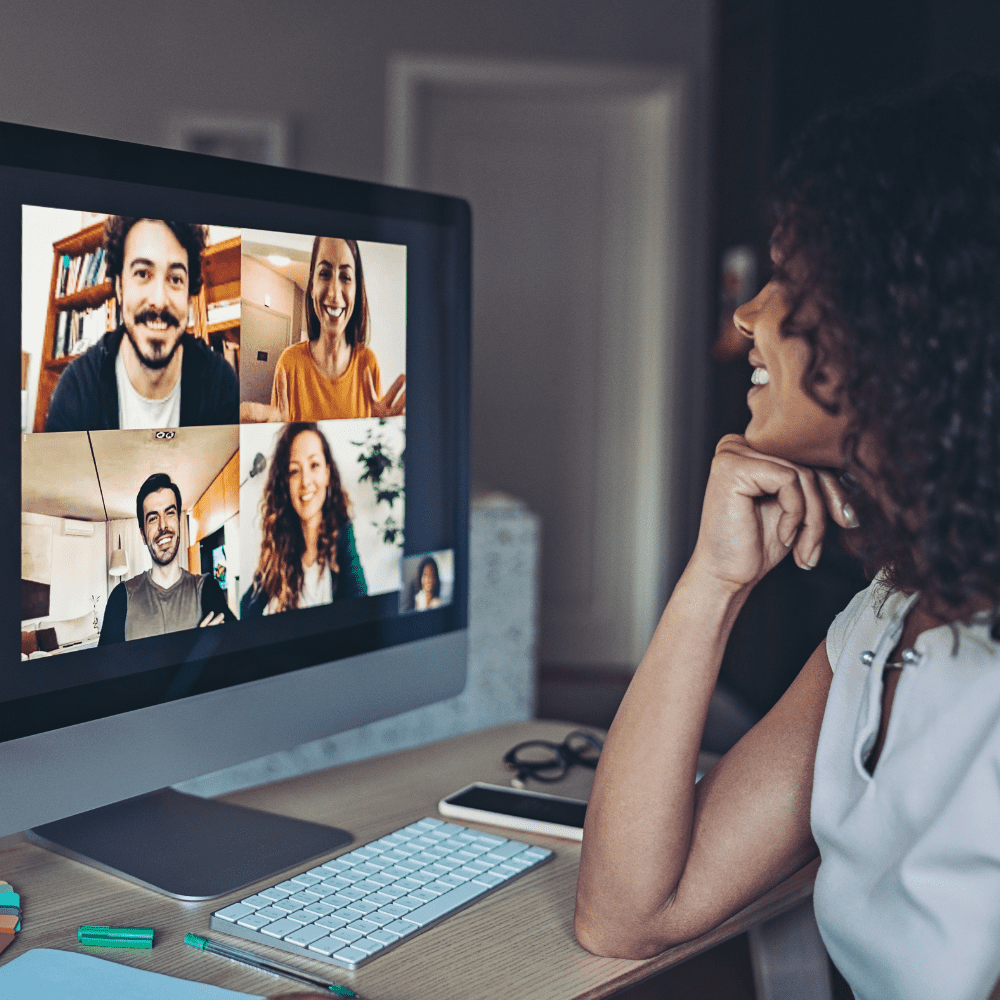 But that's not all…
TLC Members enjoy these additional benefits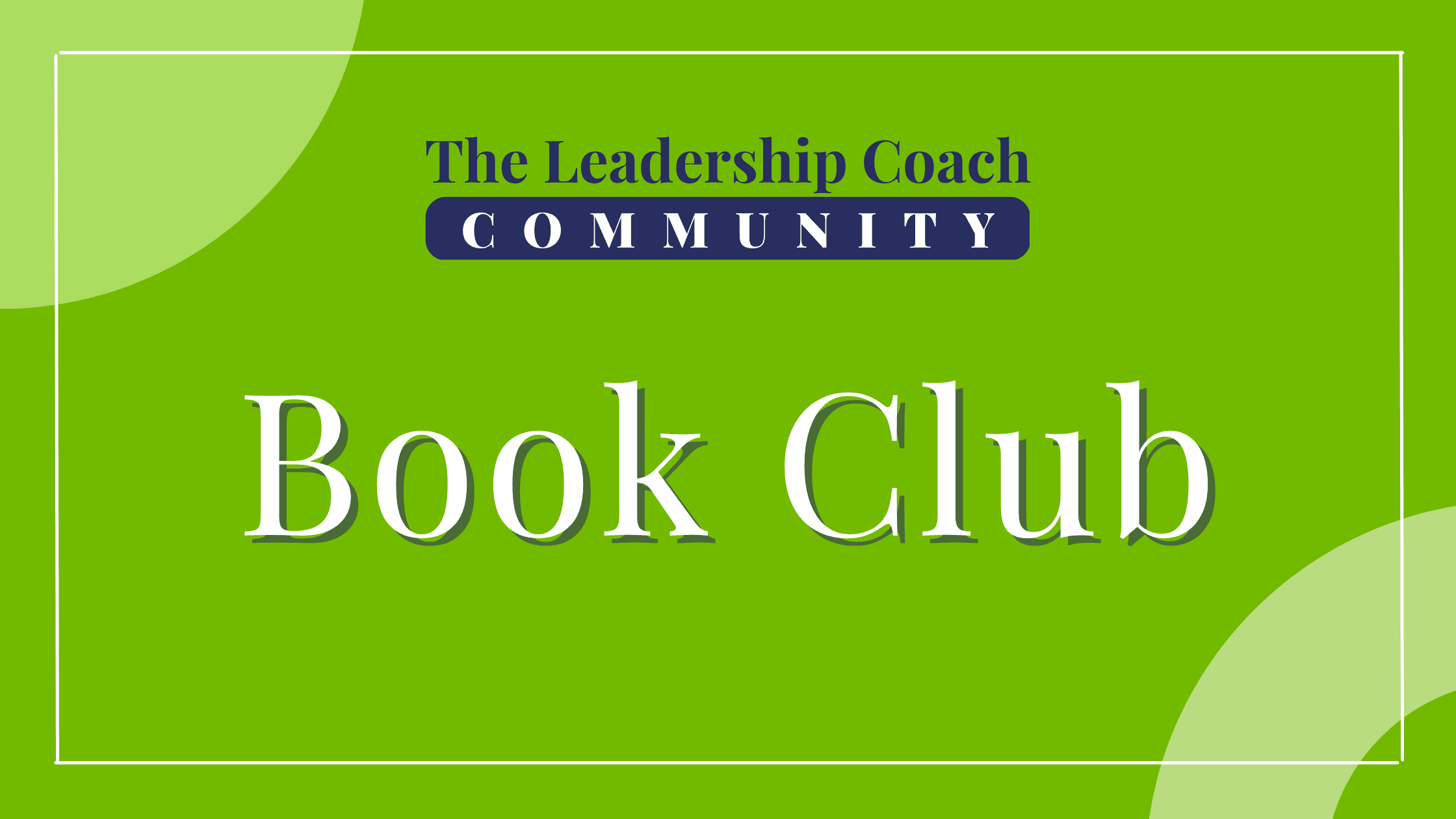 Once a month, join The Coaching Academy for Leaders' Faculty Member Melanie Briand and other fellow readers in a discussion of timely, topical and noteworthy works exploring the world of leadership and coaching. Books pre-assigned monthly.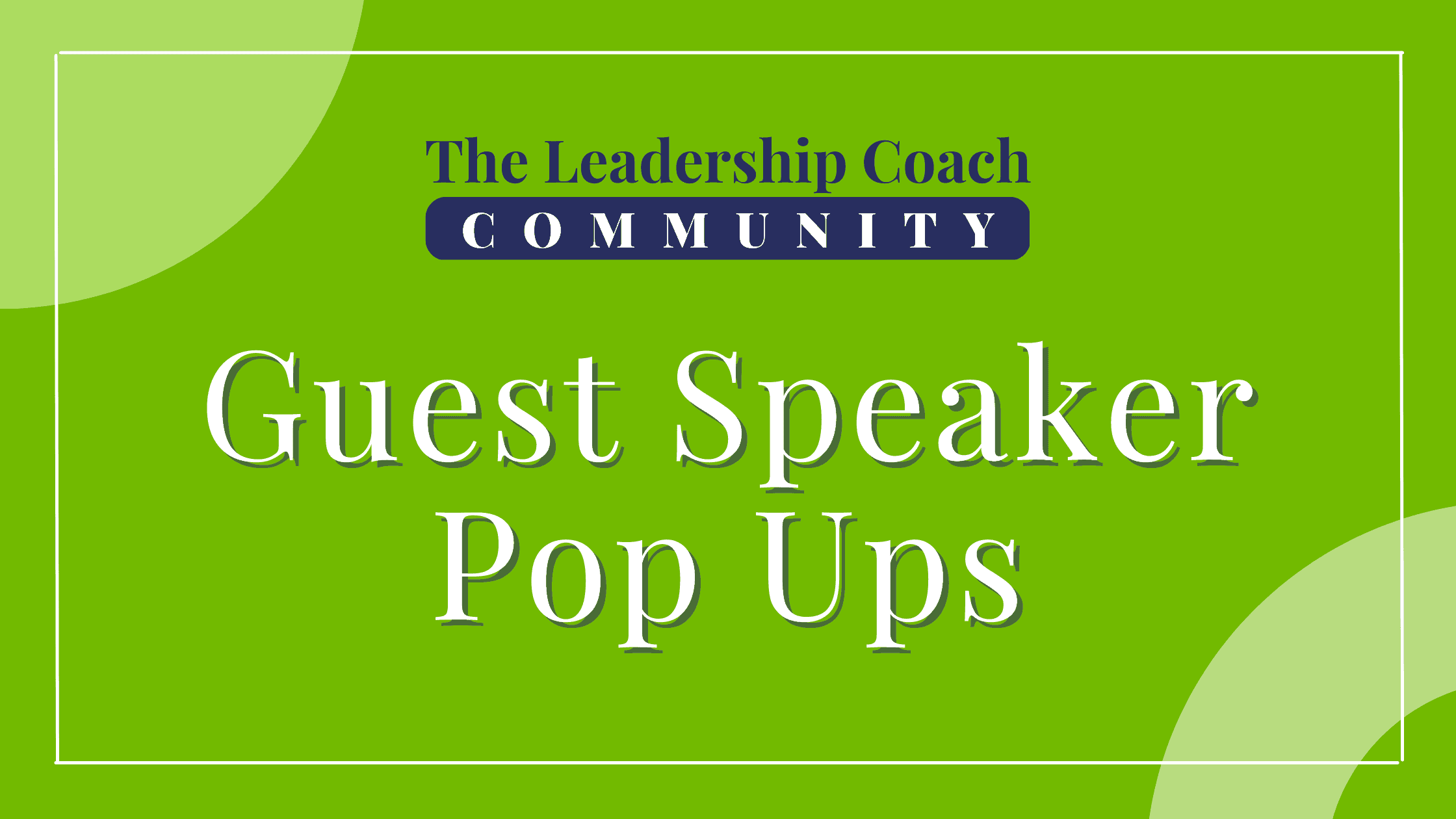 Join Corry Robertson, PCC as she interviews thought leaders who share their area of expertise with the membership. Learn from the experts right in the TLC membership!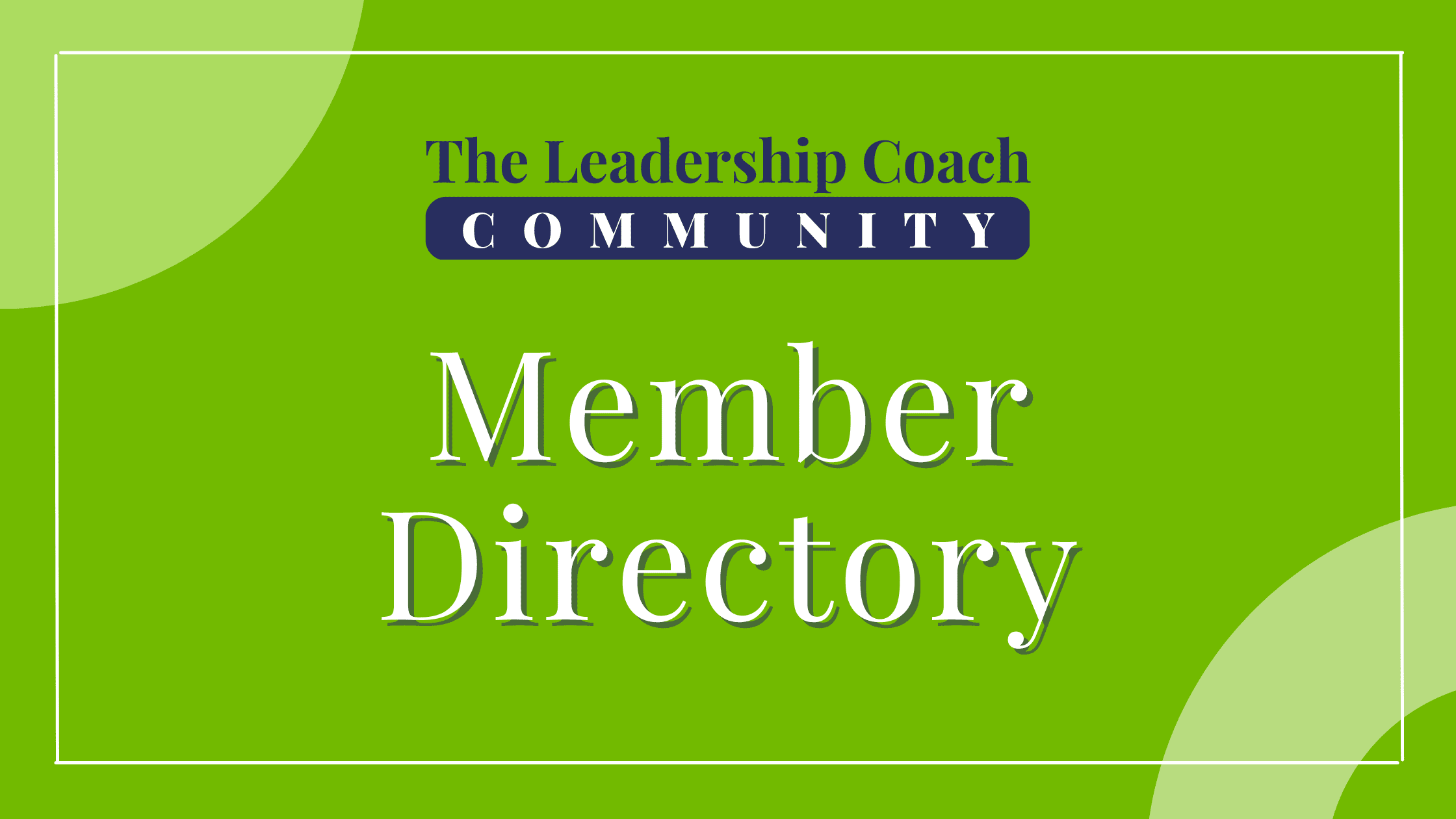 The Directory is your chance to shine! Be listed in our member directory and explore connecting with other members. Make friends and connections and keep in touch with the member directory.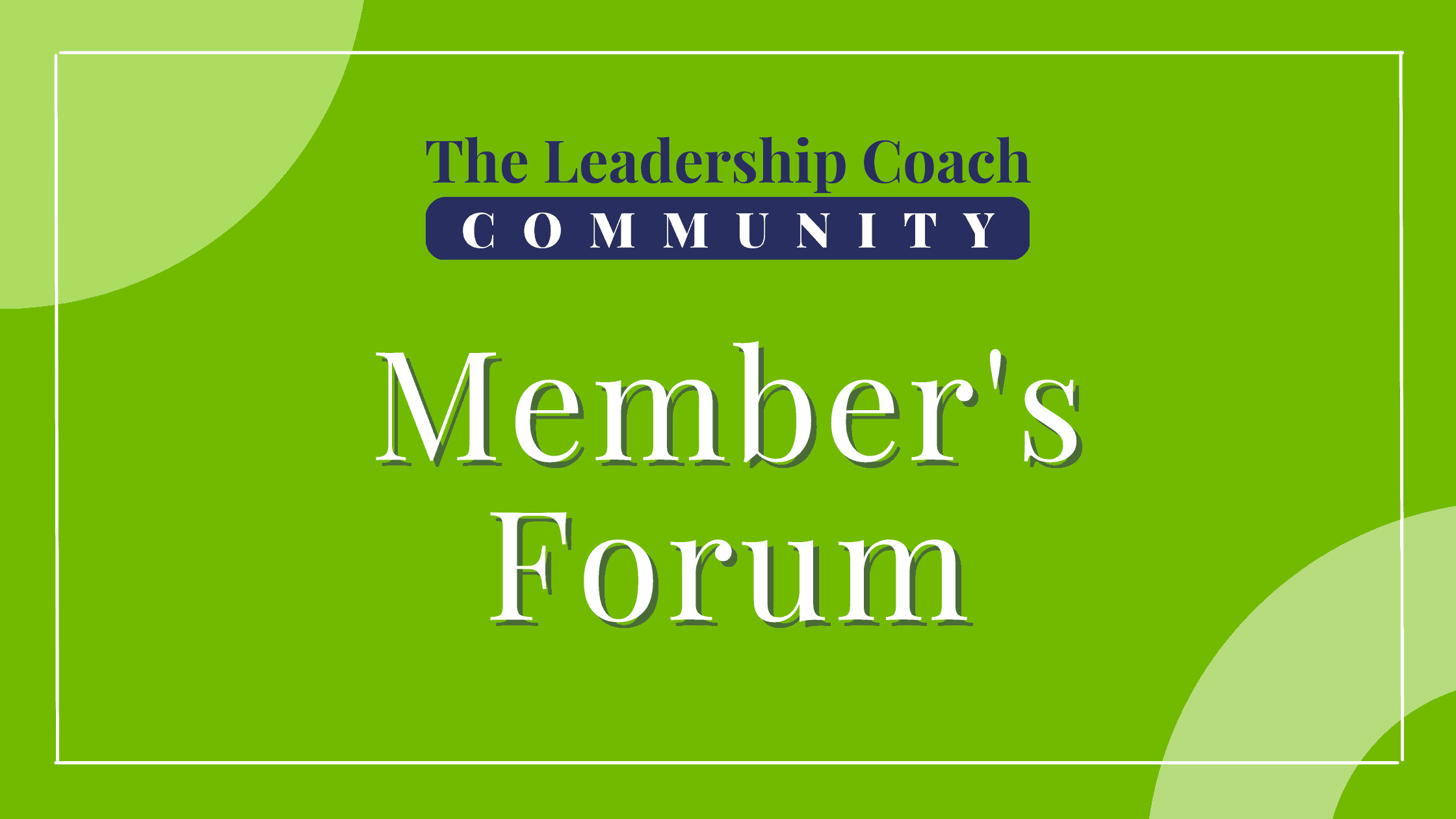 A private forum, only for TLC members, where discussion is encouraged in a private setting. Ask questions of your fellow TLC members, and continue conversations outside of the AMA's.
The Leadership Coach Community (TLC) is a membership program specifically for ICF Certified Coaches as well as students, faculty and alumni of The Coaching Academy for Leaders.
Don't have your ACC yet? You're welcome to join us as long as you are a member of the ICF, or have completed one ICF-accredited program covering the 8 Core Competencies such as an ACSTH, an ACTP or Level Pathway to the ACC.
There is no better community for you if you want to:
Connect with like-minded coaches who share your passion for leadership coaching whether they are running a private practice or an internal coaching program.
Learn from experienced practitioners who coach the coaches.
Stay current with the latest leadership coaching trends, tools, and techniques.
Expand your coaching skills and expertise through ongoing professional development opportunities.
Find your people.
Connect with those who share the dedication to build better leaders for a better world through coaching!
Here's A Recap of All The Benefits Of Membership:

Your Membership Includes:
Expert Guidance and Support with 4 AMA Calls Monthly
Reflective Practice with Corry Robertson, PCC
Smooth Operations with Stephanie Gafoor, Director of Community Services
Marketing + Business Building with Geneviève Rochon, Director of Marketing
Social Media with Katrina Legault, Social Media Manager
2x Monthly Coaching Rounds
1x Monthly Networking Discussion Calls
For ICF Certified Coaches
$97 / Month
1 MONTH FREE Trial
Cancel anytime
For Alumni + Students Of The Coaching Academy For Leaders
$97 / Month
3 MONTH FREE Trial
Cancel anytime