Leadership Training for Organizations
Align your team and deliver results
People don't leave their jobs, they leave their bosses
When you're facing problems like poor productivity, low employee engagement, high turnover, poor quality, or nasty office dynamics you often find that the source of the problem is embedded in leadership style.
Your clients are impacted by this. Employees who can't treat each other well can't treat your clients well either.
Every leadership team faces issues that stop them from performing their best. But the root cause limiting growth always comes down to people. Your organizational culture is dictated by the attitudes and behaviours of your leaders and trickles throughout the ranks.
Losing Talented Managers Can Cost You A Fortune
Losing an employee can easily reach 150% of their annual salary. If $50K is your average salary, each loss can cost you $75K or more. But that's only the tip of the iceberg.
When you have employee turnover, you lose clients. If you lose only 1 client worth $30K, your cost of employee turnover grows to 200% of their salary, or $100K.
Lose 5 employees in one year and $375K+ goes out the door with them.
The Cost of Conflict Resolution in the Workplace
Average Number of hours per year Managers spend resolving employee conflict
Amount of time Managers spend on Conflict Resolution
Yearly Loss to Company when Managers Salary is $100K
Leadership Development Creates High Performing Teams
When you focus on getting your people to think and act in new ways, you can achieve greater alignment, innovation and profit. You remove the obstacles getting in the way of success.
High Performance Teams Are
High functioning and collaborative
Engaged, focused, and success oriented
Share a sense of purpose and vision
"More than just delivering training, Corry contributed to bring positive change in our environment through her inspirational leadership, strong knowledge and insight of business, people and organizational effectiveness. Our teams reported that the training made a difference, both in their professional and personal lives."
Nicole de Montigny, CRHA, CHRP Senior Consultant, Human Resources
The Coaching Academy for Leaders
It's time to align your team
Bring our acclaimed and one-of-a-kind "Leader-As-Coach" program to your organization and develop a bench of coaches on your team. Close your leadership gaps, create a winning organizational culture, and accelerate your impact.
Our custom leadership development program teaches coaching as a leadership style, and is focused to work seamlessly within your organization to reduce executive downtime, address challenges quickly, and be flexible and cost-effective.
This unique approach to leadership development uses microlearning modules and future-focused, results oriented learning to leverage the most powerful and effective approach to enhancing human development and performance.
President, Information Technology
A young founder of a thriving start-up reached out as his business began to explode. He knew that as he increased the pace of onboarding, he needed to design and implement a leadership culture that reflected his values, his brand and the service level that launched his success. 
A major priority of this leader was to ensure that customer service was delivered with impeccable standards without sacrificing the wellbeing or the quality of the workday for his employees.
We designed a program of strategic consultation and ongoing updates with the founder to bring clarity and commitment to his culture strategy to ensure that leadership development was set in a solid foundation and aligned with the values, brand and customer service expectations.
Once the team became big enough to need managers, an elite group of top performers were selected for private coaching to ensure that their leadership skills were well developed for the new responsibility.
Leadership and customer loyalty sessions were conducted to ensure that all employees were exposed to the communication, interpersonal skill sets, and customer service training needed to deliver on expectations.
Clarity and alignment around organizational culture values
Agreement around and commitment to the behaviours needed to demonstrate shared values
Understanding of how to foster and maintain customer loyalty as a company and each individuals role in achieving that
Confidence in consistently using skill sets around customer loyalty themselves
Acquired the observation skills and constructive feedback skills necessary to guide direct reports on topics related to organizational culture and customer loyalty practices
Founders, Software Development Corporation
A husband-wife team of a fast-growing software development company were seeking leadership development coaching for their growing company. They were devoted to ensuring that their employees were well equipped to thrive on both a personal and professional level..
This fast-growing company needed to attract and retain top talent and all levels of management needed to know how to lead their teams. Their young employees were brilliant, top candidates in their fields but lacked workplace skills such as interpersonal dynamics, self-awareness, delegation, communication, time, stress and conflict management and the ability to thrive through change.
The reason for reaching out was to prevent the inevitable issues that these missing skill sets would lead to – dysfunctional dynamics that would debilitate the ability to work successfully. The owners knew that dysfunctional teams lead to client attrition.
Private coaching – All senior managers were enrolled for private coaching so that they had a private and confidential opportunity to work through personal leadership challenges.
All managers were enrolled in our signature leadership development program, The Coaching Academy for Leaders, and all employees were invited to attend a lunch and learn series that introduced them to the same concepts that the managers were learning.
Team Coaching
Acquired practical leadership theories and how to apply them to their day to day reality. Developed common understanding and vocabulary for organization culture and effectiveness. Leadership labs including role play, small group discussion, games and activities provided the personalization necessary to ensure that every session delivered 'just in time' solutions in a dynamic and creative way.
Private Coaching
The private coaching strategy ensured that each individual could bring their private and confidential challenges (and even their objections) with the material to surface, talk through their issues and find a personalized solution.
The lunch and learns
These sessions included the entire workforce including managers and senior executives. The topics included the same leadership theories as the management training thus allowing all employees an opportunity to understand where their managers were coming from.
The essence of the lunch and learn was to ensure that employees see their role in the cultural effectiveness and to see themselves as informal leaders with important contributions to make. This allowed for organizational culture to take root.
"The professionalism, integrity, and knowledge of Corry and her team is second to none. Her coaching and resource development are results oriented and her ability to facilitate them makes those results obtainable."

Richard Cox, CEO RAC/JEC Consultants Inc.

Our methodology is based on the principle of microlearning sessions interspersed with private coaching sessions for long lasting performance improvement. This training is spread out over a longer period of time compared to traditional approaches so as to increase the adoption and implementation rate, as well as the ROI.
Our proven process is based on decades of research and experience. An integrative approach, it layers theory, participant engagement and accountability to produce high performance results. It also includes a robust assessment and measurement strategy in order to track progress, measure results, and see your return on investment.
What Our Participants Have To Say
Would recommend the program to their peers
Believe it led to job success
Stated the program was highly relevant to their work
Intend to apply the principles in their work environment
Companies Who Embrace Coaching Culture
You're not alone in considering a coaching leadership development program.  These globally recognized companies are recipients of the ICF Prism Award recognizing organizations who use coaching programs to shape organizational culture and address key strategic goals.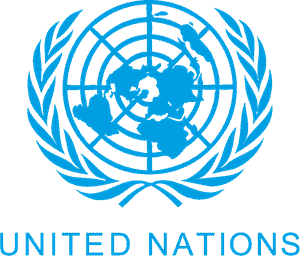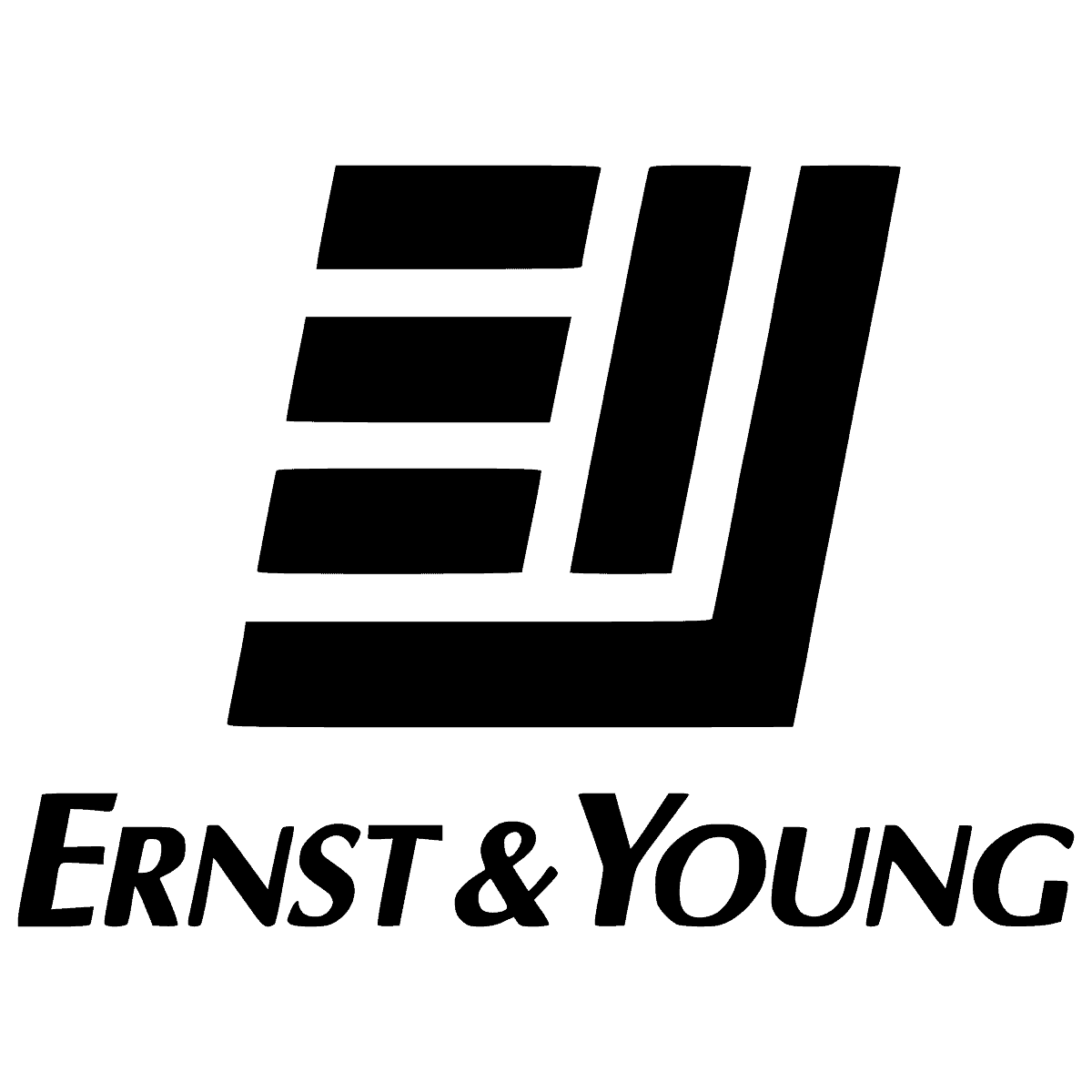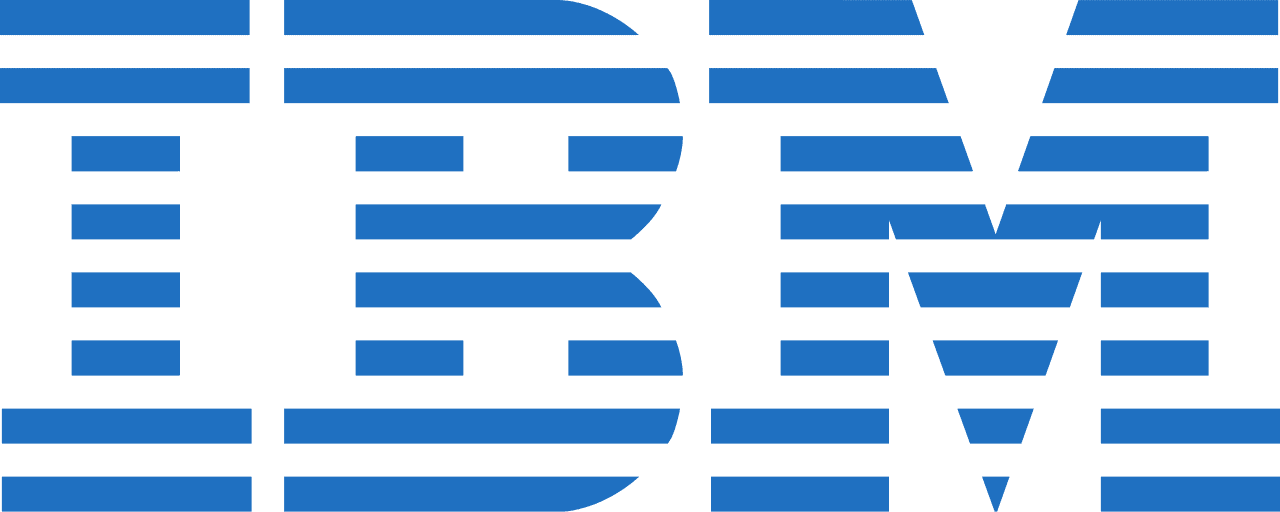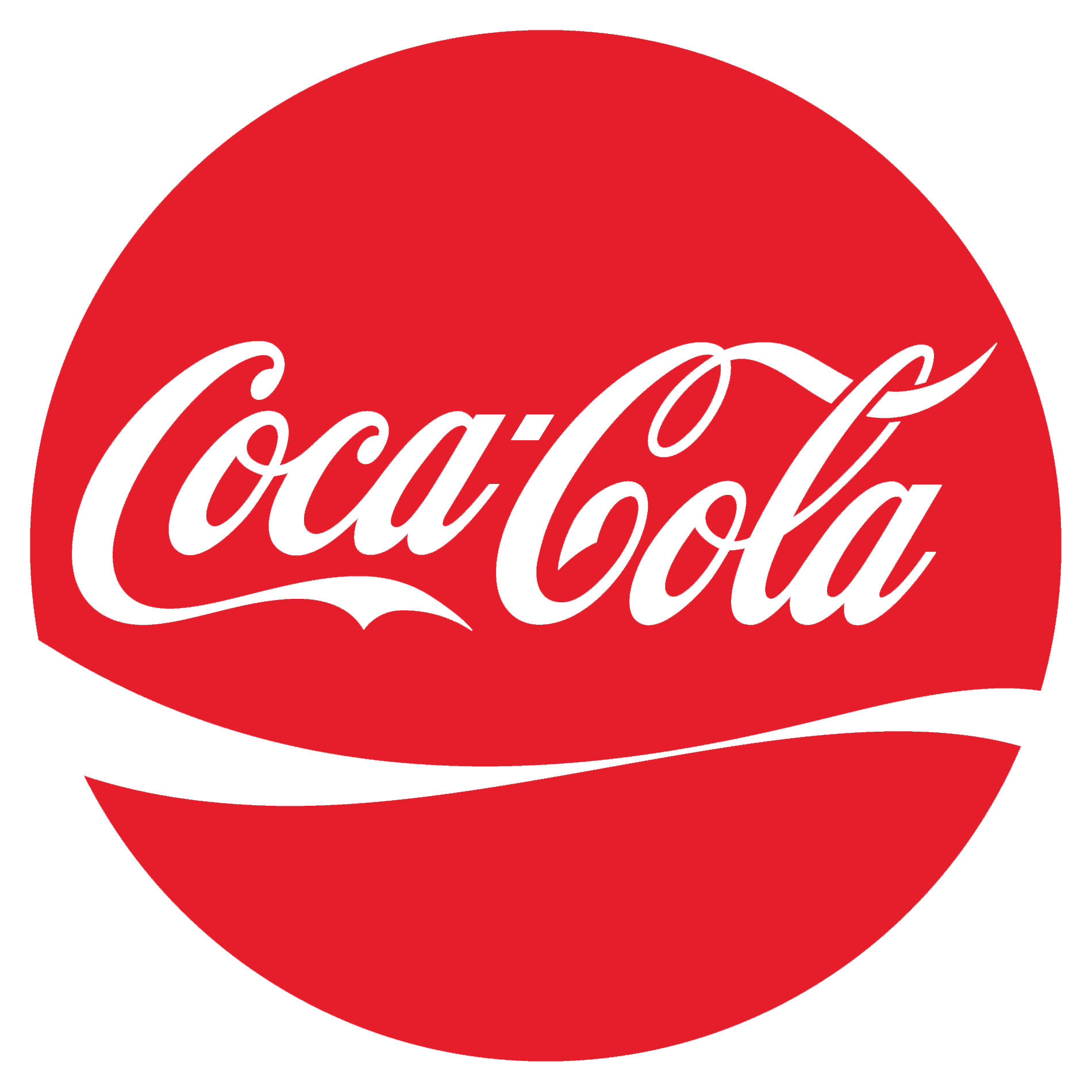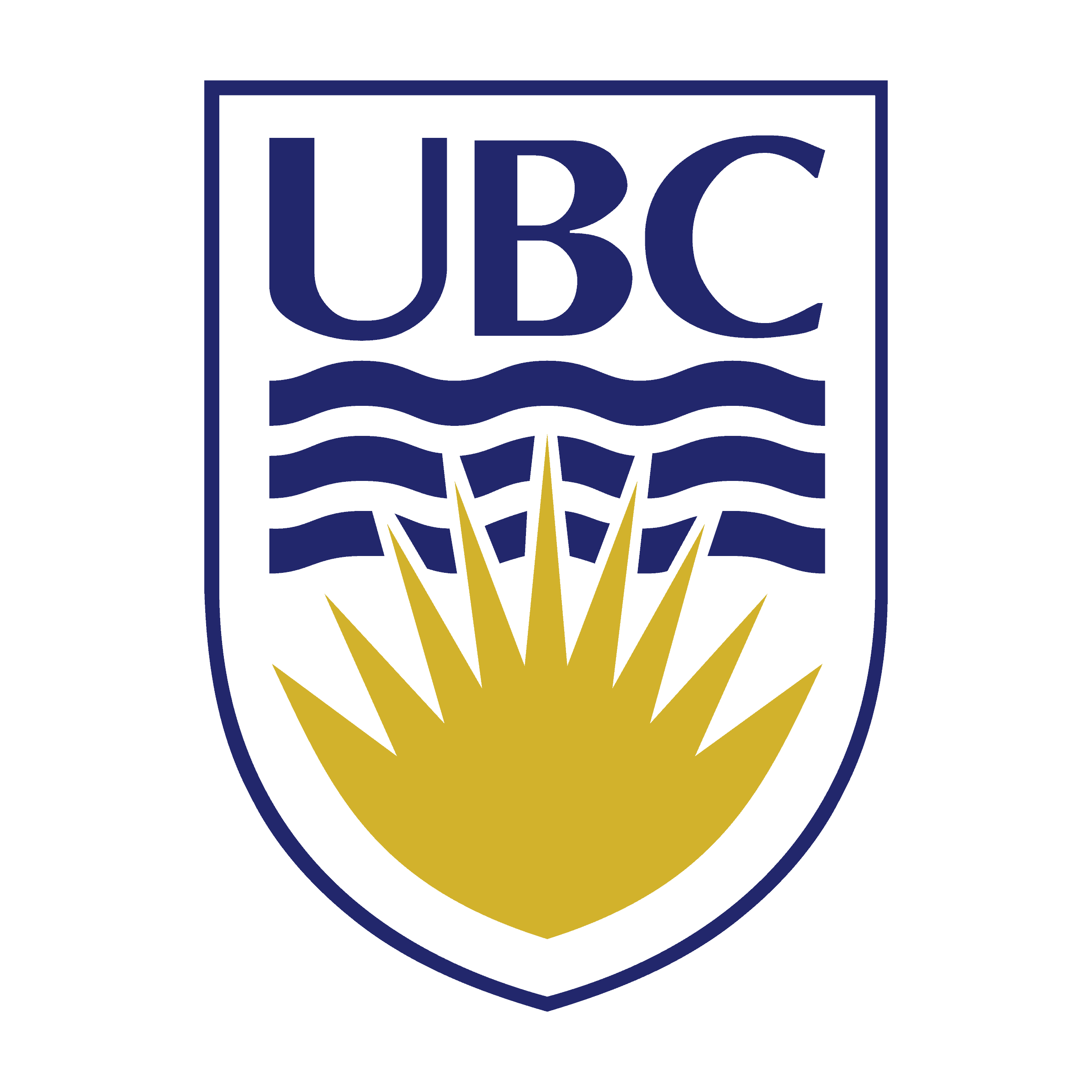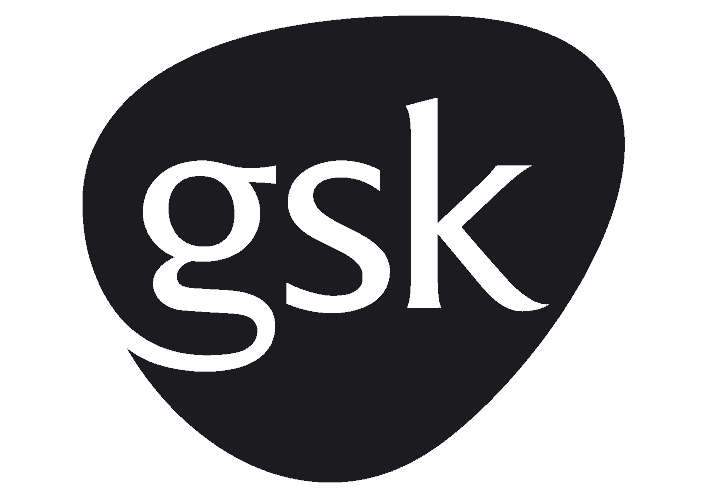 A Certified Leadership Coaching Program
Your team will build self-awareness through psychometric assessments, gain understanding of coaching methodologies and theory, and practice the 8 coaching competencies as recognized by the ICF (International Coaching Federation).
They will put theory into practice and design and develop their own coaching culture for your organization applying the "Leader-As-Coach" approach to leadership theory, blending their coaching skills with leadership skills.
Highly practical and experiential, this program gives them the opportunity to use their own personal challenges to create practical strategies they can use immediately.
Leading High Impact Teams
Perception and Feedback That Sticks
Establishing Agreement and Focus
Planning and Goal-Setting
Purpose, Vision and Mission for Teams
Managing Conflict and Difficult Conversations
Delegation and Empowering Leadership
Priorities and Workload Management
Managing Progress and Accountability
Learn from the best in the world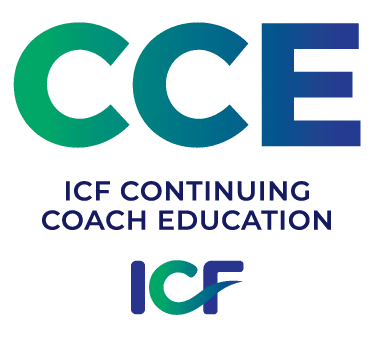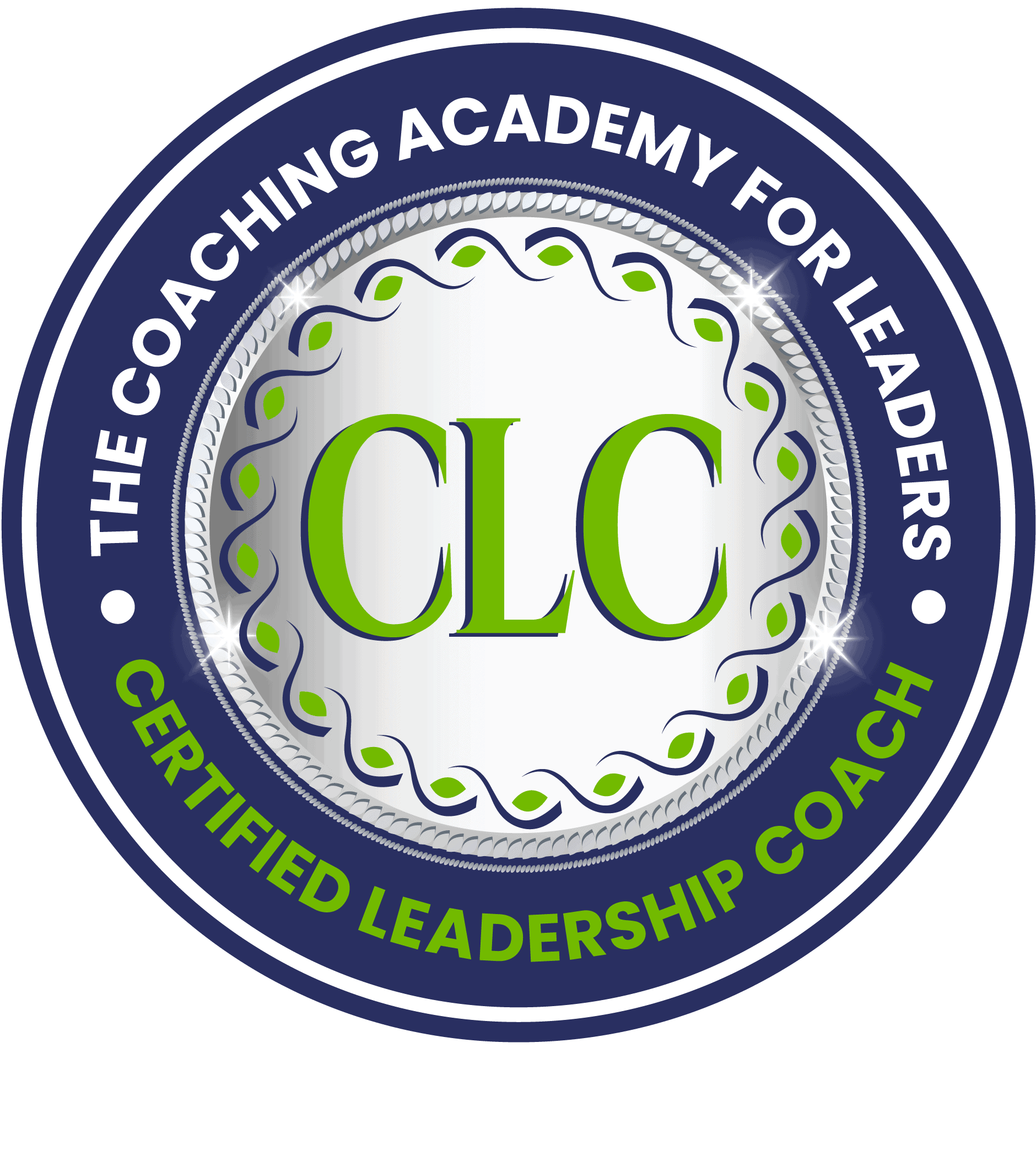 The Coaching Academy for Leaders is Accredited by the International Coach Federation.
Our Certification provides the training requirement for ICF Credentialing.
Visit our FAQ for more information
ICF Certification is the gold standard in Coach Certification
A globally recognized accreditation (136 countries)
The largest regulatory body in the coaching industry
Create Successful, High Performing Teams
Our one-of-a-kind leadership development program can be provided to your organization for groups of 5 or more. Get complete flexibility on time and duration of the program, custom tailored to fit your organizational needs. Reduce executive downtime, receive cost-effective tuition reductions and accelerate the process!
Less than 5 participants?
Your leaders can take advantage of our Coaching Academy for Leaders public cohort / group sessions.
FAQ About Leadership Training
Who should attend the Coaching Academy for Leaders?
The Certified Leadership Coach Program is intended for executives, managers and aspiring leaders who want to learn coaching as a leadership style. This learning is then practised within the organization as an approach to performance management and improvement. Introduction to Coaching and Coach Practitioner are also of interest to business owners, coaches, consultants and trainers, who want to improve their coaching skills and/or learn how to integrate coaching services into their businesses.
Where does the training take place?
Currently all coaching sessions take place using online conferencing software, or by phone.  Once the Covid-19 restrictions are lifted, coaching sessions can also be scheduled in person.
What other companies have a coaching culture?
Many influential global companies embrace coaching culture to shape their organizational culture and address their key strategic goals.  Companies like Coca-Cola, IBM, Google, Ernst & Young, the BBC, University of British Columbia, Sysco Food Systems, and even the United Nations use a coaching culture in their organizations in order to achieve their performance goals.  The ICF recognizes companies who demonstrate excellence in coaching cultures worldwide with the ICF Prism Award.
When can instruction begin?
Coaching Academy for Leaders begins at set times throughout the year, Fall 2020 dates are TBC.  Private training sessions can begin at any convenient time as agreed upon by our instructors and your organization.
Can you run a private training program just for my employees?
Yes!  Private training programs can be custom created to fit your schedule and organizational needs.  We require a minimum of 5 participants to create a private, custom training program. Less than 5 participants?  Your employees can participate in our public Academy cohorts.
How many people will be in the class?
Our programs run with a minimum of 5 participants, and a maximum of 15.  
What is the cost of tuition?
What is the payment schedule?
A $500 deposit is required for each participant in order to reserve their spot in the program.  The remainder of the tuition is due 1 week prior to the beginning of the program. Payment plans are available, please get in touch to inquire about specific plans. For more information please visit our policies page.
Let's Talk Leadership Development