If you're taking the journey to become a certified coach, you've likely come across the concept of mentor coaching. For coaches pursuing an ICF credential, mentor coaching is a required part of the process, as I'll explain below.
To be a successful coach, you need to practice your skills, and that's where mentor coaching comes in. If you're on the journey to becoming an ICF-certified coach or just want to up your 
coaching game, mentor coaching is one of the key stepping stones to getting there.
In this blog, I'll break down everything you need to know about mentor coaching – from why it's so important to how to find the perfect mentor coach for you.
Discover The Benefits Of Mentor Coaching 
Mentor Coaching is an essential component of your ICF Coach Certification journey. The International Coaching Federation (ICF) requires you to complete 10 hours of Mentor Coaching before obtaining your professional credential. So you might be wondering, what exactly is Mentor Coaching?
Mentor coaching is a powerful tool for coaches to elevate their practice and meet the industry's highest standards. Working one-on-one or in a group with an experienced mentor coach, you can receive invaluable feedback, support, and guidance to build your skills, ethics, and expertise. 
Mentor coaching is not only necessary to obtain an ICF credential, but it also unleashes your potential as a coach. With mentor coaching, you can enhance your coaching skills, broaden your knowledge, boost your confidence, and gain new insights. In essence, mentor coaching is a way to achieve personal and professional growth as a coach.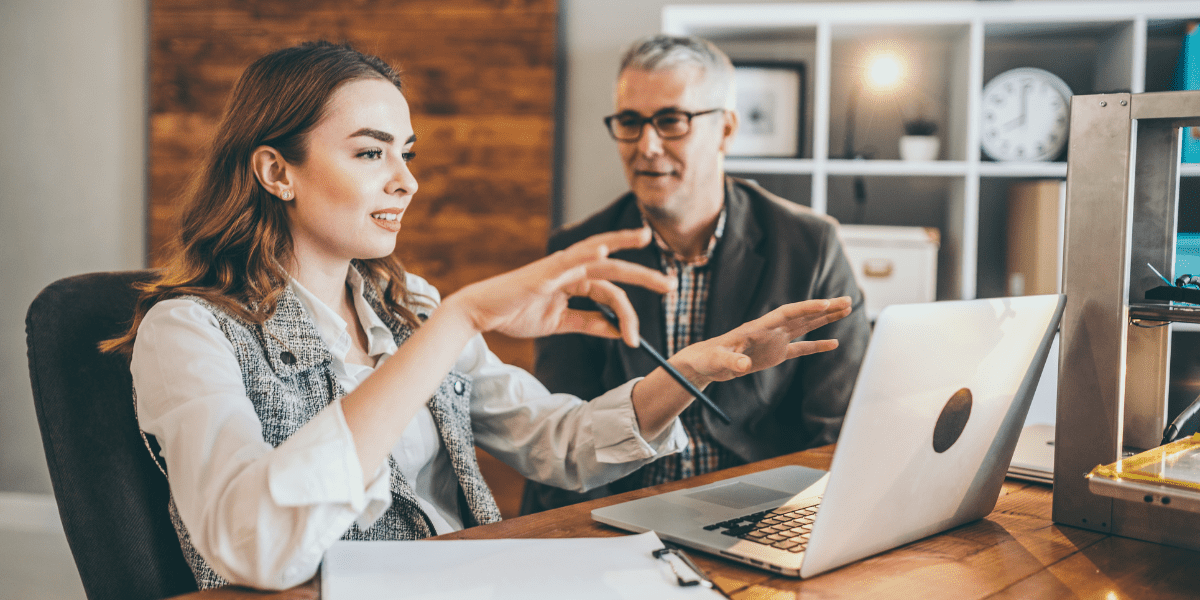 What is mentor coaching in ICF? 
Mentor coaching provides coaches with feedback, guidance, and support to develop their coaching skills and competencies, which is essential for delivering high-quality coaching services to clients. 
It allows coaches to reflect on their coaching practices, receive feedback on their strengths and areas for improvement, and develop a plan to enhance their coaching skills and knowledge.
ICF mentor coaching requirements also help maintain the integrity of the coaching profession by ensuring that coaches are adhering to the ICF core competencies, code of ethics, and professional standards. It helps to distinguish ICF credentialed coaches from others who may not have the training, experience, or commitment to ongoing professional development.
Achieving an ICF credential is a must-have for coaches who want to excel in their profession. There are three credentials you can achieve; Associate Certified Coach (ACC), Professional Certified Coach (PCC), and Master Certified Coach (MCC). If you're ready to pursue your ACC, PCC, or MCC credentials (or renew your ACC credential), mentor coaching is a must. You can check out the ICF requirements here. 
Here's what a Mentor Coaching participant at The Coaching Academy for Leaders, had to say about Mentor Coaching:
"Mentor coaching was most valuable as it gave me another perspective on how I might ask and frame more insightful questions to improve my coaching practice. Having a mentor coach listen and share their reflections enhanced the learning experience and frankly led to some breakthroughs I would not have experienced from other traditional learning methods. I highly recommend mentor coaching to move you and your coaching practice forward."
Alistair Price, President and CEO of ERS Training and Development Centre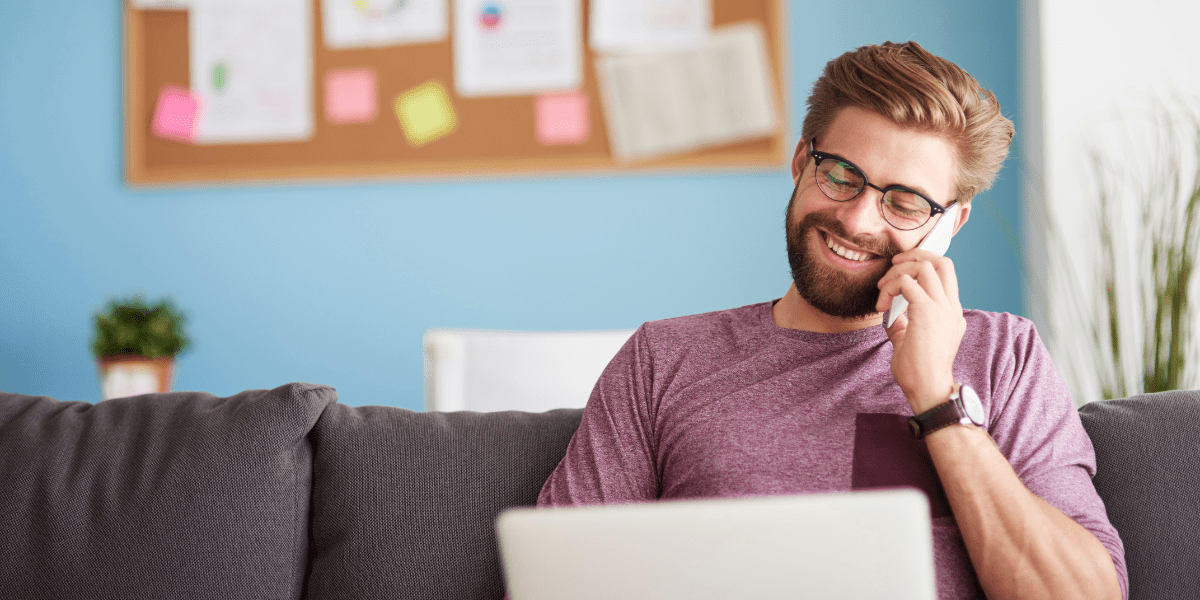 Mentor Coaching Benefits
Mentor coaching can profoundly impact your coaching practice and overall well-being. Some of the benefits include:
Increased Job Satisfaction
Mentor coaching can help you discover your strengths and areas of growth, which can lead to greater job satisfaction. Being an effective coach and achieving positive results can be incredibly rewarding.
Career Success
Through mentor coaching, you can reach your professional goals and enhance your expertise, which could lead to promotions or new opportunities.
Personal Growth
Mentor coaching is a reflective process that encourages self-awareness and helps you gain insight into your personal and professional development.
Higher Earnings
With an ICF credential, you can differentiate yourself as a highly qualified professional coach, leading to higher earning opportunities.
New Opportunities
In addition to the above benefits, mentor coaching allows you to discover your own strengths and build on them throughout the process. As one of our mentor coach program participants explains:
"Mentor coaching was inspiring in that while teaching me how to be a better coach, it also left space for me to find and discover myself in the world of coaching"
– Diana Valmora, Manager of Human Resource Business Partners, PPCC, TJX Canada Winners Marshalls Homesense.
When you embark on a mentor coaching program you embrace the opportunity to work with other coaches, gain feedback on your coaching sessions, and experiment with different coaching styles and techniques. Mentor coaching helps you hone your craft, stand out with your unique coaching style, and build your confidence as a coach.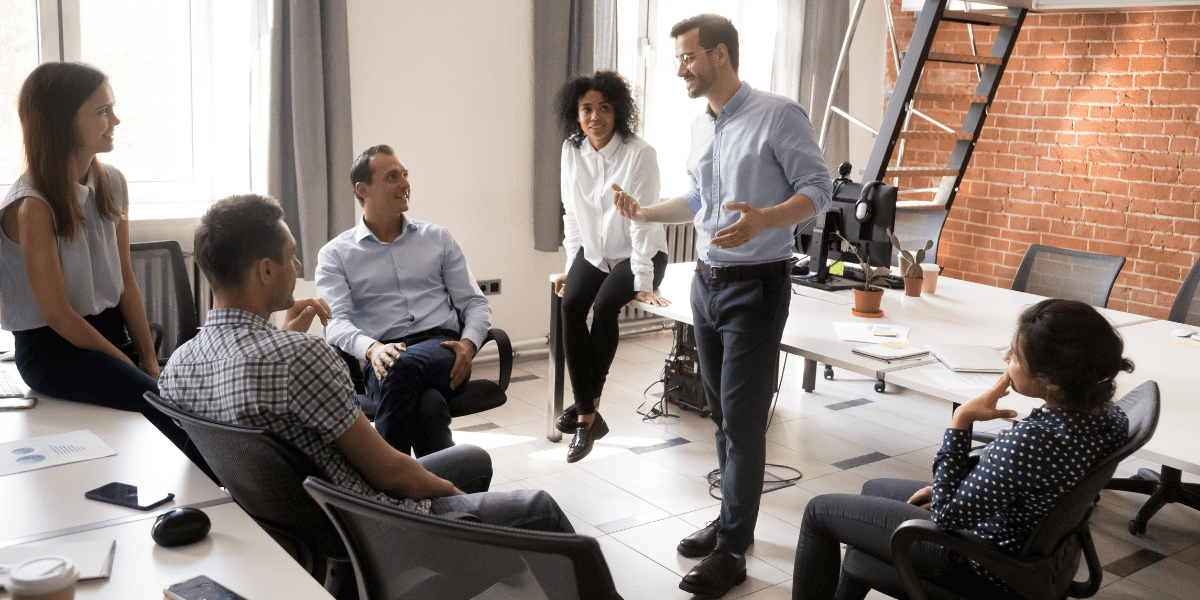 Different Types of Mentor Coaching Available
Mentor coaching comes in various forms, including group or individual mentoring sessions, online or traditional in-person mentorship, and recorded coaching sessions. Check out the most common types below:
Individual mentor coaching: receive one-on-one coaching with a mentor that provides feedback and guidance on your development and aspirations.
Group mentor coaching sessions: learn from your peer's experience and exchange ideas and feedback in a group setting with a mentor coach guiding several mentees.
Recorded coaching session: record a coaching session with a client and receive valuable feedback and insights from a mentor coach.
Online Mentor Coaching: With advancements in technology, mentor coaching can be done virtually, allowing for more flexibility in scheduling and location.
Coaches seeking ICF credentials must complete 10 hours of mentor coaching, choosing between group or one-on-one sessions where the mentor coach observes and provides feedback in a collaborative and appreciative process.
Of those 10 hours, a minimum of 3 must be done 1:1, and a maximum of 7 group hours may be counted. As well, there may be no more than 10 participants in a group. Whether you do all of your hours 1:1 or if you do the 1:1/Group split, the mentoring program must be delivered over a minimum period of  3 months.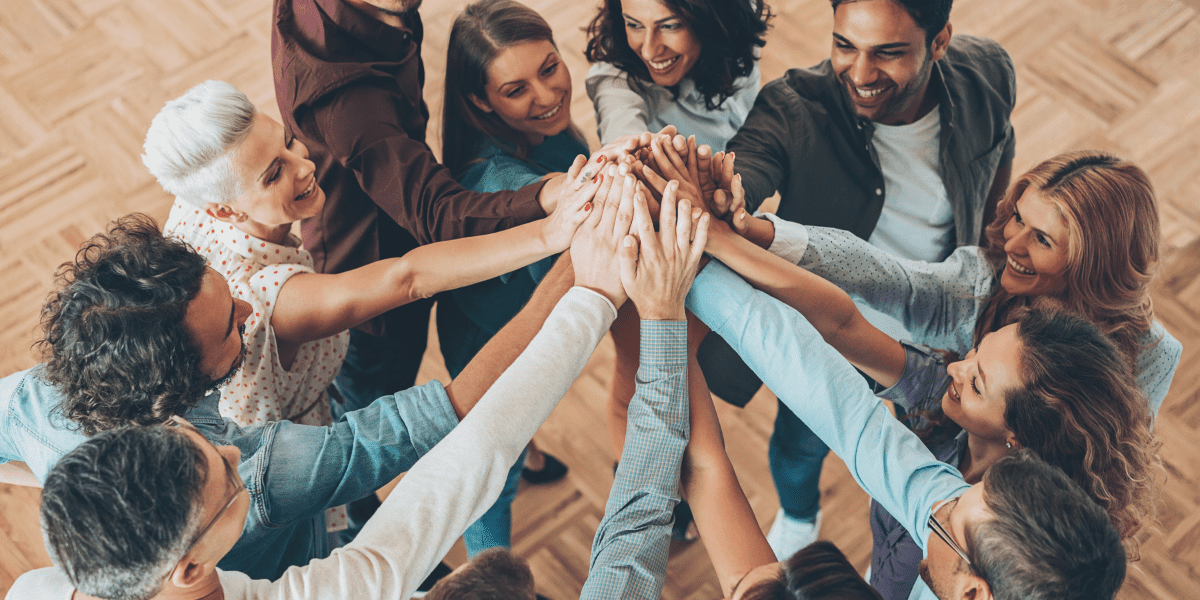 Role of a Mentor Coach
A Mentor Coach offers invaluable professional assistance and guidance to help you thrive in your coaching career. Moreover, a mentor coach must align with the International Coaching Federation's (ICF) duties and competencies, which you can read about here.
An ICF Mentor Coach will model effective initiation and contracting of the client relationship and explore fully with a potential mentee what they are looking to achieve. The coach will also ensure both are clear about the purpose of the mentoring, and establish measures of success in partnership with the mentee. Just like in establishing an agreement with any other client, Mentor Coaches must fully discuss fees, time frame, and other aspects of a Mentor Coaching relationship.
But the core of the Mentor Coach's duties is to focus on core competency development by reviewing your recordings and transcripts and then providing feedback on the mentee's coaching session. These sessions are conducted one at a time, with a feedback session between each one, giving enough time between sessions to allow for the incorporation of the mentee's learning and development. The Mentor Coach then provides specific feedback, using targeted examples from the sessions so that the mentee will know exactly what they are doing well.
Get the Most Out of Your Mentor Coaching: Simple Steps to Find the Perfect Match
Finding the right mentor coach is crucial to achieving your desired level of ICF credential and getting the most out of your mentor coaching. But how do you find the perfect match? Here are five simple steps:
Determine The Requirements:

Before starting mentor coaching, identify the ICF requirements for the credential you are looking to achieve to ensure that the program you are considering meets those requirements. All of the information about coach training, mentoring, and credentialing is on the ICF website, and the onus is always on the participant to ensure the program of choice conforms to the ICF rules and regulations.
Research Qualified Mentor Coaches:

Choosing a mentor who conforms to the ICF criteria is essential. Look for mentor coaches who meet ICF's criteria, and who are listed on the ICF's Mentor Coaching Registry. The ICF provides a

Mentor Coach search database which you can look at here

. You can ask other coaches in your network for recommendations. You may also want to approach ICF accredited coach education schools such as

The Coaching Academy for Leaders

, and ask about their programs. 
Consider Your Personal Needs:

Your mentor coach's values, levels of coaching competency, coaching styles, and communication preferences should align with your needs.
Schedule a Consultation

: Meet your potential mentor coach and discuss your coaching goals to see if they match. 
Commit to the Process:

Once you find the perfect mentor coach for you, commit to the process and complete the required hours of mentor coaching. Your mentor will take attendance, so if you fall short of your 10 hours, you will need to make them up, which may incur additional expenses for you.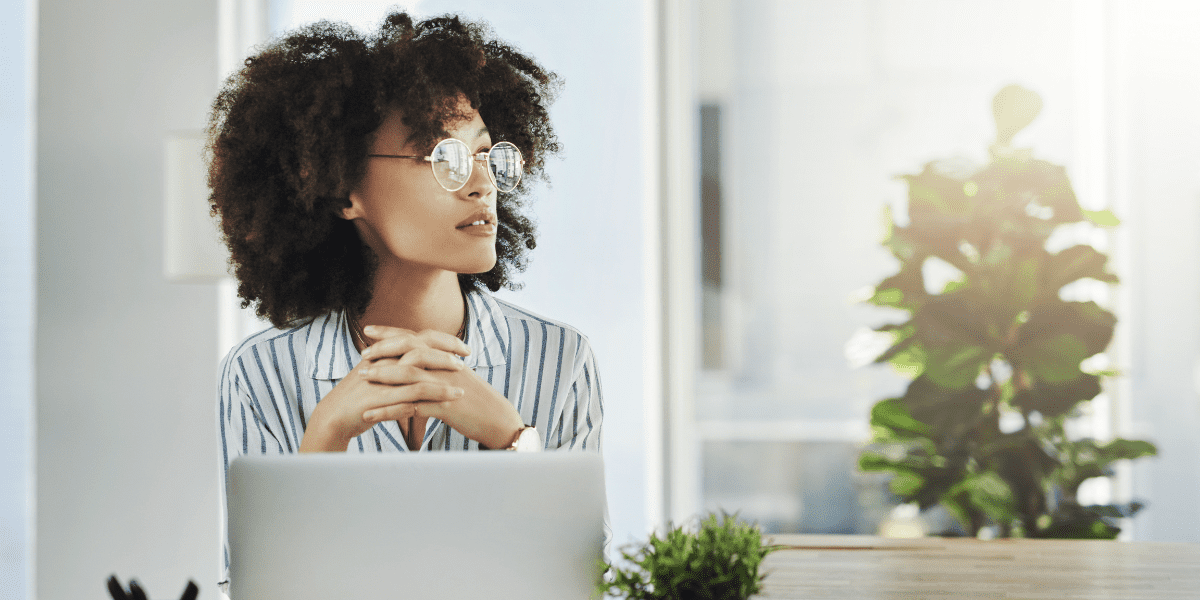 Making Your Investment in Mentor Coaching Count
Brian Duggan, PCC, author of "Coaching from The Inside Out" and one of the Mentor Coaches at The Coaching Academy for Leaders, explains exactly why mentor coaching is so beneficial:
"Mentoring coaching is specifically about the competencies and involves engaging in conversation with the coach about how they demonstrate the competencies in a specific coaching session. Mentoring coaching is about discovering what we are doing well and discussing what we can do to deepen our competence as coaches."
Mentor coaching can be a truly life-changing step for any aspiring coach. At the Coaching Academy for Leaders, we offer a mentor coaching program designed to challenge and support you as you strive to build a successful coaching career. When done properly, mentor coaching can be incredibly beneficial in helping build confidence and developing your unique strengths as a coach. 
We understand that making the decision to find the right mentor coach can be challenging – so we encourage you to join one of our information sessions, where you can meet with me and ask all of your questions! Learn more about our AMA's here.
We want to help make this journey easier for our coaches by having experienced and qualified professionals serve as guides when determining the right mentor coaching program. Embrace your journey of growth by connecting with us today and harnessing the power of mentor coaching.