Become an ICF Certified Coach
Coaching Certification and Training for HR, OD and Leadership Development Professionals
Associations, Affiliations and Media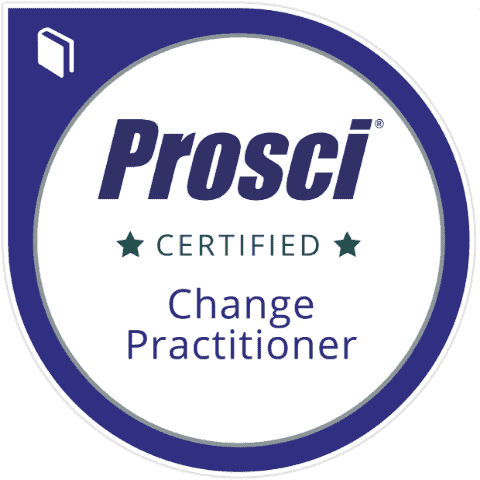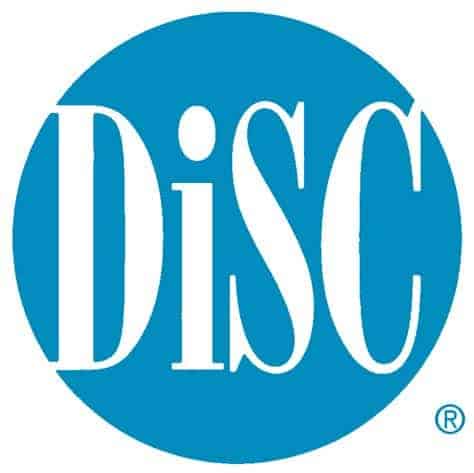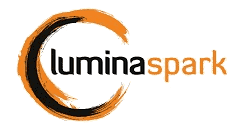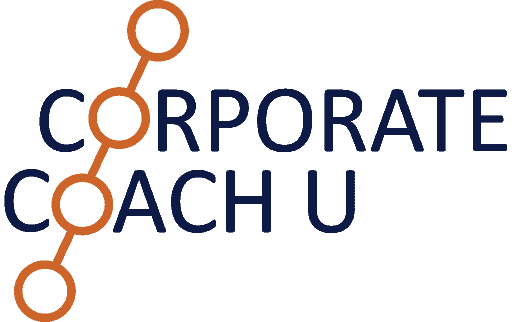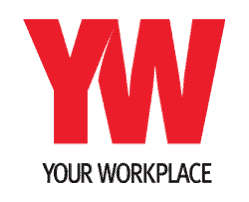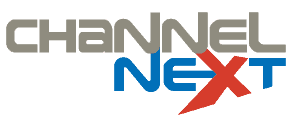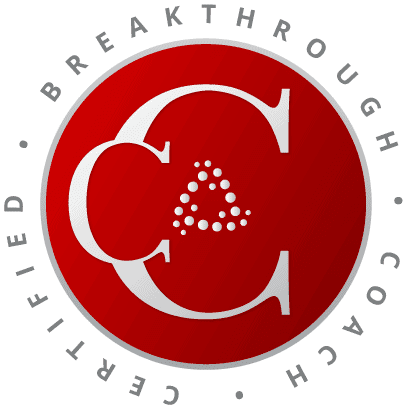 Coaching Culture is the key

to uplevel employee engagement, retention and performance
Professionals face unprecedented challenges today – the fight to acquire and retain talent and market share is fierce. A workplace reality of increased stress and challenging changing dynamics can lead to interpersonal friction, turnover and burnout.
HR, OD and Leadership Development pros need to be agile, collaborative, and relationship-focused in order to create winning work cultures that outperform the competition.
At Corry Robertson we work with leaders who want to be their best and bring out the best in the people around them.
Improve your leadership ability by integrating coaching skills
Develop a coaching culture within your organization
Hold conversations that energize, motivate and lead to incredible business performance
Strengthen manager + employee relationships
Increase employee engagement, productivity, and performance
What Corry's clients have to say..
"An exceptional and elite coach"
Corry's profound knowledge of coaching principles and extensive coaching experience combined with her ability to listen with her whole being and desire to understand, make her an exceptional and elite coach, trainer and mentor.
Helena Hlavenkova, MA, ACC
"Helped us see our work and our actions differently"
Corry saw me through my first attempt at bringing management coaching into my organization. She helped us to see our work and our actions differently, and to become better managers.
Charlene Vacon, PhD, PCP, Paramedic Program, The Ottawa Hospital
"Structured and goal-oriented"
Corry's approach is structured and goal-oriented. She helped us go through a big change of culture in our organization with success
Sylvianne Proulx, Team Leader, Quadra Chemicals
"Strongly endorse Corry's work"
Corry truly understands the pressures of entrepreneurs. She helped me to elaborate my vision and supported our staff in the transition of being self-employed practitioners to being a part of a multi-disciplinary team. I strongly endorse Corry's work.
Stephan Bensoussan, CEO – Clinique PsySante
Great HR leaders
inspire

others, but they don't do it alone.
Using the

Corry Robertson C3 Principle

we empower you to become positive, future-focused and results-oriented.
We help you assess your strengths and weaknesses in key critical areas, using scientifically proven, evidence based future-focused techniques.
Values govern choices and we'll explore the experience you want your clients to have and the workforce culture you need to choose, create and maintain in order to deliver that experience.
A plan is only as good as it's execution. Our goal setting models are results-oriented and create alignment and action throughout your entire organization.
"Coaching is unlocking a person's potential to maximize their growth"
A winning work culture is only a few steps away – here's how we can work together
Become a Certified Leadership Coach
Through The Coaching Academy for Leaders we offer a one-of-a-kind training experience to enhance your development and performance. Our proprietary method is a unique program blending coaching competencies and leadership theory in a revolutionary way to help you realize your full potential. The Academy is an ICF Accredited Coach Training Program – the gold standard in coach training.
Leadership Training for Organizations
Develop a bench of coaches within your organization and unlock the potential of your employees. Get your team or entire organization aligned and focused on achieving high level results. Our Leadership Coach Program is a transformational employee development tool.
Becoming a more powerful and effective leader means knowing when to ask for help. A 1-on-1 coaching relationship helps you uncover your blind spots and build and guide an engaged team that is focused on results.
Corry's client list includes startups, SME's and
Fortune 100

and

Fortune 500

companies
Work with Corry, and you'll be in good company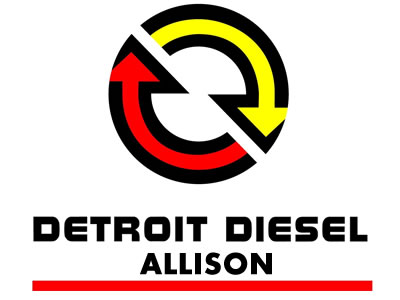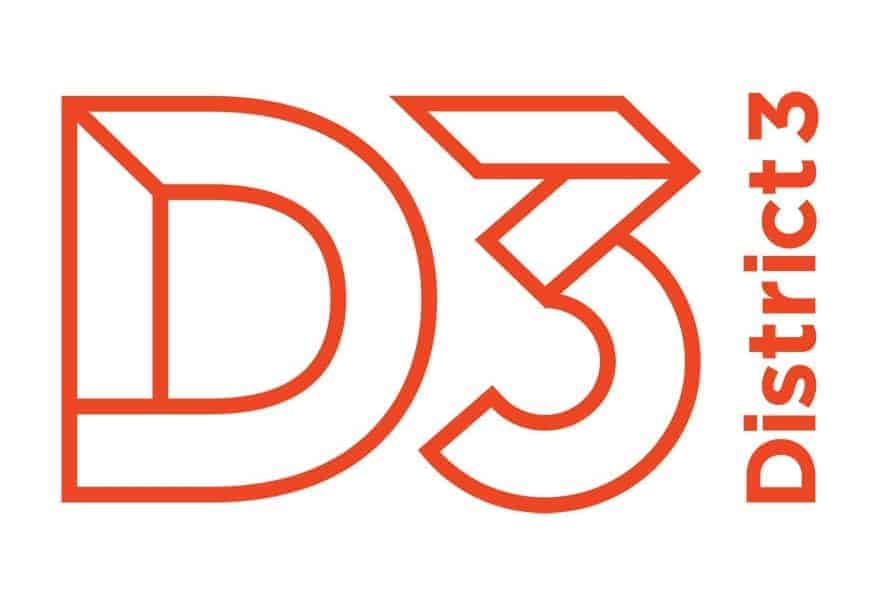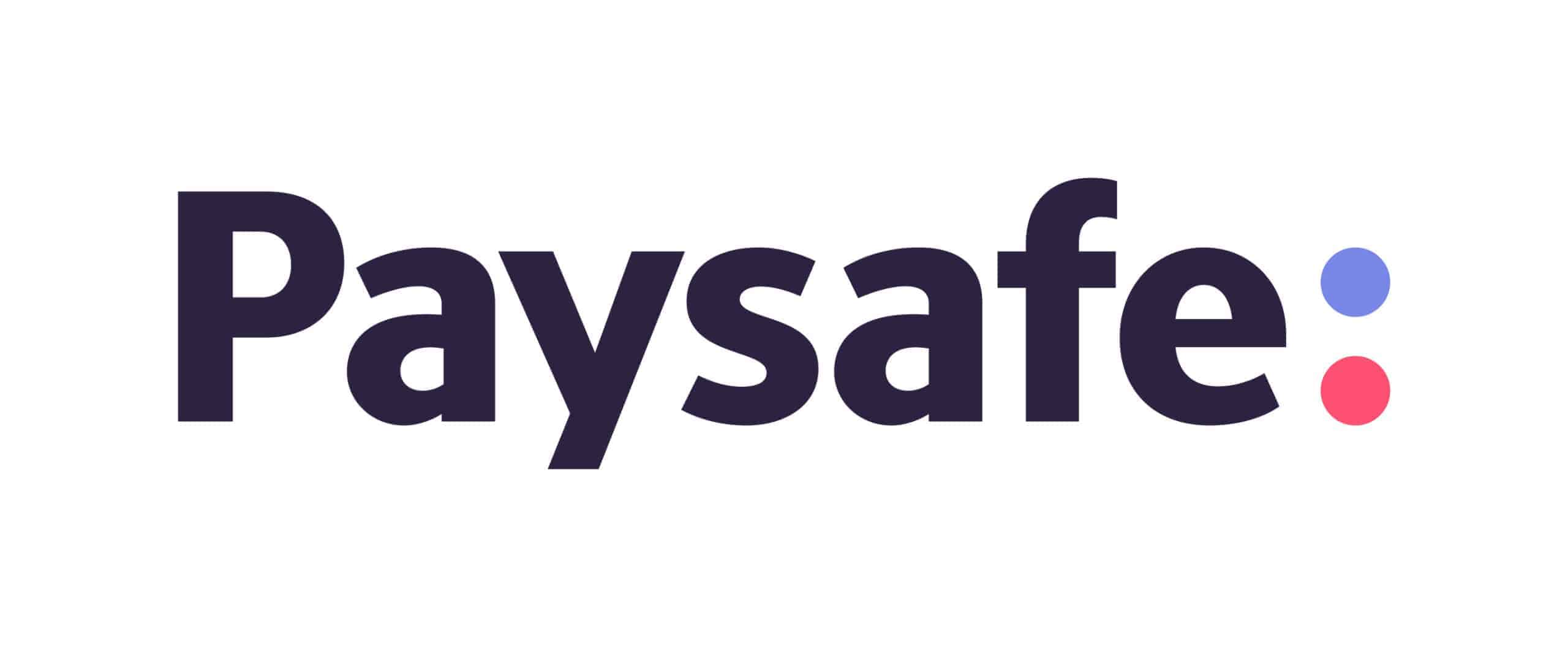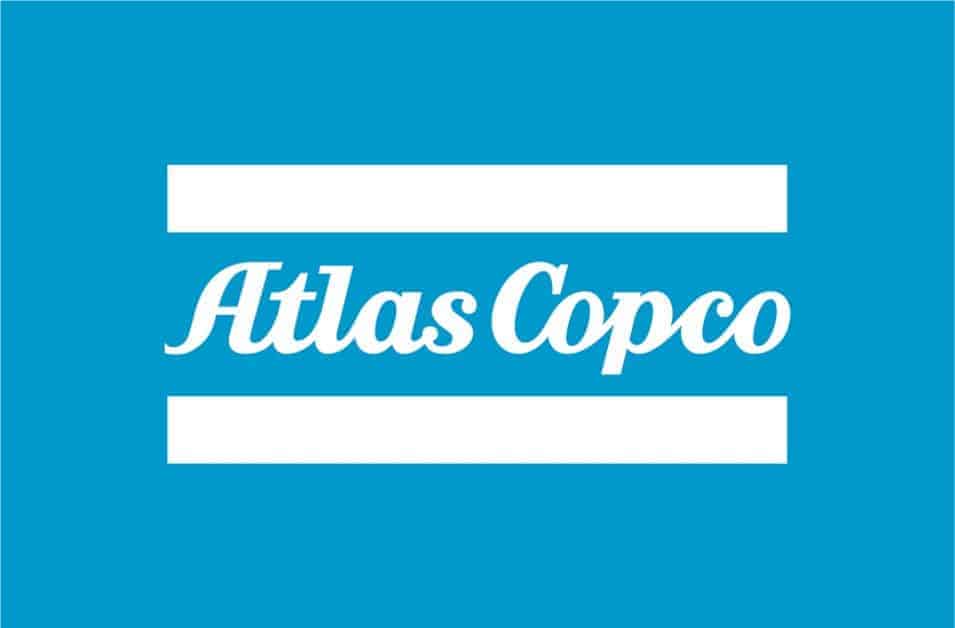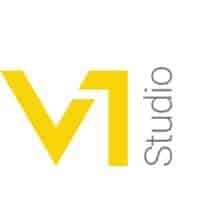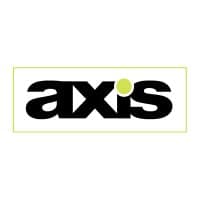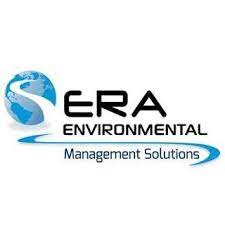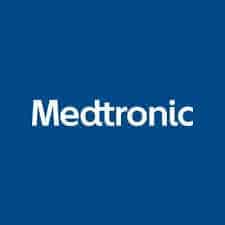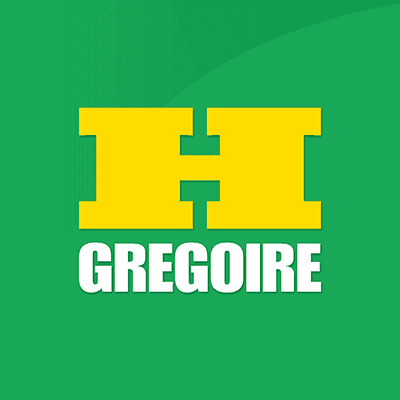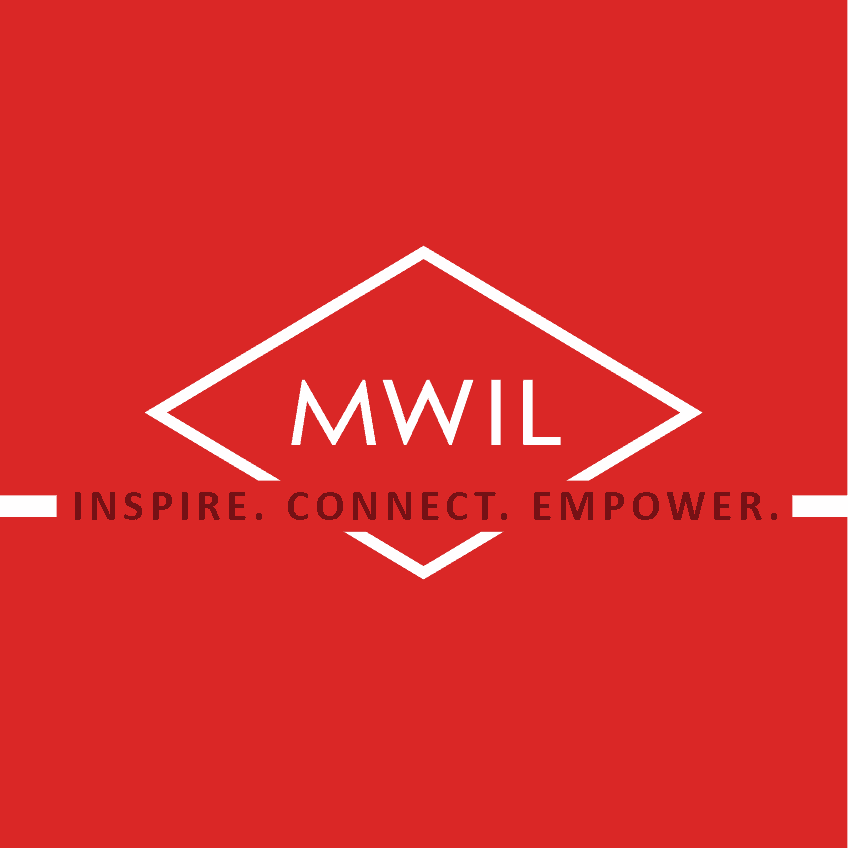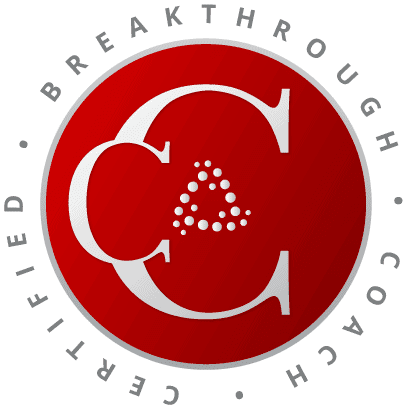 Corry is a leading global expert on coaching and leadership development training and a registered ICF Mentor Coach with over 20 years experience and a client list that includes Fortune 100 companies.
Having coached leaders in some of the world's most influential organizations, her passion is to deliver results, build strong corporate cultures, and make change work.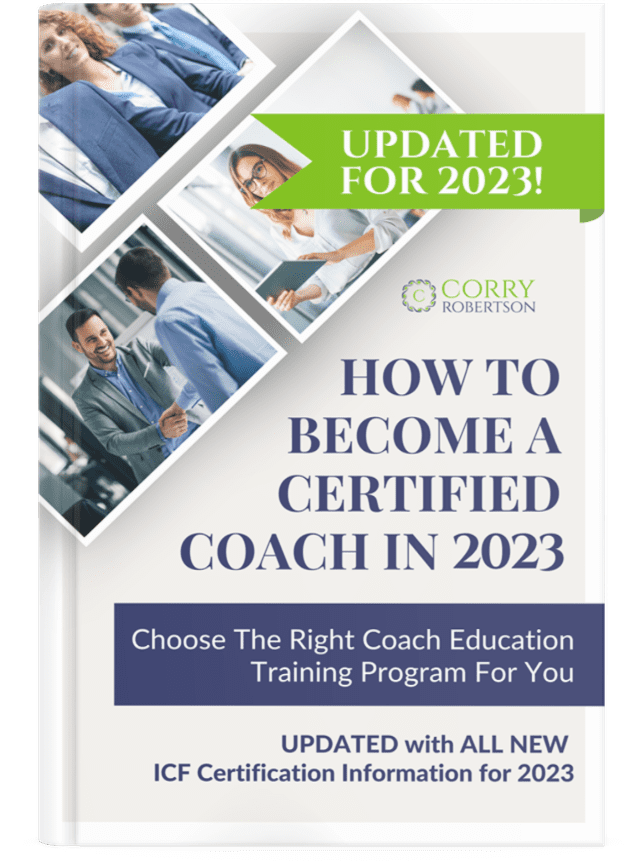 FREE GUIDE – Updated for 2023!
How To Become A Certified Coach in 2023:  Choose The Right Coach Training Program For You
Download and get immediate access!
Actionable insights for leaders who want to build winning work cultures
Become an ICF Certified Coach and Inspire and Empower Your Team
ICF Coaching Certification / Leadership Development Training / Executive Coaching