Becoming a leadership coach is a career path that many coaches are interested in, usually earning a leadership coach certification to work in this growth industry. 
After all, the benefits of coaching are proven – over 80% of people who receive coaching report increased self-confidence, and over 70% benefit from improved work performance, relationships, and more effective communication skills. In fact, 86% of companies report that they recouped their investment on coaching.
But what exactly is leadership coaching, and what kind of certification is needed to do this work?  We're going to take a deep dive into all the different aspects of leadership coaching certification, so read on!
What is leadership coaching?
Leadership coaching is a subset of business coaching. Business coaching is a career for coaches who have a special interest in business planning, organizational development, interpersonal dynamics in the workplace, and performance. 
Business coaching can be divided into many topics or subsets such as entrepreneurship, executive coaching, manager coaching, leadership training, leadership coaching, team coaching, organizational culture and so much more. You can learn more about all the different types of coaching here.
As a subset of business coaching, leadership coaching is a personal development style of coaching where the coach accelerates success and helps their clients gain self-awareness and become more effective leaders.  
Coaches who have a leadership coaching certification may coach groups of people or teams within an organization, or they may work one-to-one coaching managers or high potential employees.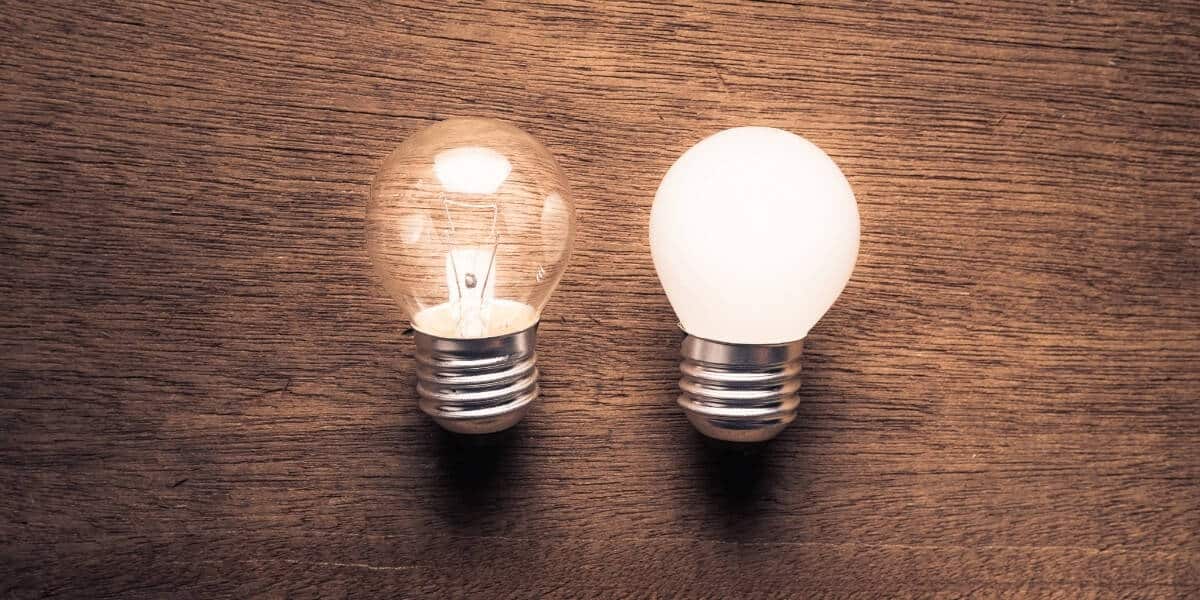 What is the difference between leadership coaching and executive coaching?
Many people who are interested in leadership coaching also explore executive coaching. Executive coaches work with CEOs and leaders of all kinds to help them gain self-awareness, clarify their goals, achieve their objectives and act as an external sounding board for them to unlock their potential. 
Just like the world's best athletes who rely on continuous coaching to achieve and sustain performance, business leaders who want to accelerate success hire executive coaches. 
In contrast, coaches with a leadership coaching certification focus on leadership development and how to grow in leadership skills for a particular organization, industry, or person. Executive coaching focuses on each participant's broader personal development and goals, helping them hone their vision both personally and professionally.
Leadership coaching and executive coaching are intrinsically linked, many executive coaches provide leadership coaching as part of their mandate, and leadership coaches often will also provide executive coaching.
Why is leadership coaching important?
Effective leaders are an essential part of society, paving the way for both business and personal success. However, being an effective leader doesn't come easy for most people. Even those who are naturally skilled in leadership have areas of struggle and confusion, especially when leading a team in an organization with many leaders.
Organizations with multiple leaders work well when they get their leadership team on the same page, ensuring a common vision, maximizing each leader's strengths, and building a team of leaders that work cohesively together.  
One of the main drivers of success in business is behavior. When employees, human resources, and leaders practice leadership behaviors and translate values into actions, companies become well-oiled machines.
This is why coaches who hold a leadership coaching certification are a highly valuable resource for these organizations. Leadership coaching offers an incredible ROI for organizations to ensure that their leaders are gaining the tools and resources they need to be successful leaders and to create an organization that is effective, resilient, and one that reaches its critical business objectives.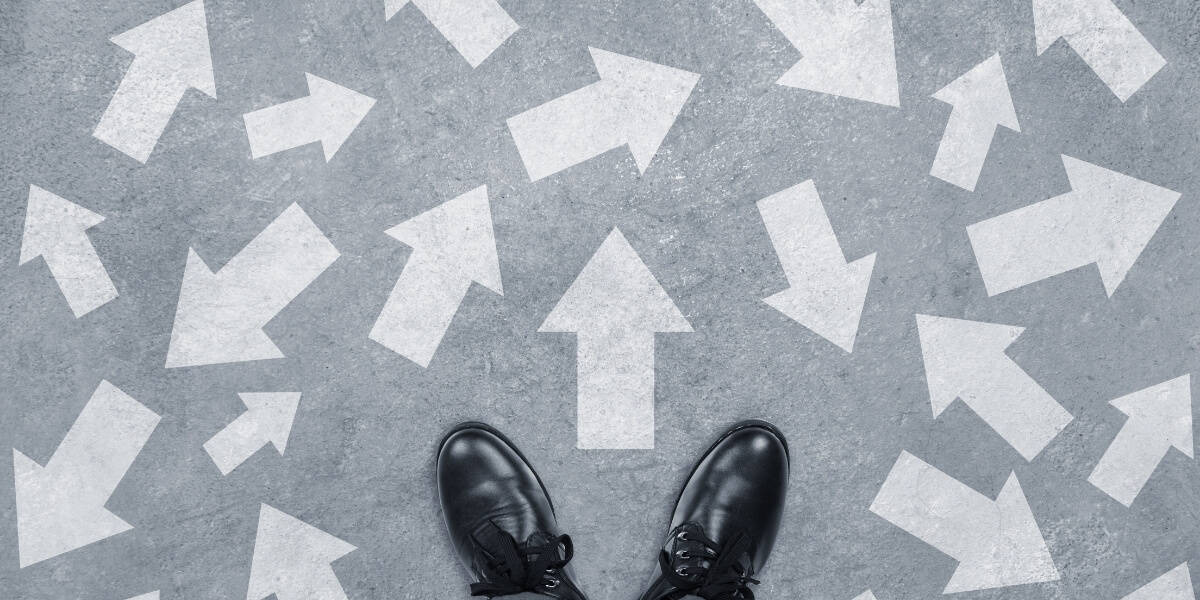 Leadership Coaching Certification
As organizations have begun to realize the importance of leadership coaching, there has been a rise in the need for expert coaches. If you're looking to get started in this highly valuable and in-demand work, there has never been a better time. 
With an ICF accredited coach training program, you can obtain your leadership coaching certification to help organizations develop cohesive, skilled, and effective leaders.
Choosing a leadership coaching certification program
Becoming a professional certified coach is a topic I've discussed often, and you can understand more about this topic and the need for professional credentials and certification here.  
But in a nutshell, coaching and ethical practice go hand in hand.  Behaving in an ethical way is foundational and essential if you are going to present yourself as a coach or offer coach training courses. 
Coaches become coaches by earning the title through study, practice, ongoing self-improvement, and ongoing credentialing.
In its simplest form, to become a leadership coach an individual must get certified coach training, and then they are eligible to earn a credential through the International Coach Federation (the ICF).  
Credentialing is the process of obtaining, verifying, and assessing the qualifications of a practitioner. Credentials are documented evidence of education, training, and experience.  The ICF offers ACC, PCC and MCC accreditation.
In order to obtain your credential, you must choose a coach training school, and choosing the RIGHT certified coach training is the key.  There are many, many coach training programs available globally, and most offer specific training in various sub-specialties, such as leadership coaching, executive coaching, life coaching, health and wellness coaching, etc. 
Look carefully at the curriculum for the coach training school you are considering and make sure that leadership coaching is a core part of the training.
For example, at The Coaching Academy for Leaders, we offer a Certified Leadership Coach designation, with a curriculum that specifically focuses on leadership development, training, and coaching, along with teaching all coaching core competencies.
Once you find the right leadership coaching program, you will get started by having a discovery call, enrolling in the program, and beginning your coach training.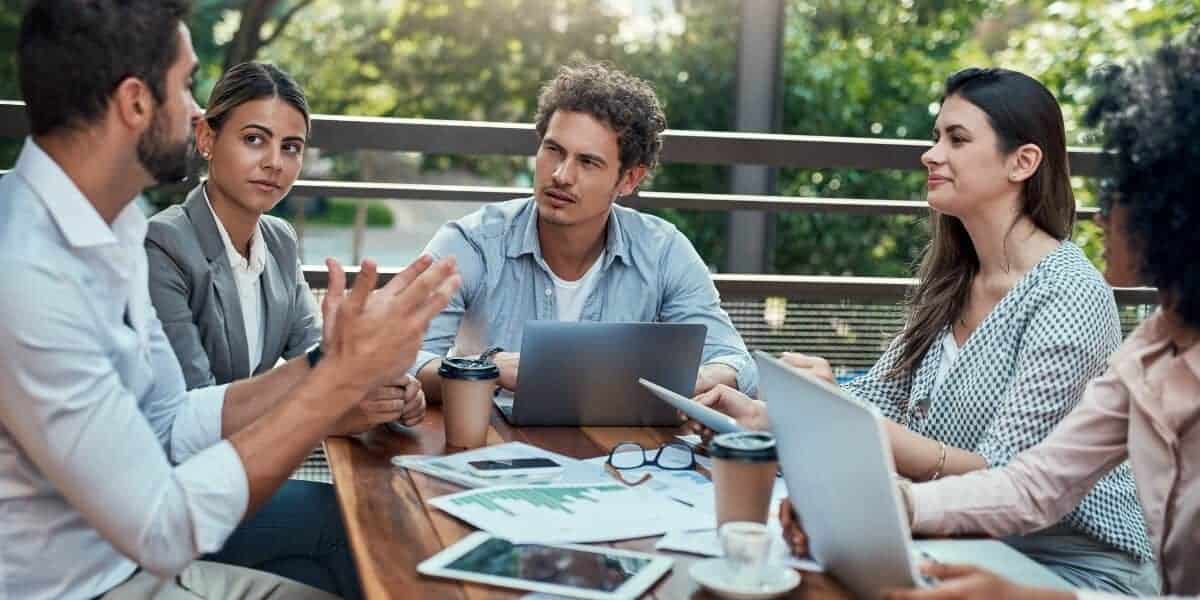 How much does a leadership coach charge?
Becoming a leadership coach is life-changing for many reasons. With the growing demand for leadership coaches by organizations today, you can build a successful and lucrative business if you have a recognized and professional coaching certification.
Coaches in all kinds of industries can charge between $200 and $3,000 an hour, with an average rate of $350 an hour. But fees can vary widely. Newer coaches will charge less, and experienced executive, leadership, and business coaches will charge more.
The ICF Global Coaching Study found that coaches making greater than $150,000/year charge an average of $607/hour. On the other hand, coaches making $100,000 – $150,000 per year coaching charge an average of $365/hour. 
In general, business coaches, executive coaches, and leadership coaches earn more than their life/health/wellness and spiritual coaching colleagues.
Leadership Coaching Certification is needed now more than ever
According to Forbes, a great percentage of entrepreneurs are looking for ways to ratchet up the performance of their businesses. Based on a survey of 759 entrepreneurs, almost one out of six of them are turning to business coaches to become more professionally capable.  The demand for quality leadership coaching has never been greater!
Coaching is a billion-dollar industry, and the growth potential is huge. The ICF has over 50,000 members and is growing steadily. Growth projections for the coaching industry are an estimated 5.4%, taking revenue to $1.38 billion by 2022.
In fact, the ICF's second COVID-19 study shows the industry demonstrating resilience, embracing new technologies and fostering a positive outlook for the foreseeable future.
Leadership Coaching empowers leaders to do exceptional work
As I've shown, the demand for leadership coaching is growing rapidly. By obtaining your leadership coaching certification, you will be able to coach leaders individually or in organizations, empowering them to lead their teams effectively and helping them increase their organization's performance and productivity.
Getting your leadership coaching certification through an experienced, legitimate coach training organization will help you build a successful leadership coaching business. With International Coaching Federation accreditation, you will have the qualifications to effectively coach leaders in any industry. 
Ultimately, leadership coaching sets an organization up for success and ensures effective teams, employee retention, and business loyalty. Becoming a part of that success means making a difference in the world by helping others transform into the best and most successful version of themselves.
And that's a great place to be! Why not book a call with us and find out if leadership coaching is the right career for you, and how you can make a difference in people's lives. 
______
Interested in learning more about becoming a leadership coach? The Coaching Academy for Leaders offers a Certified Leadership Coach designation, providing you with the training you need to become a professional leadership coach.