Student course access, Private Coaching Client materials, and Reference Library resources
The Coaching Academy for Leaders 
Student Account + Course Access
What's New

For your convenience, below is a list of all the latest additions to the reference library. Although the list will change every month, the links will remain available under corresponding tabs.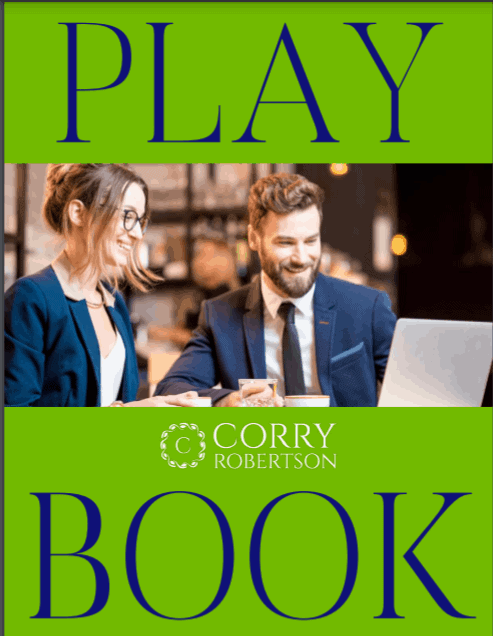 The Coaching Academy for Leaders Students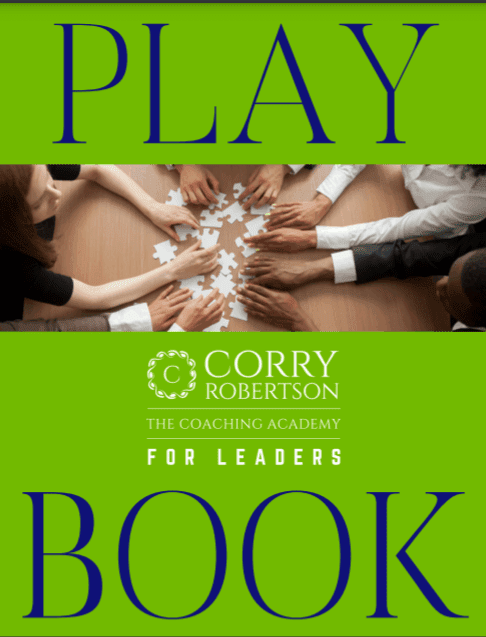 Lumina Learning Psychometric Assessment Resources
Lumina Splash App – Video Training Guides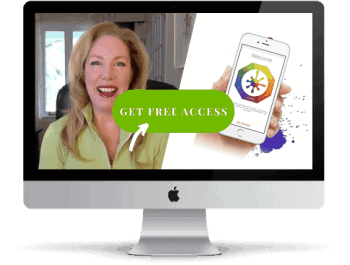 Watch my Lumina Splash App Video Guides below and learn how to use this simple tool for better work communication and less conflict.  
Lumina Spark Validity Fact Sheet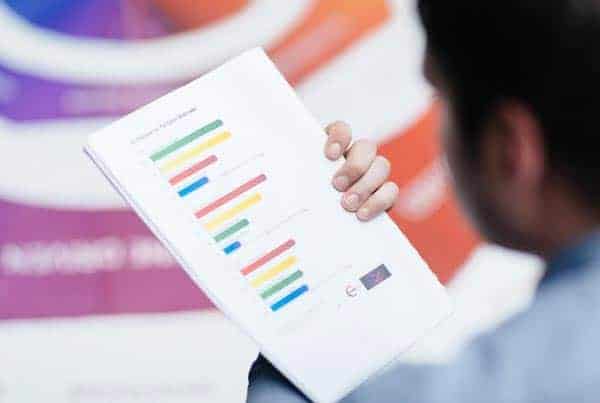 Get all the data! This document is a summary of the statistical findings which support the internal validity and reliability of the
Lumina Spark Model.
Leadership Resource Downloads
Improve Your Virtual Team Meetings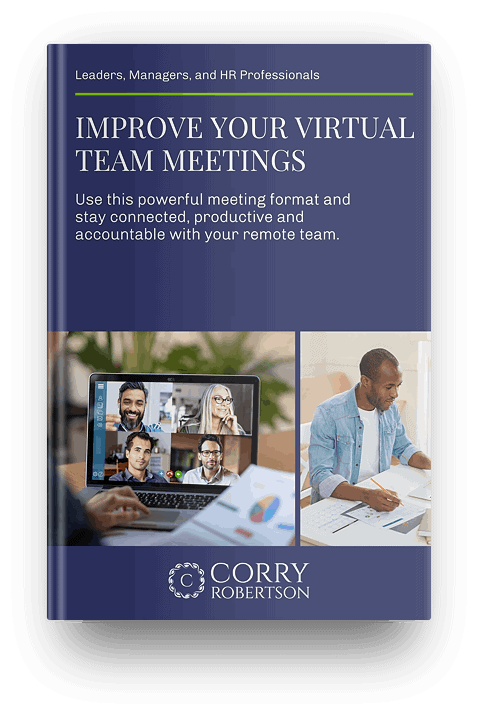 Use this powerful meeting format and stay connected, productive and accountable with your remote team.
7 Hidden Pitfalls In Your Leadership Development Program – And How To Avoid Them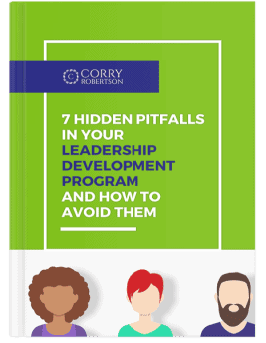 It's important to take a look below the surface and be aware of the 7 hidden pitfalls that are often ignored when organizations begin to create their leadership development programs.
Inside The Mind Of A Consious Leader [Infographic]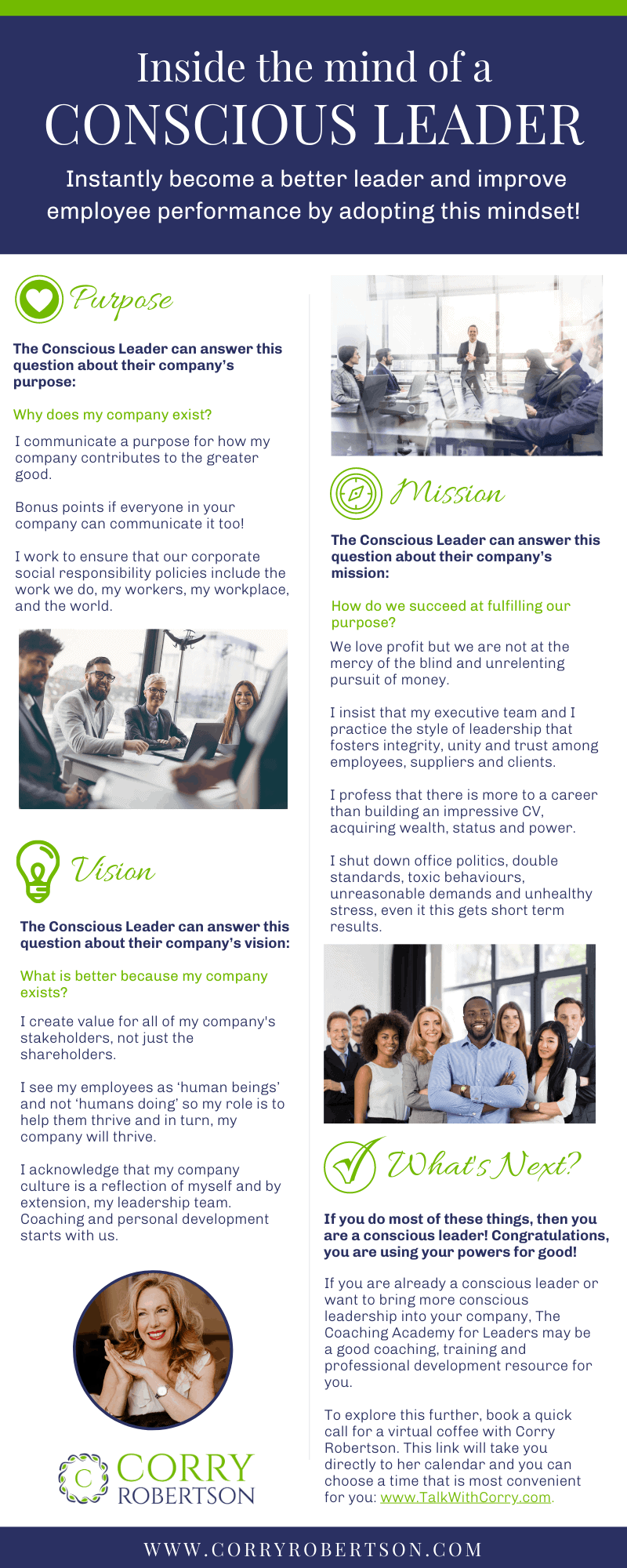 Instantly become a better leader and improve employee performance when you adopt this mindset.
Referring A Client To Therapy – A Set Of Guidelines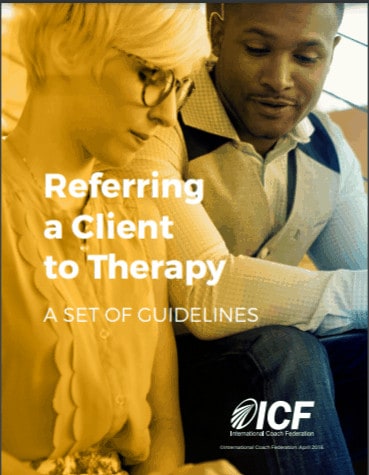 This guide is a resource for coaches to understand when and how to refer a client to a mental health or other helping professional when the client's needs are outside a coach's competencies. 
Debugging Leadership In The Workplace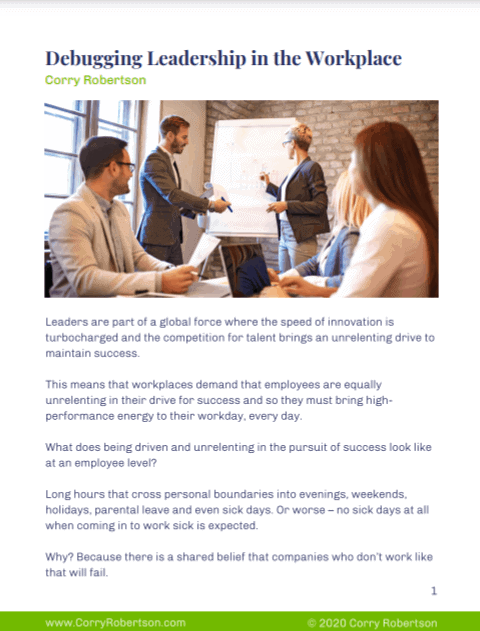 This article explores the unique risks that leaders take when they are intensely focused on work outcomes instead of employee engagement and work values and ethics.
What is Servant Leadership?
The Surprising Truth About What Motivates Us
The Elephant, The Rider and the Path – A Tale of Behavior Change
How to tame your Advice Monster | Michael Bungay Stanier
Book Your Coaching Appointments
Your direct link to book coaching or mentoring calls.  Looking forward to our sessions!